Zinedine Zidane is not hiding anything from the likes of Dani Ceballos, Marcos Llorente and Gareth Bale as it was just the Welshman who came as a substitute, albeit in the 80th minute, in the 1-1 draw away at Leganes.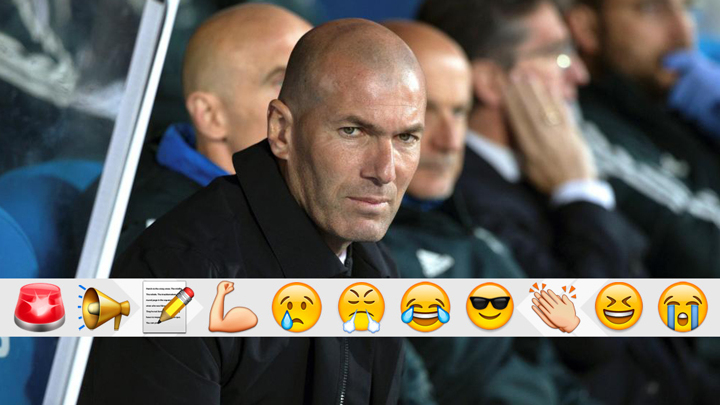 Real Madrid had gone nine days without a game and, given the absences of Sergio Ramos and Toni Kroos to name just two, it was only Lucas Vazquez and Bale who were called upon to change the game by Zidane; the rest remained in the dugout.
Although that may have been a message from the Frenchman towards those he is not counting on for next season, Fede Valverde is clearly a player Zidane wants to keep at the club, either as a starter or a bench option.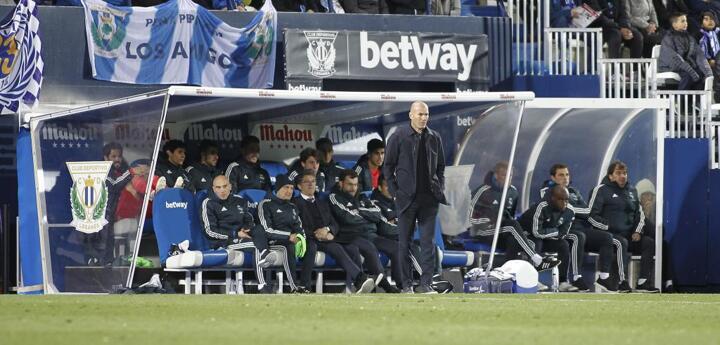 Ceballos returned to Butarque with Zidane as coach. It has been almost 14 months since that night in which the Andalusian played the final 29 seconds of the meeting between the two sides last season. The midfielder did not hide his disgust that night.
Today, Zidane is the boss again and he did not bring Ceballos on from the bench, not even for 29 seconds. Llorente did not see any minutes either, and Bale only had 10 minutes at the end.
Zidane is making it clear for the three players how he views their future. Although Bale was able to make a cameo appearance, a difference to the two Spaniards, there is no denying that the Frenchman was sending a message that their time with Los Blancos is coming to an end.

Karim Benzema continued his goalscoring form as he scored his seventh goal in his last six games, his 27th of the season.
He took advantage of an excellent Luka Modric to find the back of the net, although Ivan Cuellar was able to parry his first effort before firing past the Spaniard at the second time of asking.
Benzema is the life raft that has kept Madrid afloat this season.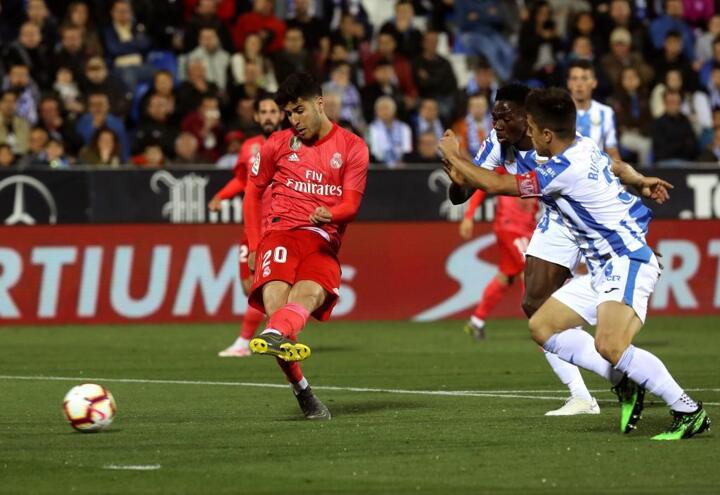 Marco Asensio started at right wing, where he excelled against Eibar last time out. It was a lukewarm performance from the 23-year-old, starting the game brightly but fizzling out after the break.
The midfielder had a good chance in the first half, and he had another opportunity in the 73rd minute after a counter-attack but he was unable to capitalise after being put through by Benzema.
Asensio is improving, though it is at a slower rate than expected.