Napoli Coach Carlo Ancelotti confirms Alex Meret is fit and Saturday's Frosinone match "could be his game".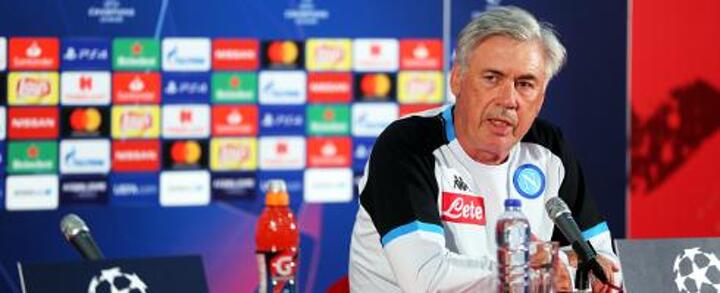 The young goalkeeper joined the Partenopei in the summer, but he broke his arm in his first training session and is yet to make his debut.
"We're a young club with ambitions," Ancelotti told Tgr Campania.
"My group is young and competitive.
"Frosinone? Chievo was also easy on paper, this will be an important match for us because of the head-to-head match [Juventus-Inter]?
"As for Meret, he's fine now and Frosinone could be his game."