According to La Repubblica, Andrea Belotti is among the seven Torino players diagnosed with COVID, so the game with Sassuolo could be postponed.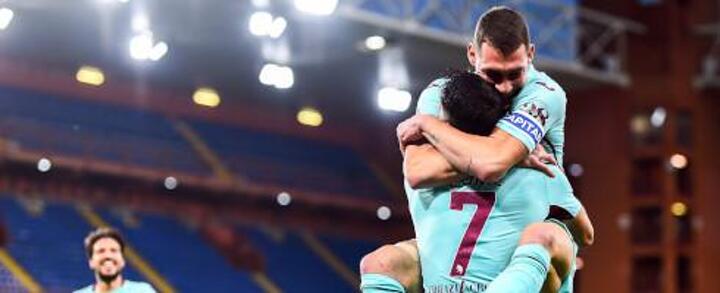 There were already three cases in the squad ahead of their 1-0 win away to Cagliari on Saturday evening.
Today's training session was cancelled amid reports of an outbreak at the club.
Now La Repubblica claim the four players who also tested positive following yesterday's swabs are Andrea Belotti, Wilfried Singo, Bremer and Daniele Baselli.
When this many cases pile up rapidly, and the latter four all played in Sardinia, there is the very real risk of an uncontrolled outbreak.
As per the protocol, Torino have the opportunity to ask for their upcoming game with Sassuolo to be postponed.