Fabio Capello believes Matthijs de Ligt would've enjoyed a better start to his Juventus career had he played alongside Giorgio Chiellini, and has been impressed with Maurizio Sarri.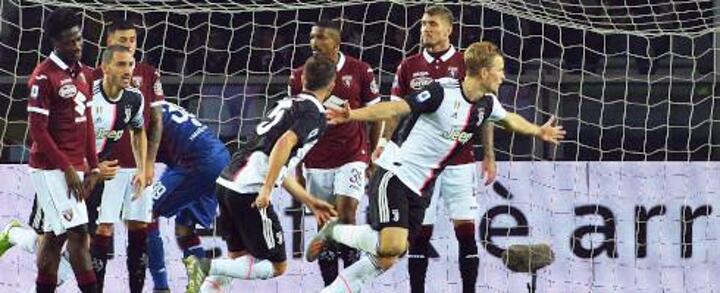 "We need to give him time, but he has remarkable qualities. Perhaps in his first season in Serie A he would have needed to find Chiellini at his side. He would've helped him," Capello told the Gazzetta dello Sport.
The former Milan boss was full of praise for Max Allegri's replacement, Maurizio Sarri.
"The victory against Lokomotiv Moscow, against a side that is certainly not top-level, has shown that Sarri knows how to be practical. In recent months I have been impressed with his management because he did not want to impose his ideas at all costs, but he sought a compromise between his philosphy and the characteristics of his squad.
"If Allegri had have won like that in Moscow, he would've been criticised, however I say 'good for Sarri,' because he knows the importance of results."