Capello has talked about Ronaldo in an interview to GdS.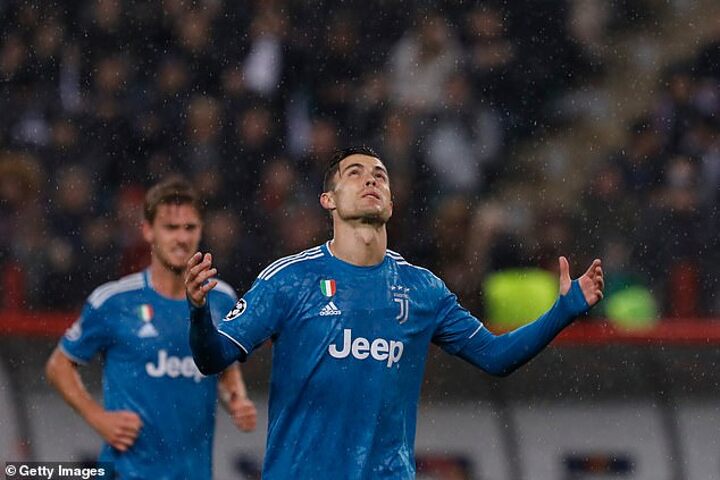 Juve clinched qualification to the last 16 of the Champions League with the win against Lokomotiv, however Cristiano Ronaldo looked sluggish, and Capello doesn't believe he is in the best condition.
"In the box he remains the best in the world, but physically I don't see him as strong as a year ago, and this explains why Sarri took him off in Moscow. The management of a 34-year old is important."