Atalanta Coach Gian Piero Gasperini reveals the plan was to "change gear after the break," but they were beaten by a Lazio corner in the Coppa Italia Final.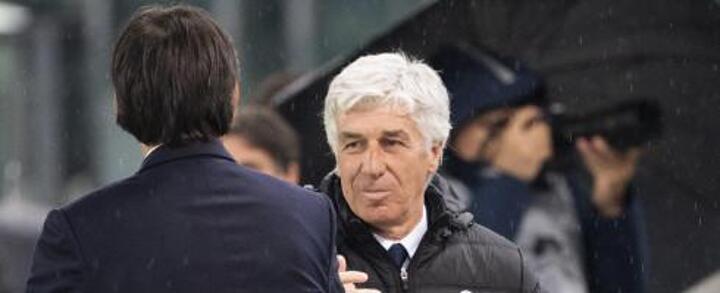 Sergej Milinkovic-Savic's header on the set play broke the deadlock and Joaquin Correa went on a rapid counter-attack to seal the 2-0 result.
"It's a pity, but these Finals are like that. In the decisive moment, we seemed to be in better shape, but we lost the game on a corner. It's a shame," the Coach told Rai Sport.
"We wanted to keep ourselves focused and ready to go in the second half. We had an astonishing chance in the first half when we hit the post, but we thought and hoped that we could change gear after the break and we nearly managed it.
"Now we shake off this disappointment, even if we emerge from this astonishing experience knowing we were on the verge of the trophy. It's not every day Atalanta get to a Final.
"Let's allow the night to pass and then refocus."