Inter defender Diego Godin and seven other Nerazzurri players were given the green light to leave Italy after finishing their quarantine period.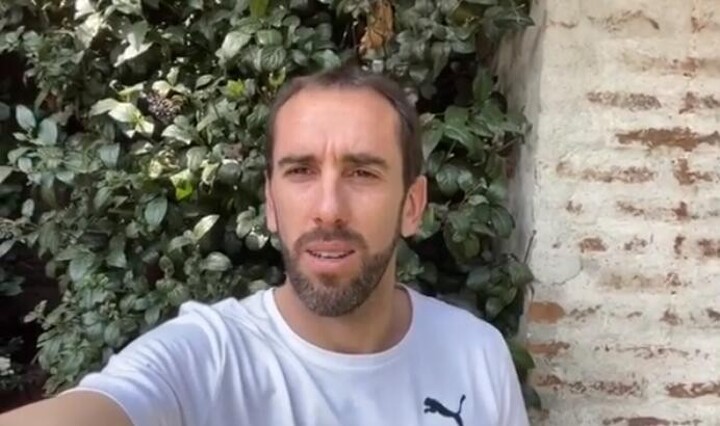 The Uruguayan defender has returned to South America after serving the initial quarantine in Milan and sent a message to the fans upon his arrival.
"I left Italy with the authorisation of the club, the doctor and the health authorities," he explained on Instagram. "I have to be in quarantine here, being responsible and aware of the situation.
"I obviously recommend everyone to stay at home, it's the only way to deal with this pandemic. Listen to the indications that the authorities are giving us.
"I send you a hug, let's go forward together."