The German midfielder is not content to just sit on the bench in Italy after starting for his nation on Wednesday.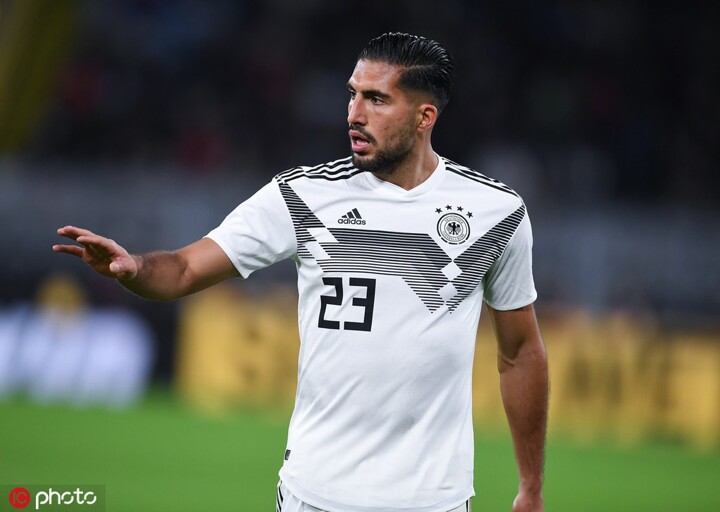 Can did manage to complete the full match in Germany's 2-2 friendly draw with Argentina on Wednesday and admitted post-match his displeasure at not playing regularly for his club.
"I'm not happy [at Juventus] right now. I don't play much at the moment," Can said.
"Last season I played a lot. Especially in important games for Juventus. And I also played well there.
"I haven't had a chance this season. But now I think, when I come back to the club, I will get chances again.
"I am definitely grateful to Joachim Low. Because I didn't play much in the club and he invited me anyway. Nevertheless, he gave me the chance. That's why I was simply happy that I played again."