Juventus have completed their swap deal to sign Felix Correia, with Pablo Moreno heading to Manchester City in exchange.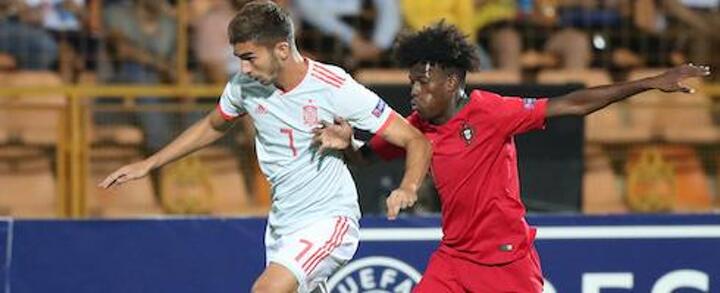 Sky Sport Italia and Romeo Agresti both report the contracts have been signed and only official confirmation is pending.
It will be a straight swap, with both players valued at around €10m.
Correia, 19, is a right winger who plays for Portugal Under-19s and spent last season on loan at AZ.
Moreno, a year younger, is a centre-forward for Spain at youth level and was also wanted by former club Barcelona.