Welcome to All Football's Kick Off, we bring you all important news in the past 24 hours. Make sure you do not miss out.
Top Headline
OFFICIAL: David Alaba takes Sergio Ramos' iconic NO.4 shirt in Real Madrid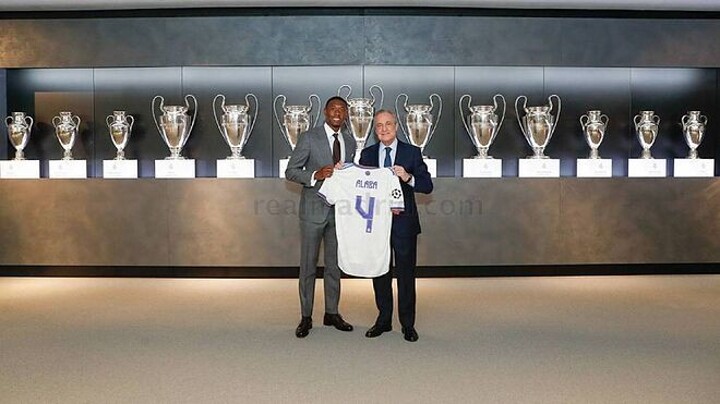 He will wear the number 4 shirt, vacated by Sergio Ramos
OFFICIAL: Inter leave Pirelli and will have a new front kit sponsor with Socios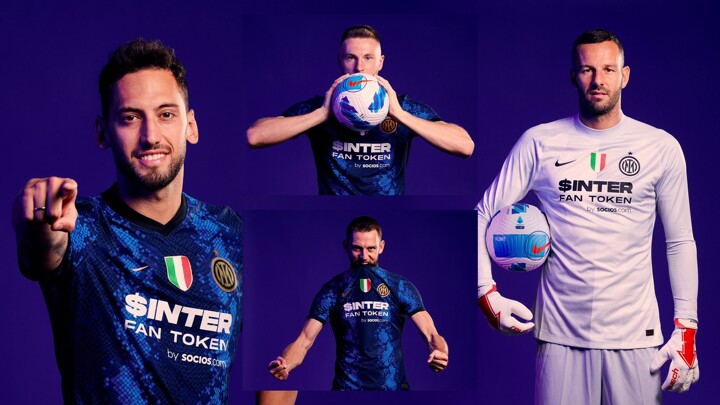 OFFICIAL: Inter leave Pirelli and will have a new front kit sponsor with Socios
OFFICIAL: Australian city Brisbane host the 2032 Summer Olympics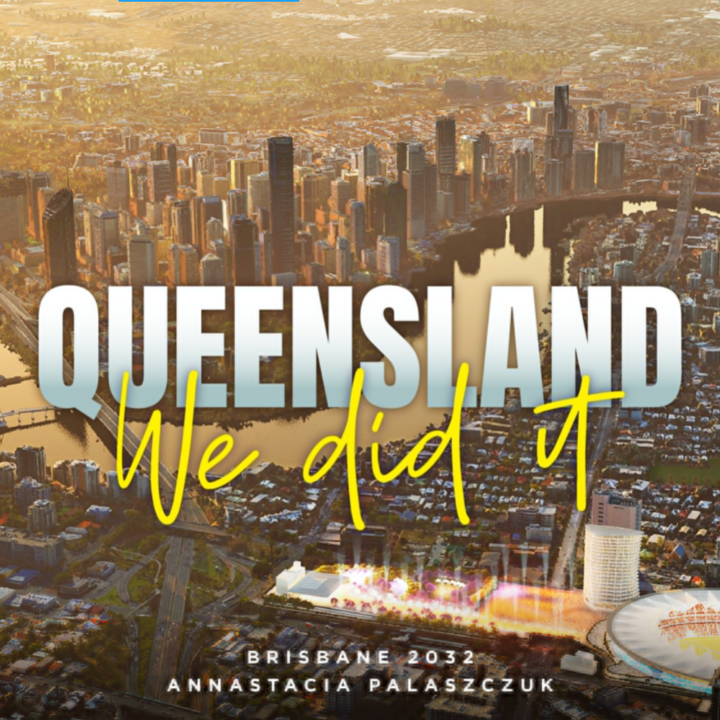 OFFICIAL: Australian city Brisbane host the 2032 Summer Olympics
Match Report
Zambia 3-10 Netherlands: Banda scores hat-trick, Netherlands run riot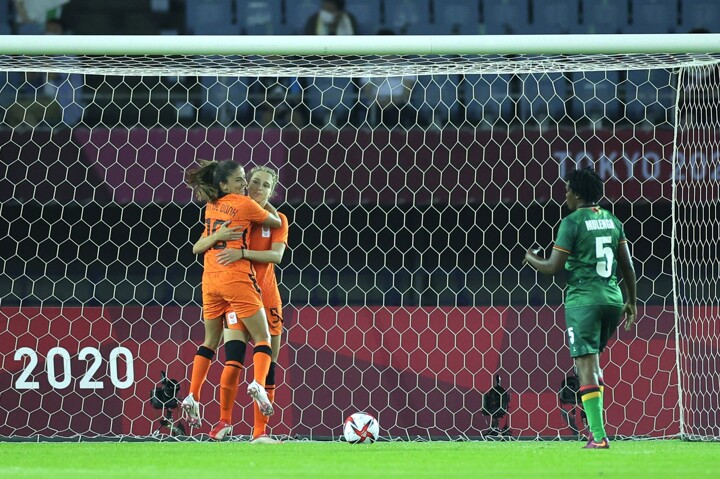 Game is over and the final score is Zambia 3-10 Netherlands. Here is the match report.
Barcelona 4-0 Gimnàstic de Tarragona: Rey Manaj and Yusuf Demir impress as Barcelona waltz past Nastic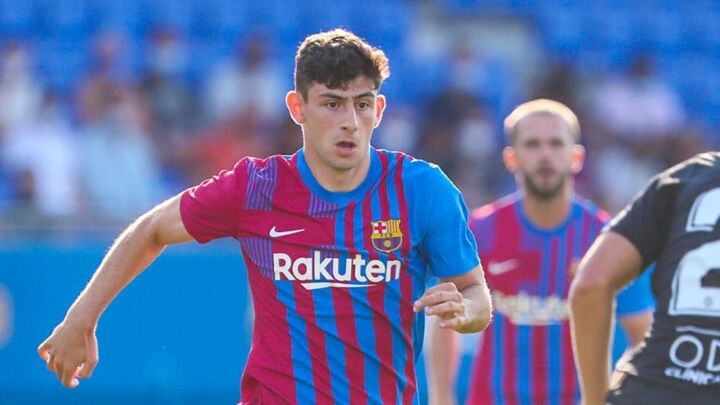 Wednesday evening saw Barcelona kick off their pre-season campaign with a 4-0 victory against Nastic de Tarragona at the Estadi Johan Cruyff, with Rey Manaj netting a hat-trick and Yusuf Demir showing signs of why the Blaugrana have brought him to the club.
These things happen
Ex-Man Utd defender Rojo PUNCHES a security guard after Copa Libertadores defeat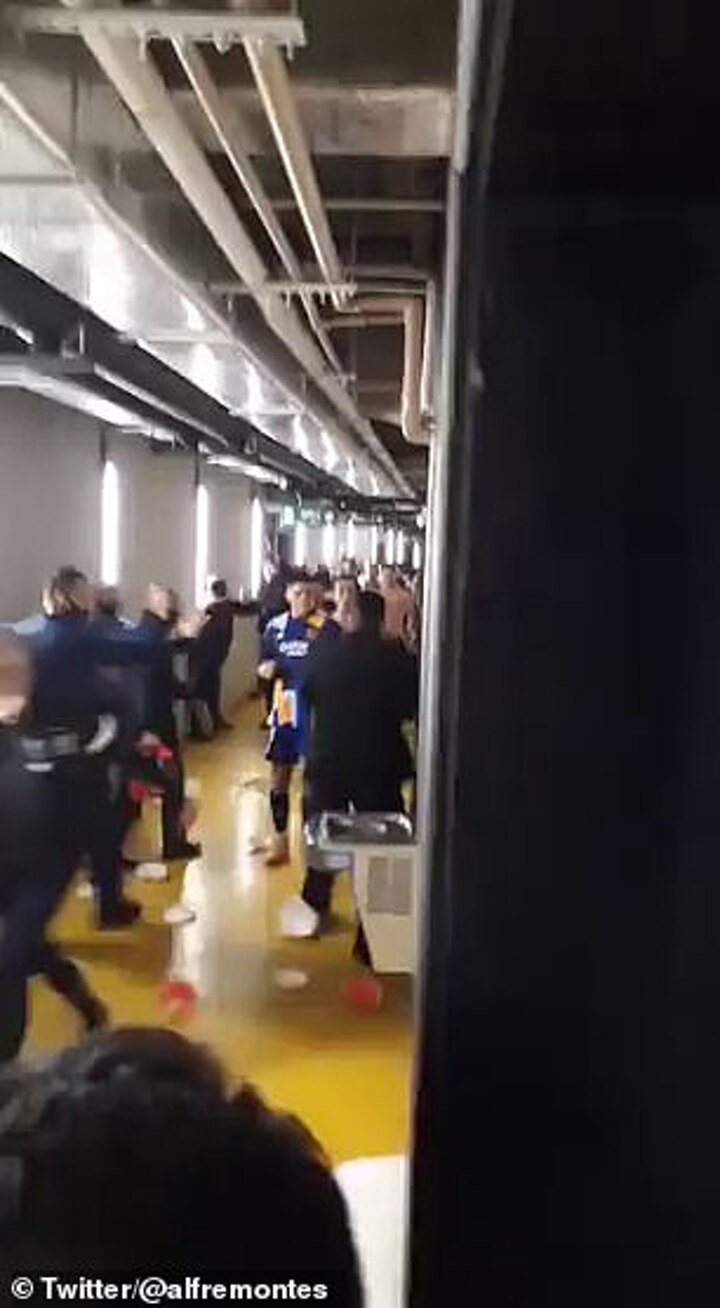 Boca Juniors' players were involved in a sensational bust-up following a Copa Libertadores defeat as former Manchester United defender Marcos Rojo was seen punching a member of security.
Chelsea 'are considering bringing back Hazard'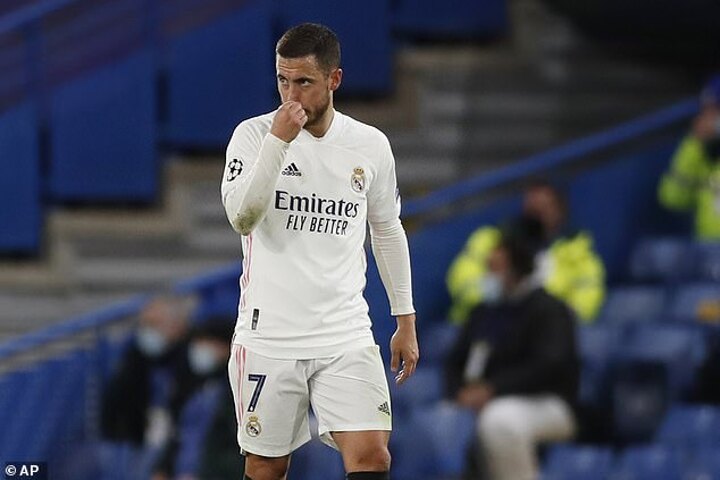 Chelsea are contemplating the idea of bringing Eden Hazard back to the club from Real Madrid this summer, according to reports.
Arsenal 'win' race to sign wantaway Chelsea striker Tammy Abraham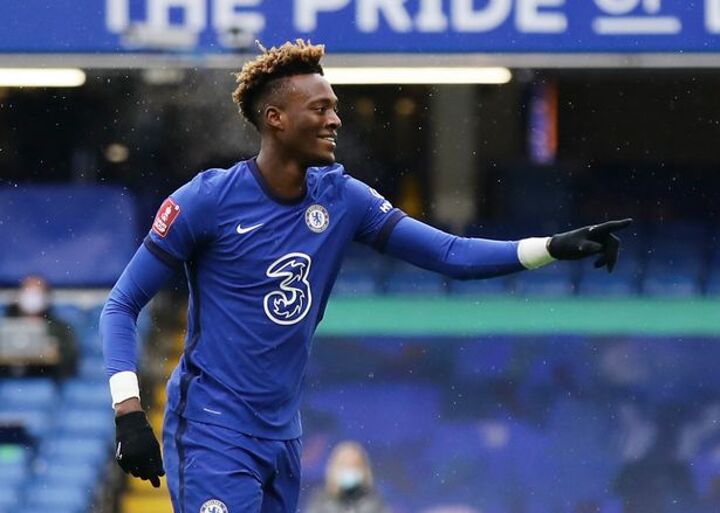 Arsenal are heading the queue of clubs looking to sign Chelsea's Tammy Abraham this summer.
Barcelona's alarming wage cap meaning they cannot register new Messi contract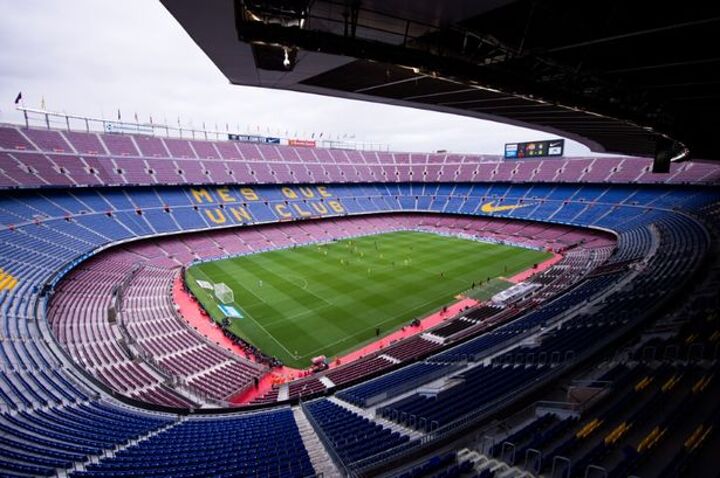 The alarming financial situation at Barcelona has been laid bare by the club's frightening drop in their wage budget for the upcoming season.
Manchester United table concrete £200k-a-week offer to sign Leon Goretzka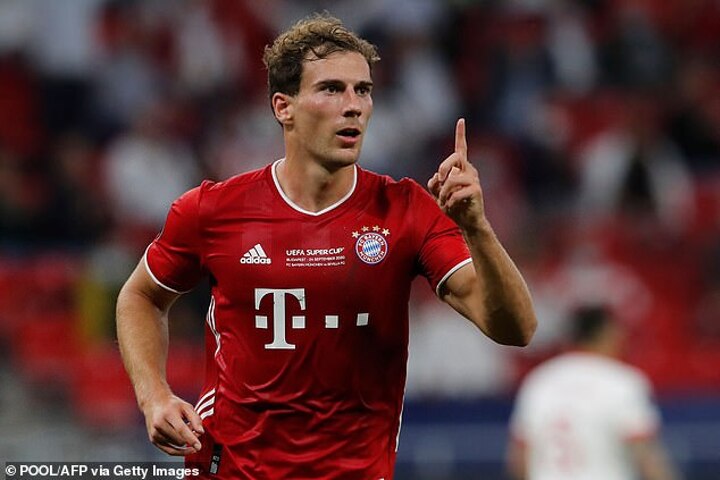 Manchester United 'have made Leon Goretzka a concrete £200,000-a-week offer' to join them next summer.
Blues to submit £135 bid for Erling Haaland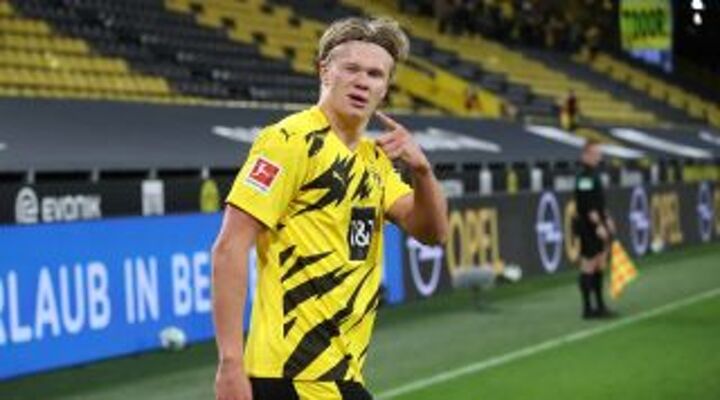 Chelsea are mulling a £135 offer for Borussia Dortmund striker Erling Haaland, according to reports.
Bayern in talks to sign Roberto on loan from Barca with potential option to buy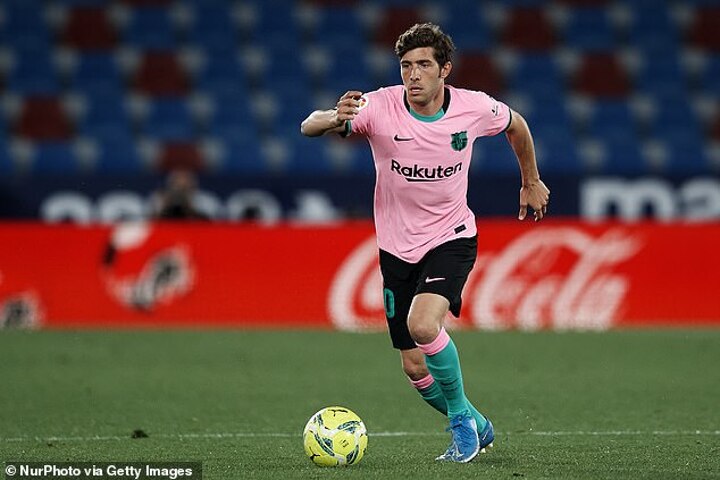 Bayern Munich are reportedly interested in signing Sergi Roberto from Barcelona on loan this summer.
Manchester United 'move ahead of Arsenal in the race to sign Ruben Neves'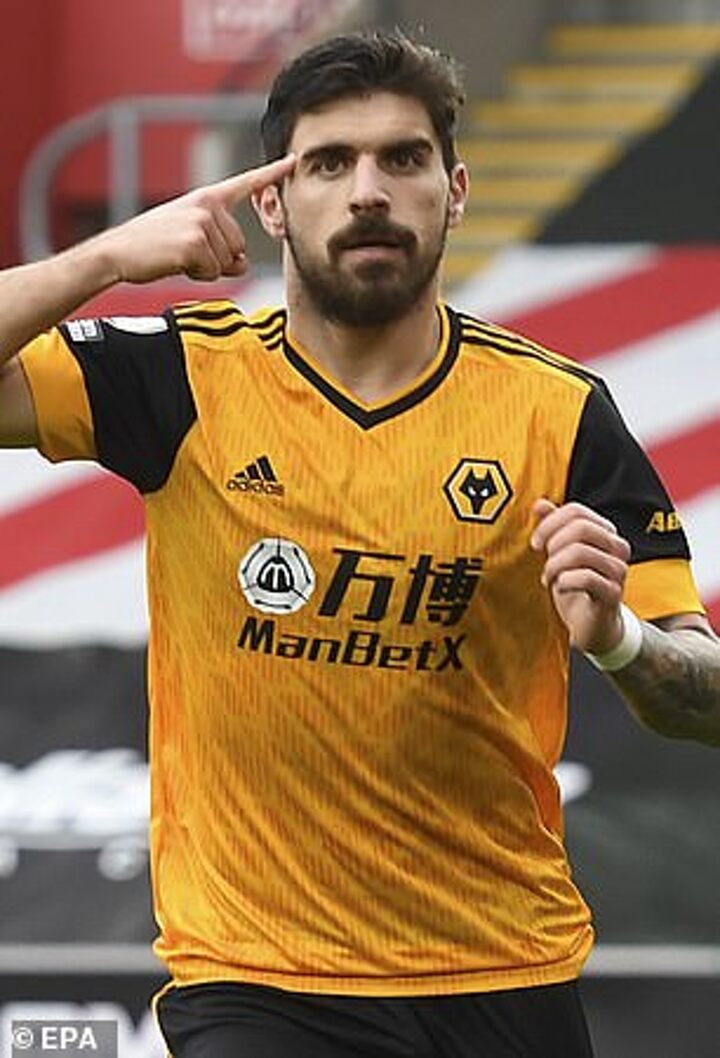 Manchester United have moved ahead of Arsenal in the race to sign Wolves star Ruben Neves.
Lamela is set to be the last of Tottenham's 'Magnificent Seven' to leave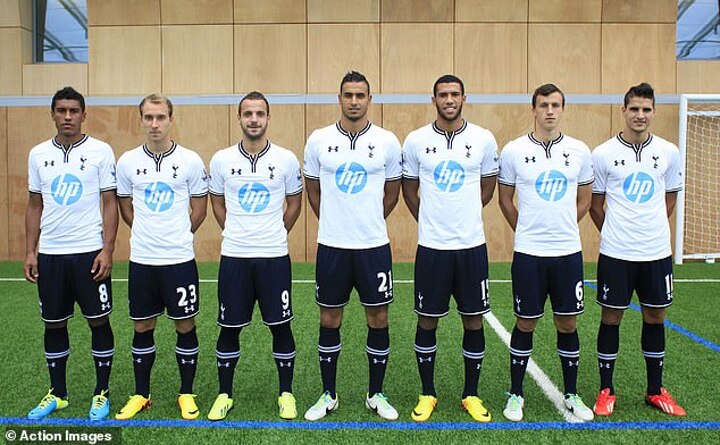 Erik Lamela is nearing a switch to Sevilla in a move that truly feels like the end of an era for Tottenham.
What they say
Simeone: Real Madrid and Barcelona know they can't make mistakes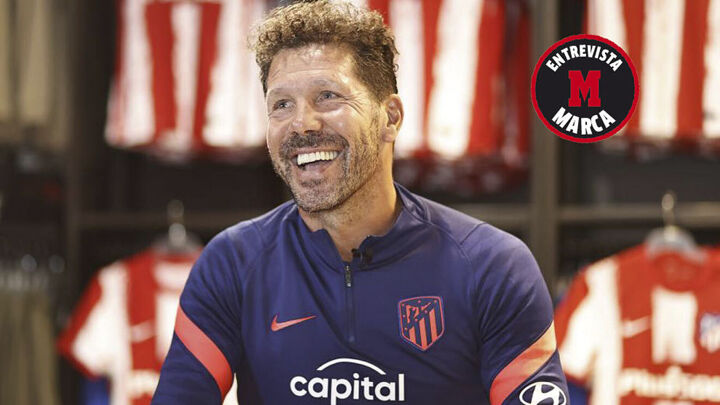 Atletico Madrid have just won the LaLiga Santander title, but Diego Simeone isn't resting on his laurels as he is already thinking about the future. The Argentine analysed his squad and also his 2021/22 title rivals, pointing out that Atleti are so strong that Spain's traditional giants can't afford to have a down year.
Ozil backs Saka to bounce back from his Euro 2020 heartache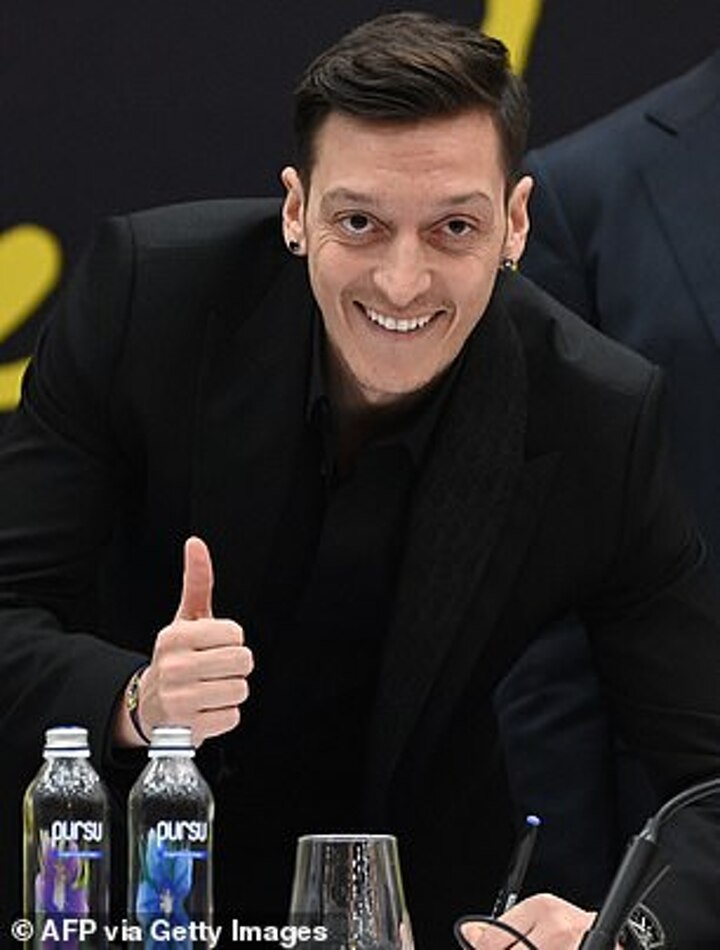 Mesut Ozil has backed his former Arsenal team-mate Bukayo Saka to bounce back from his Euro 2020 heartbreak and told the forward to 'stay strong' after he was targeted with racist abuse.
Joe Cole recalls the day Ronaldinho smashed a fridge
It was a time of great Champions League matches, and Chelsea vs Barcelona in 2005 was one of the competition's classic encounters, yet then-Chelsea midfielder Joe Cole has revealed a previously unknown anecdote about how Ronaldinho smashed a fridge.
In Depth
Men's Olympic football values: Spain NO.1, Ivory Coast & Egypt in the top 10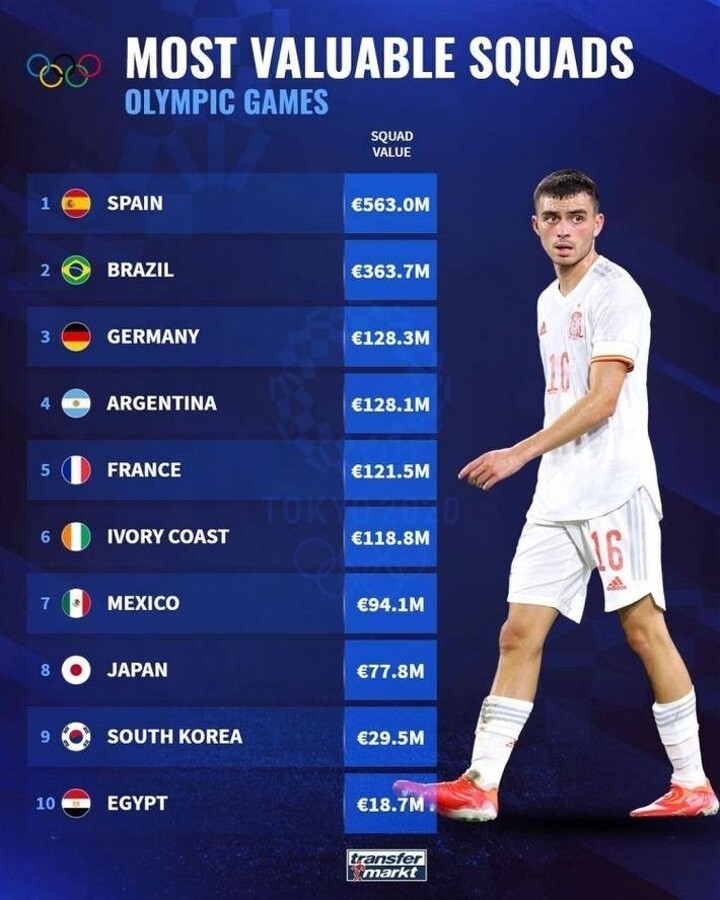 Transfermarkt count the value of the men's football teams in the Olympics: Spain is the first, Japan and South Korea are in the top ten
Top 10 weird football injuries - Fight in prison, bee sting and basketball game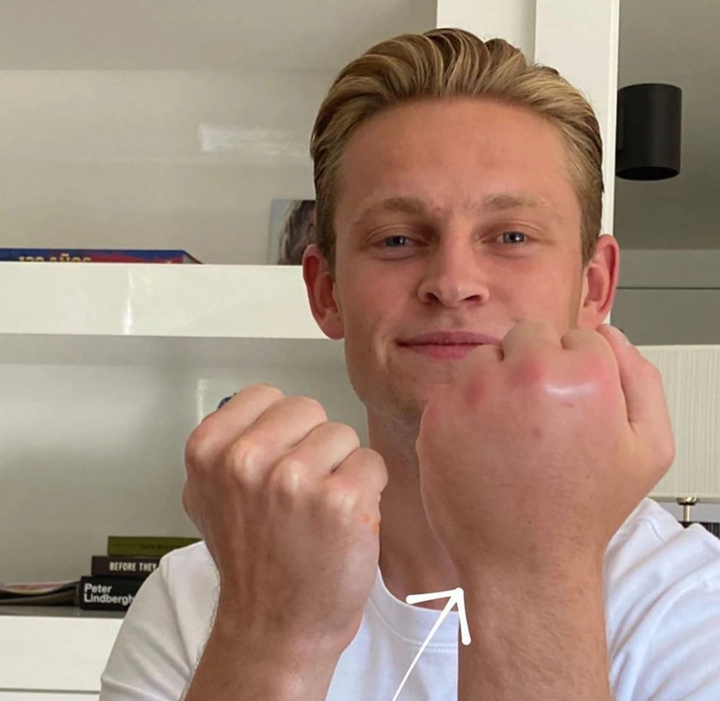 Hazard, Bale & Dembele missed many games due to injury. But sometimes football players are ruled out of action in rather more unusual circumstances. Now we are going to check these players who suffered wired injuries.
Family
SEXY & Pretty African WAGs of Premier League Players, So much Enviable!!!🤤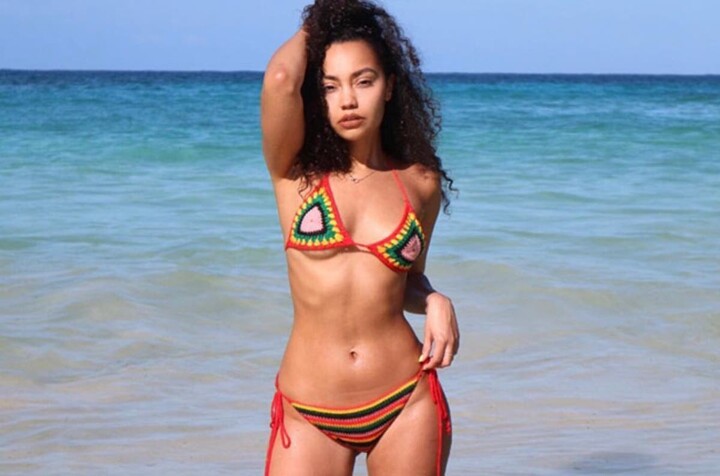 This list of Premier League players with black girlfriends is by no means an attempt to discriminate. All colours are beautiful❤️
VIDEO OF THE DAY
✨The Highlights of Barca Legends vs Real Madrid (2-3)