Welcome to All Football's Kick Off, we bring you all important news in the past 24 hours. Make sure you do not miss out.
Top headline
Newcastle been in 'contact with Timo Werner's agent'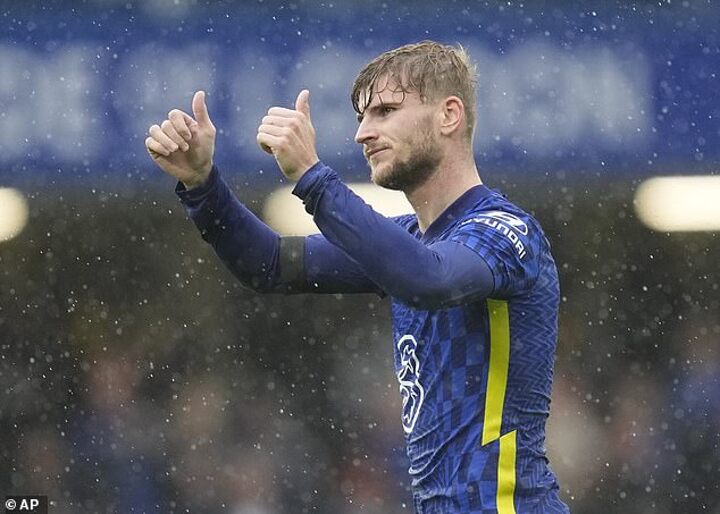 Newcastle have reportedly been in regular contact with Timo Werner's agent following the club's £305million Saudi takeover.
Barcelona and AC Milan eyeing Jesse Lingard on a free transfer next summer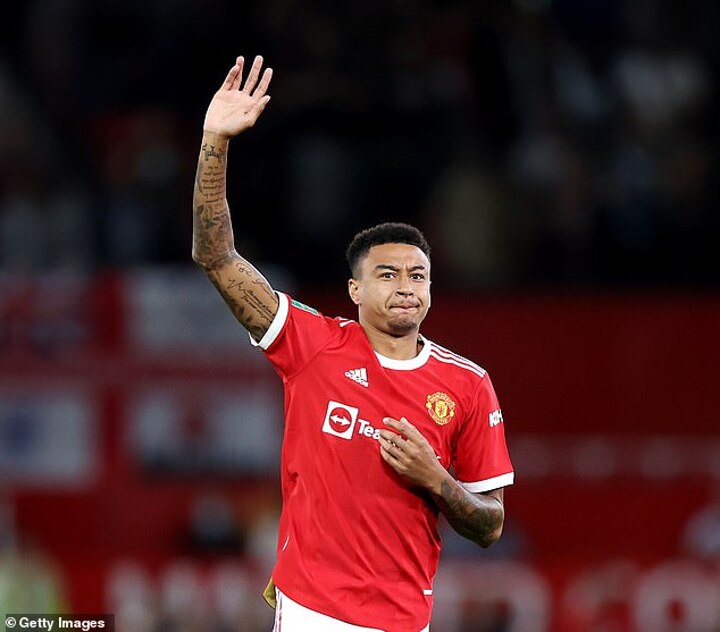 Barcelona and AC Milan will be at the front of the queue to sign Jesse Lingard if he leaves Manchester United on a free transfer next summer.
OFFICIAL: Theo Hernandez tested positive for COVID-19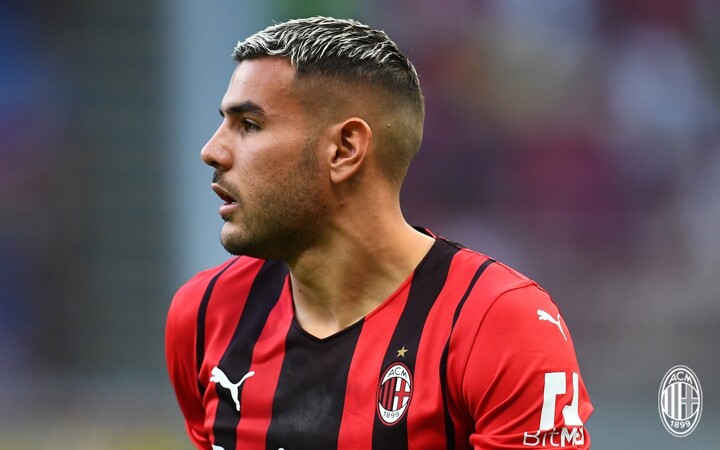 OFFICIAL: Theo Hernandez tested positive for COVID-19
These Things Happen
Aguero scores for Barca in behind closed doors friendly ahead of possible debut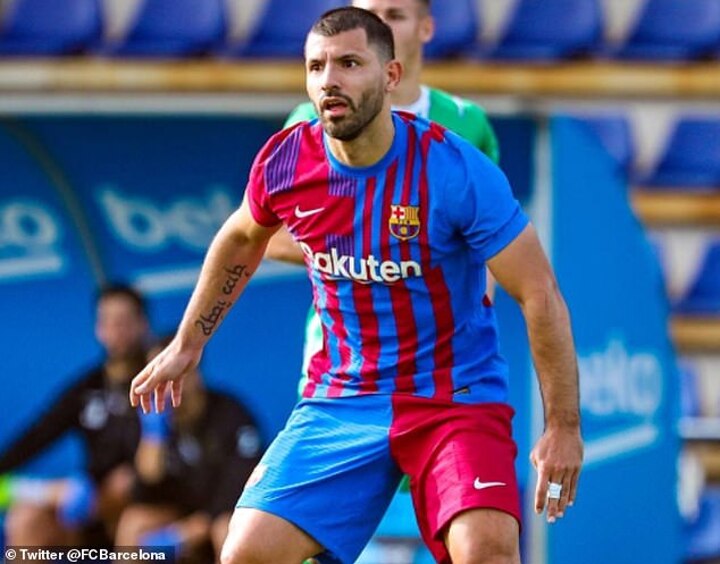 Sergio Aguero appears to be in contention to make his official Barcelona debut at the weekend after netting in a training ground friendly on Wednesday morning.
Sergio Ramos is further away from his first appearance that previously thought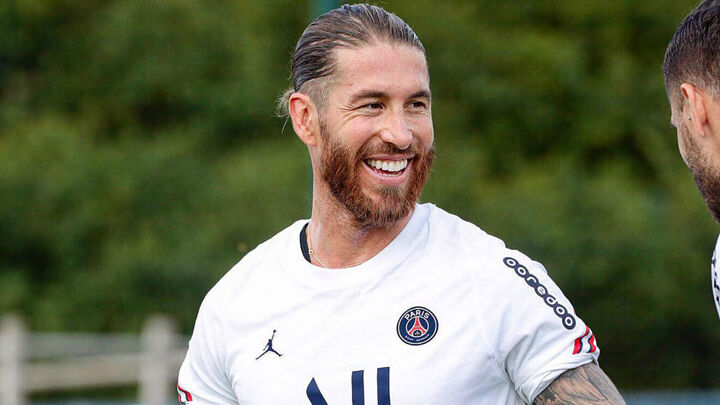 After it had looked earlier in the week as if Sergio Ramos could be just days away from finally making his Paris Saint-Germain debut, it has emerged that he is further away from his first appearance that previously thought.
Man United looking to sign midfielder in January as 'clear target' emerges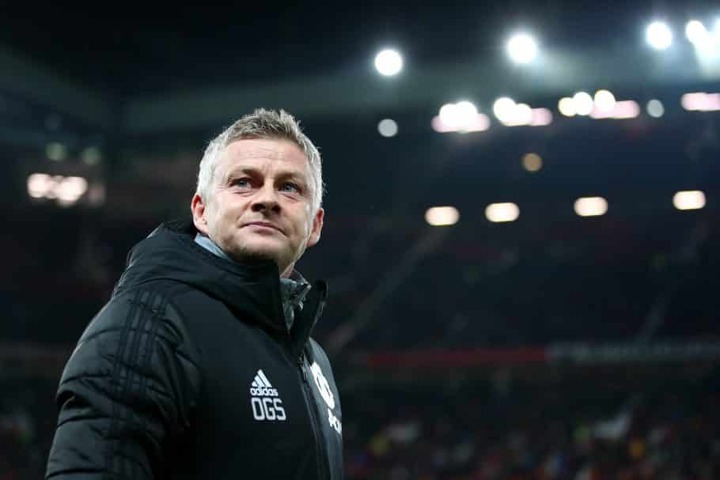 An insight into Manchester United's January plans have been provided this week.
Ronaldo becomes first player to score 10 international hat-tricks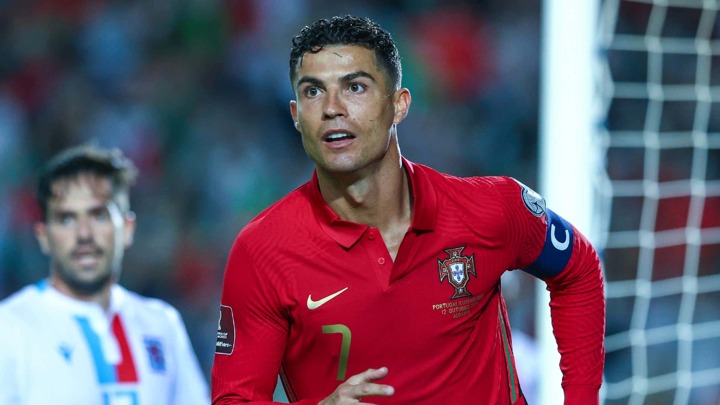 Cristiano Ronaldo became the first men's player to score 10 international hat-tricks when Portugal thrashed Luxembourg on Tuesday night.
Koeman is still only in a job because J.Cruyff begged president Laporta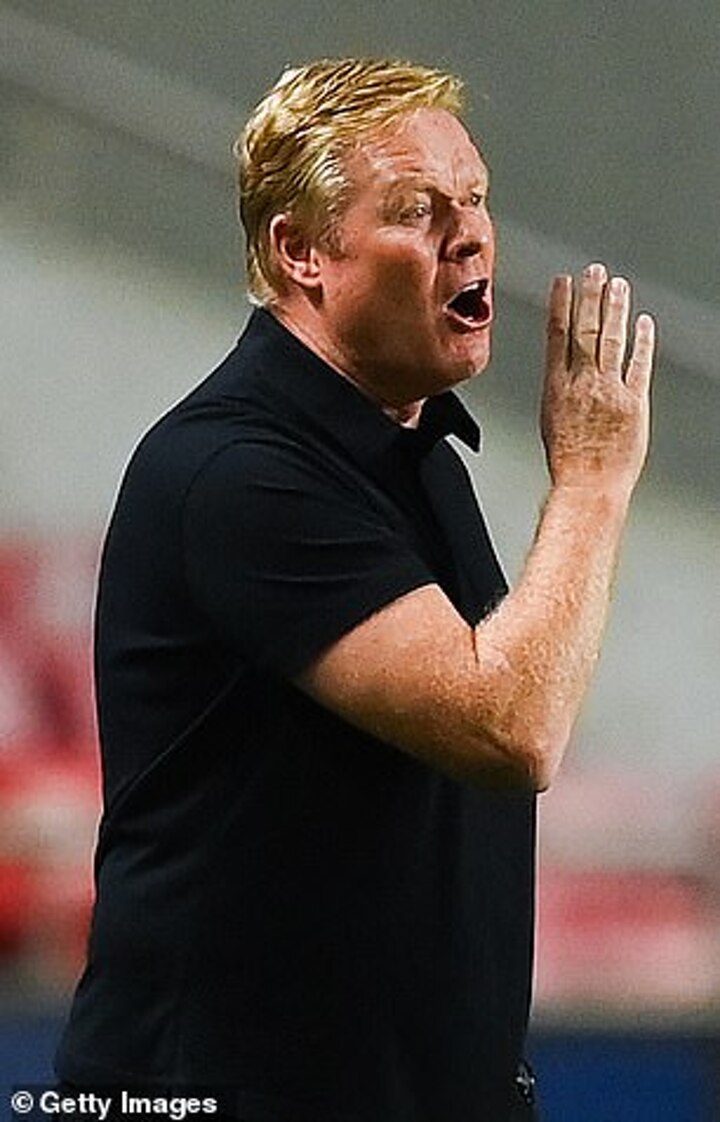 Words of calm and calls for respect from Jordi Cruyff were what kept Ronald Koeman in a job at Barcelona before the international break. Now the Dutch coach has three games to prove that the decision to leave him in charge was the right one.
Rodgers would REJECT any approach from Newcastle as he holds out for City job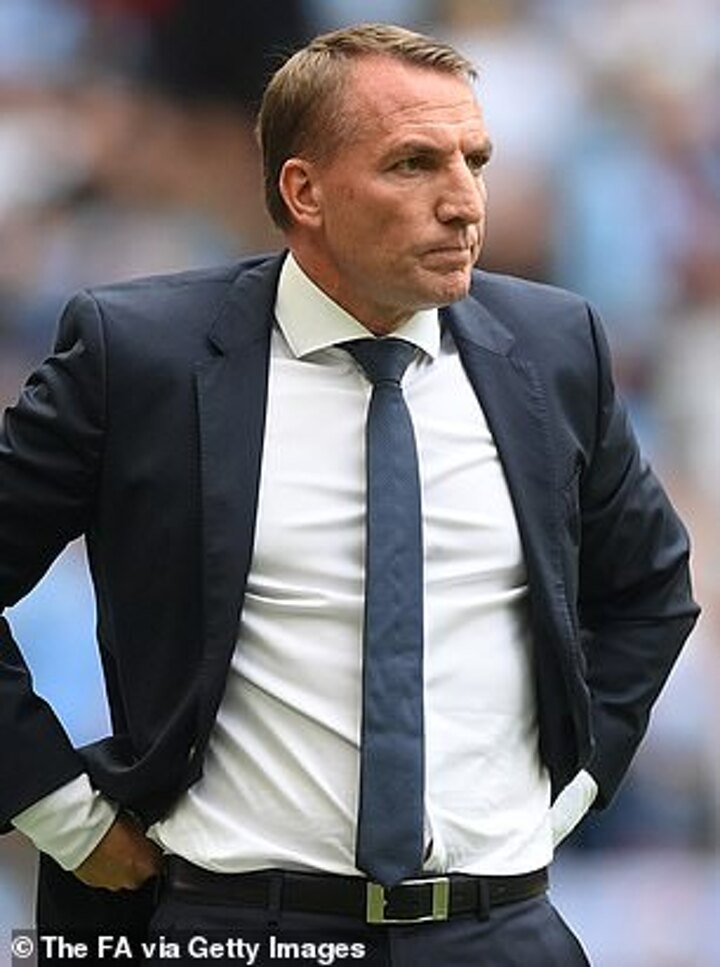 Brendan Rodgers will resist interest from Newcastle United — as he is in the frame to replace Pep Guardiola as manager of Manchester City in 18 months' time.
Solskjaer's daughter set to be handed her Manchester United debut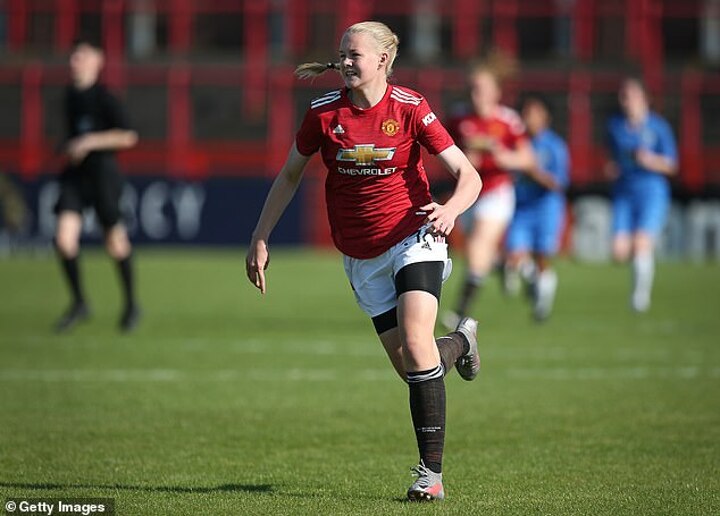 Manchester United Women could hand a first-team debut to Ole Gunnar Solskjaer's daughter Karna in their Continental Cup game at Durham on Thursday evening.
Man Utd's 2008 UCL winners are STILL in a WhatsApp group and talk every day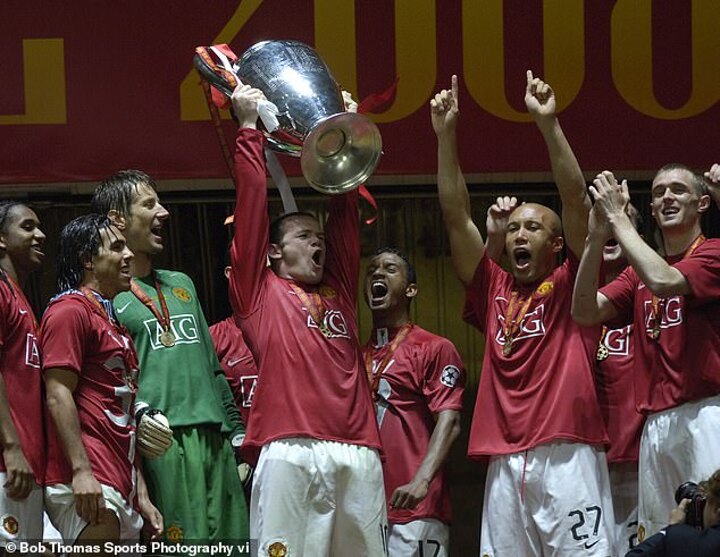 Manchester United's squad of 2008, are still sharing messages 'every two minutes' in a team WhatsApp group more than 10 years after they won the Premier League title and Champions League, Patrice Evra has revealed.
Arsenal 'prepare £25m for Brugges winger Noa Lang' after his international debut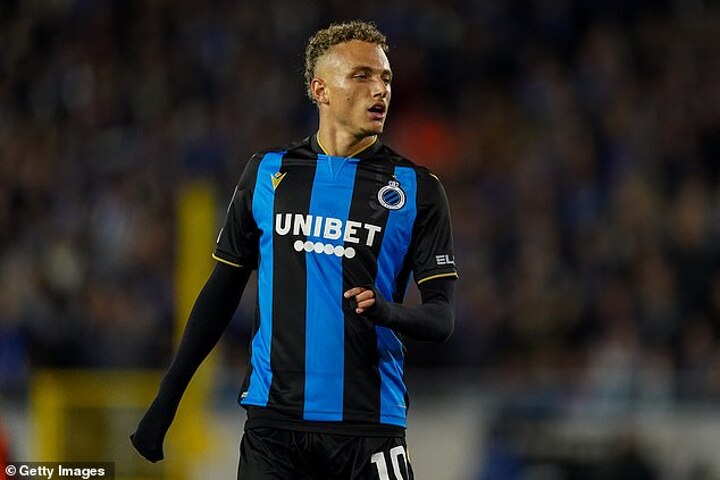 Arsenal are reportedly preparing a move for Club Brugge winger Noa Lang during the January transfer window.
What They Say
Neymar is a 'special kid who I hope doesn't lose his joy', hails Thiago Silva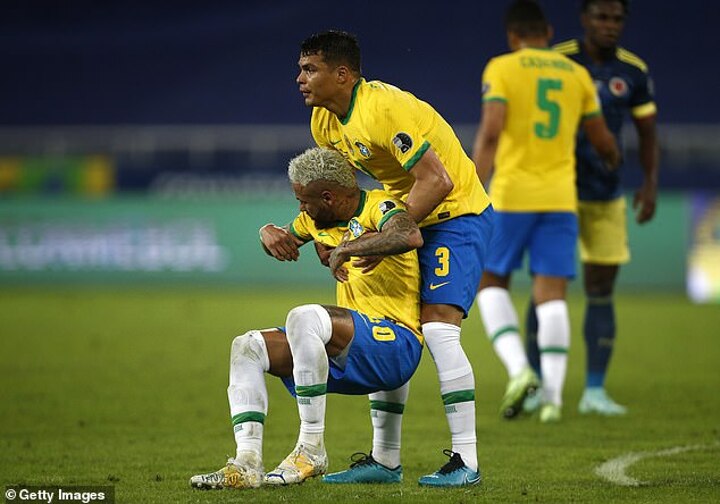 Thiago Silva has leapt to the defence of Neymar in a passionate show of support after his Brazil team-mate intimated that next year's Qatar World Cup will be his last as he he doesn't know if he has the 'strength of mind to deal with football' much longer.
IN-Depth
What does 'parking the bus' mean in football?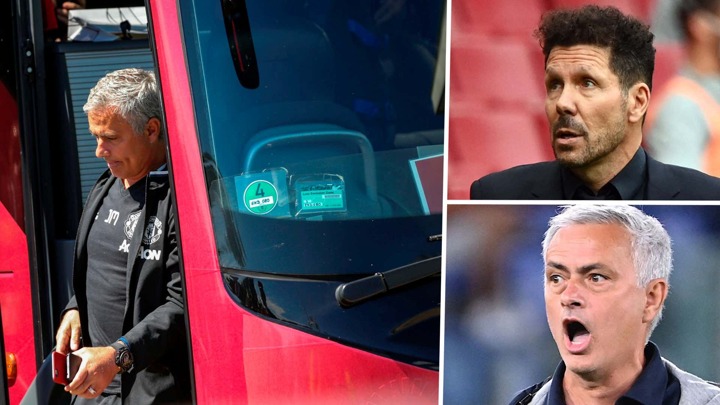 The main objective in football is to score more goals than your opponent, but not every team is blessed with the attacking riches to adopt a forward-thinking philosophy week in, week out.
Where do Belgium's golden generation go as following Nations League failure?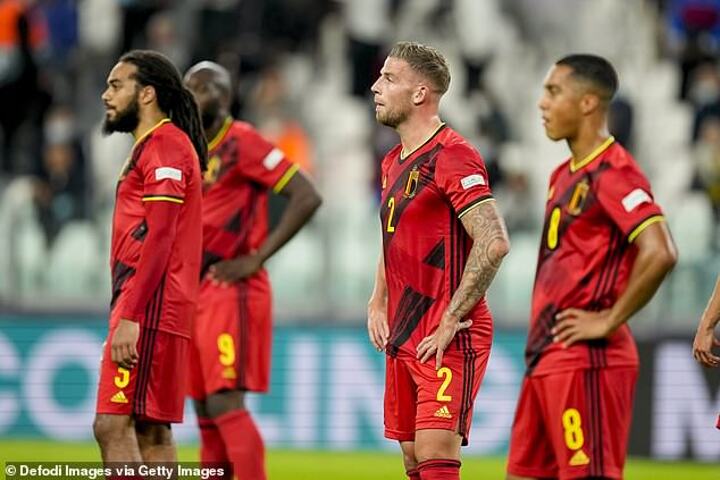 The Belgian media were split between disappointment and self-mockery after seeing their country fall to a devastating defeat to France in the Nations League semi-final.