Hello, everyone! Welcome to All Football's latest column LIKE A MODEL! Here we will bring you the sexiest & hottest men in the football world. So just feast your eyes and give your points for them. The handsome footballer of this week that we choose is Paulo Dybala.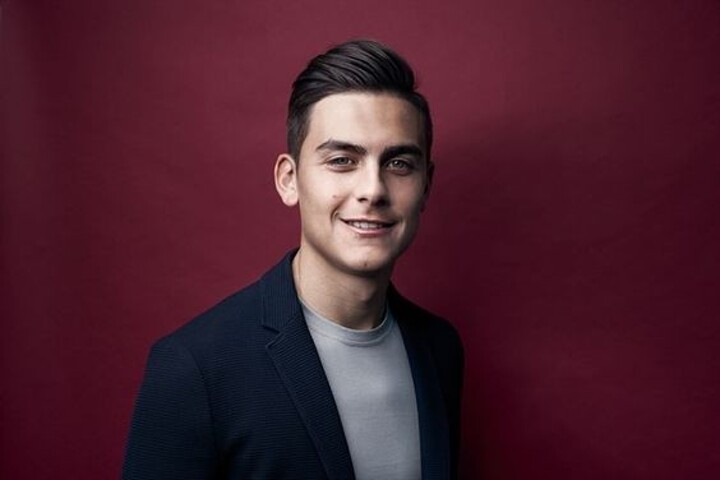 Paulo Dybala is an Argentine professional footballer who plays as a forward for Italian club Juventus and the Argentina national team. Nicknamed "La Joya" ("The Jewel" in Spanish), Dybala's creativity, pace and technical abilities on the pitch have cemented his status as one of the brightest stars of the game in recent years.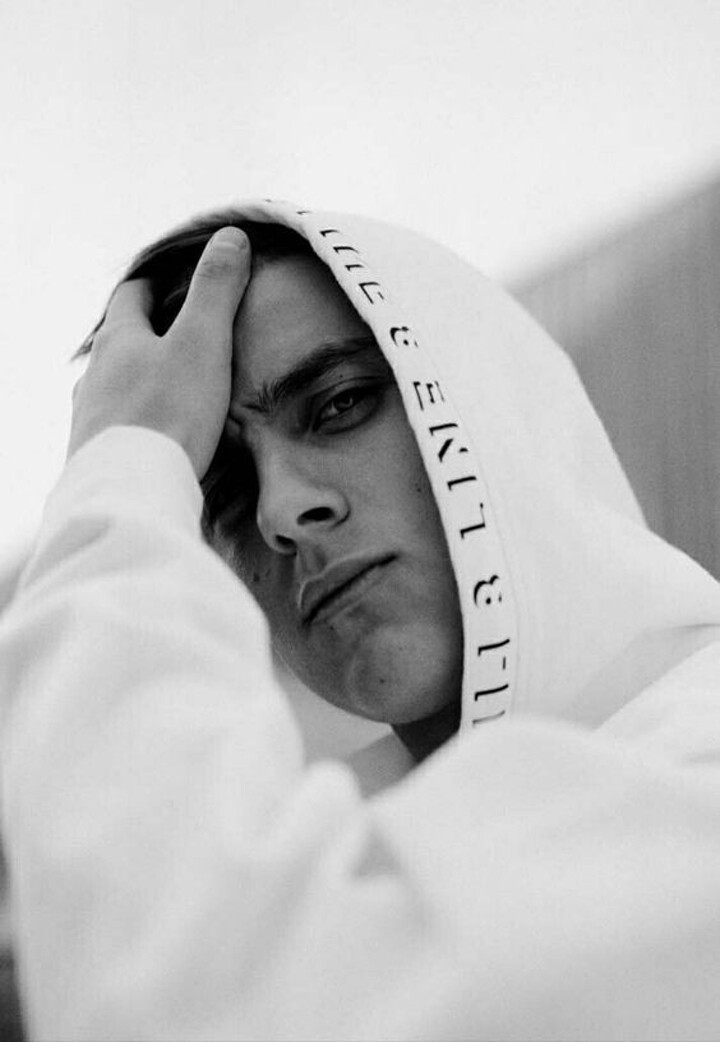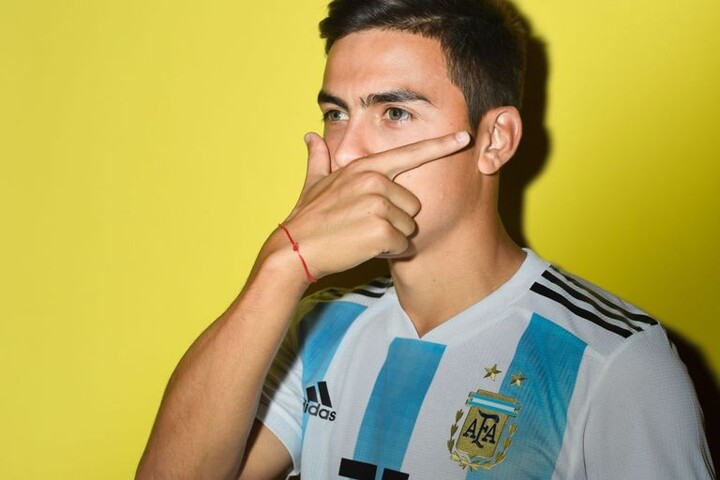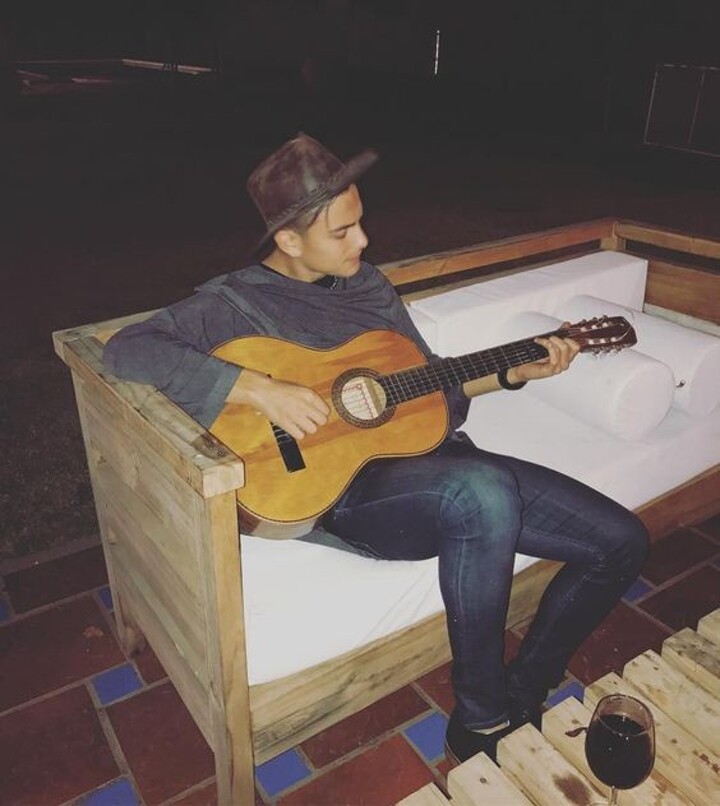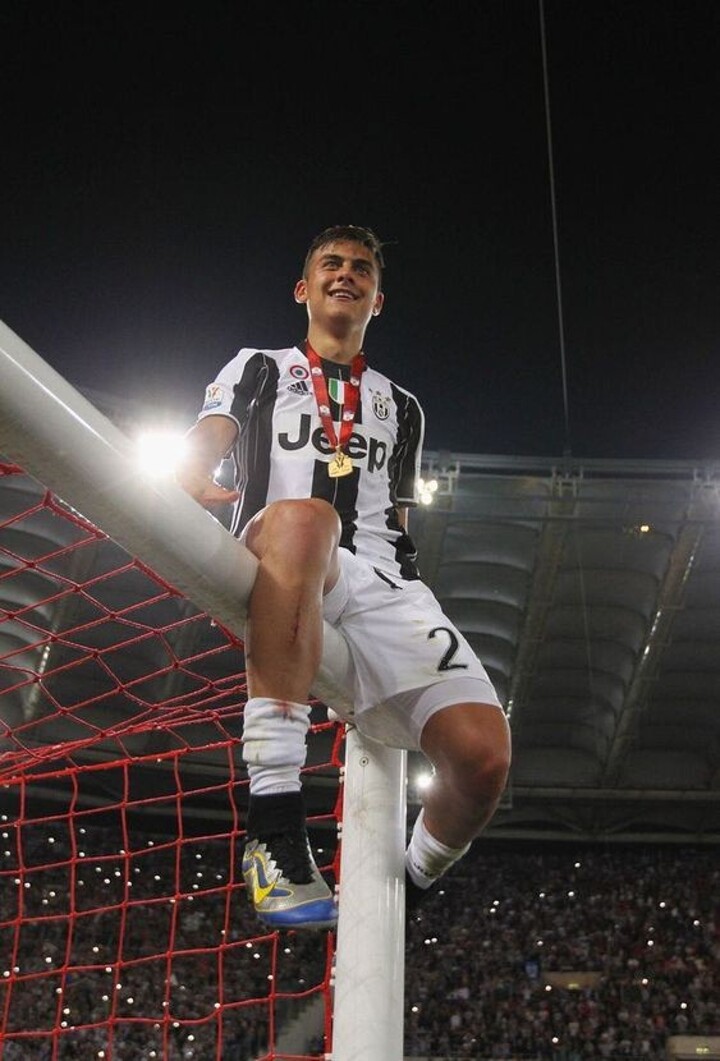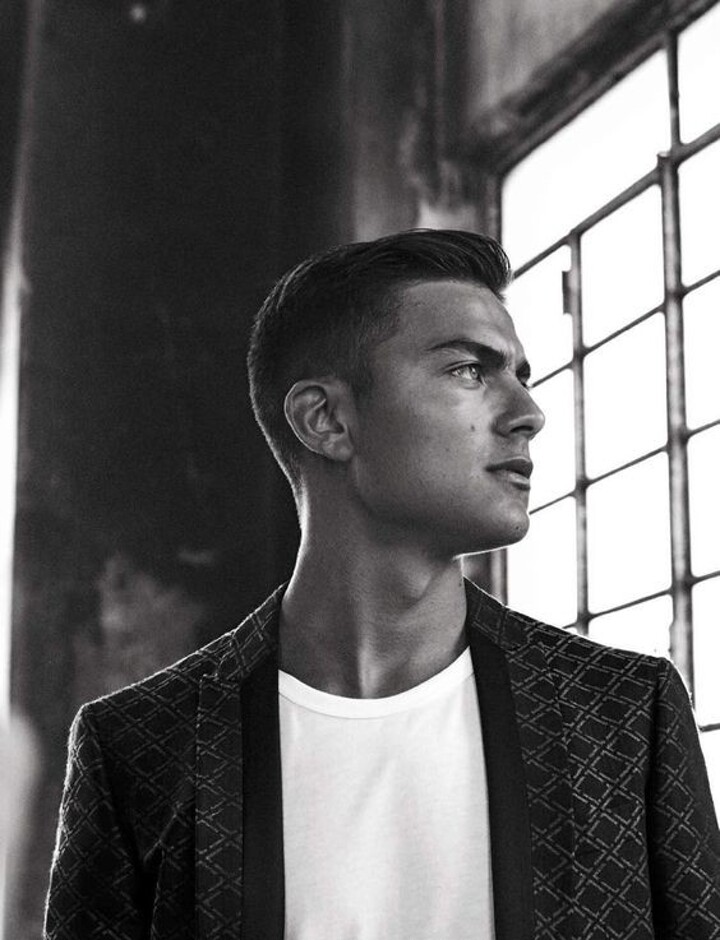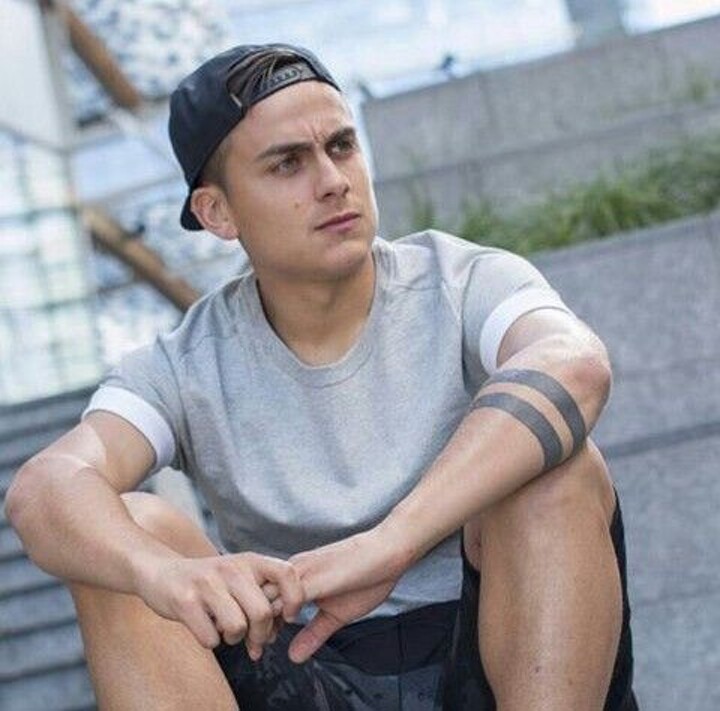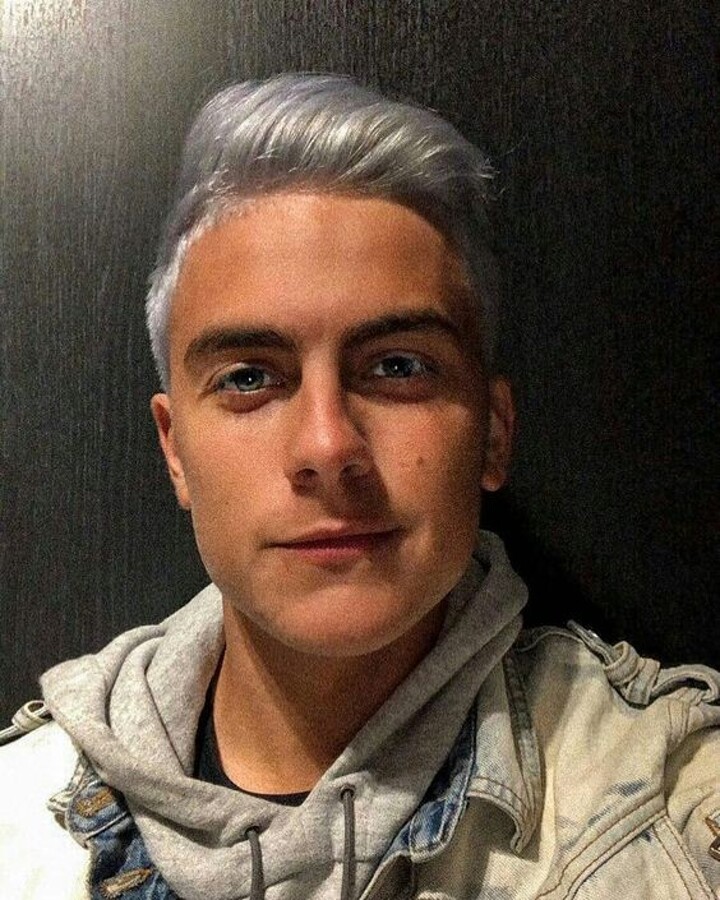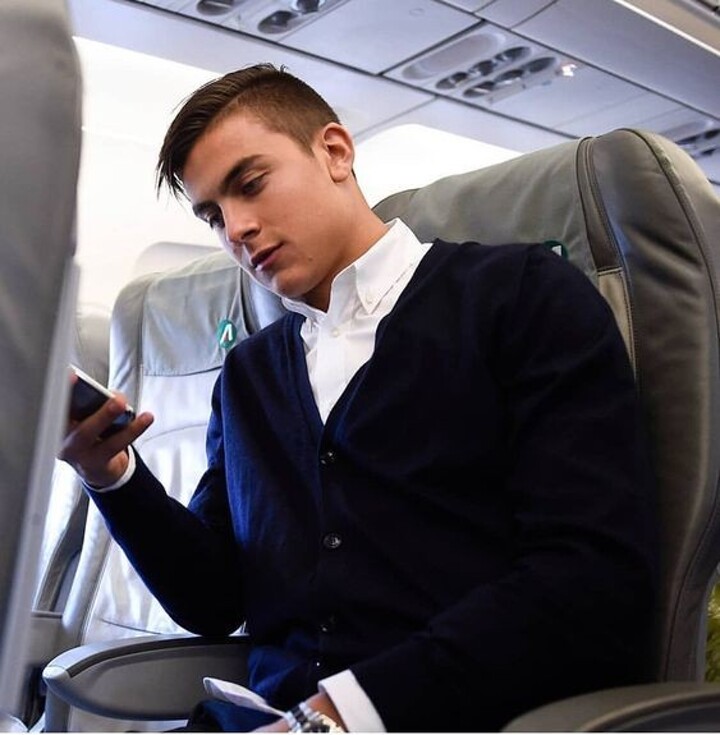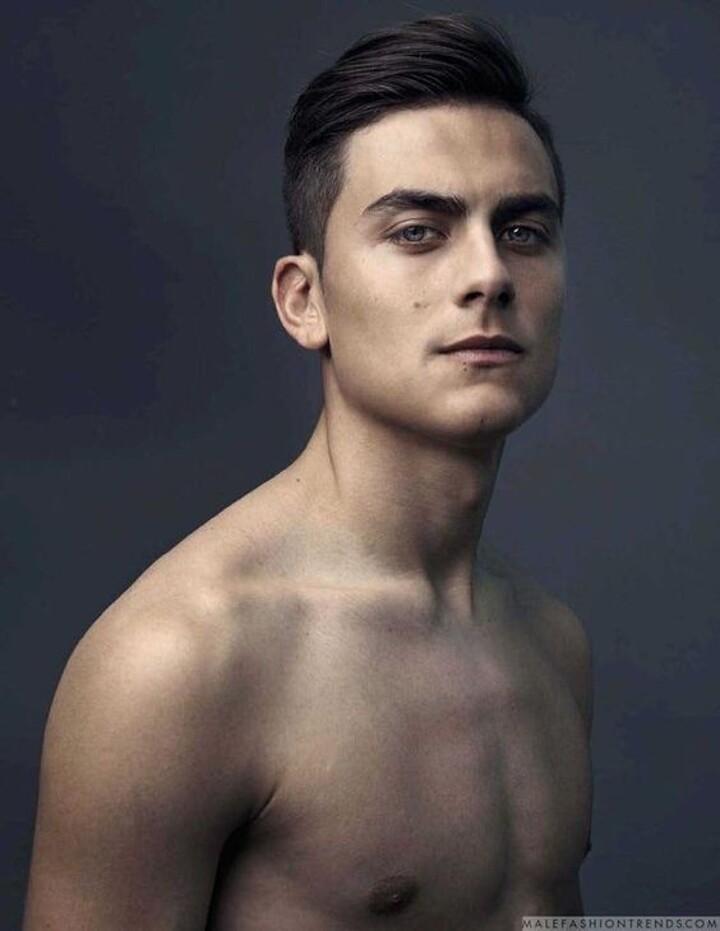 Lionel Messi is the only one we have our eyes set on when Argentina is playing against any team. But let the ball come to Dybala and no babe looks away from him for even a second! This 25-year-old dude won both single and married babes hearts with his piercing eyes and stunning looks, on the field and off the field. They certainly never wish any match to end when Argentina is playing.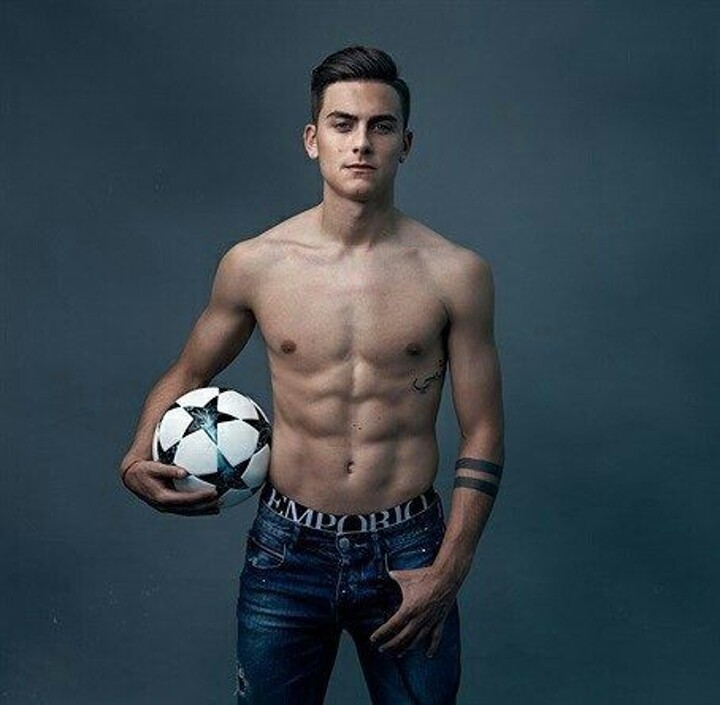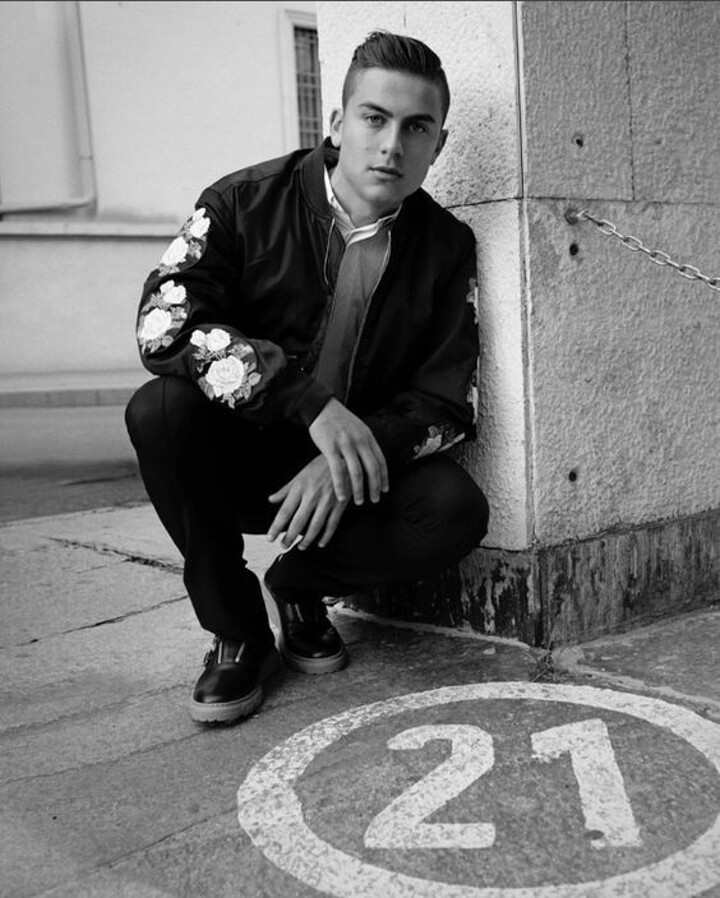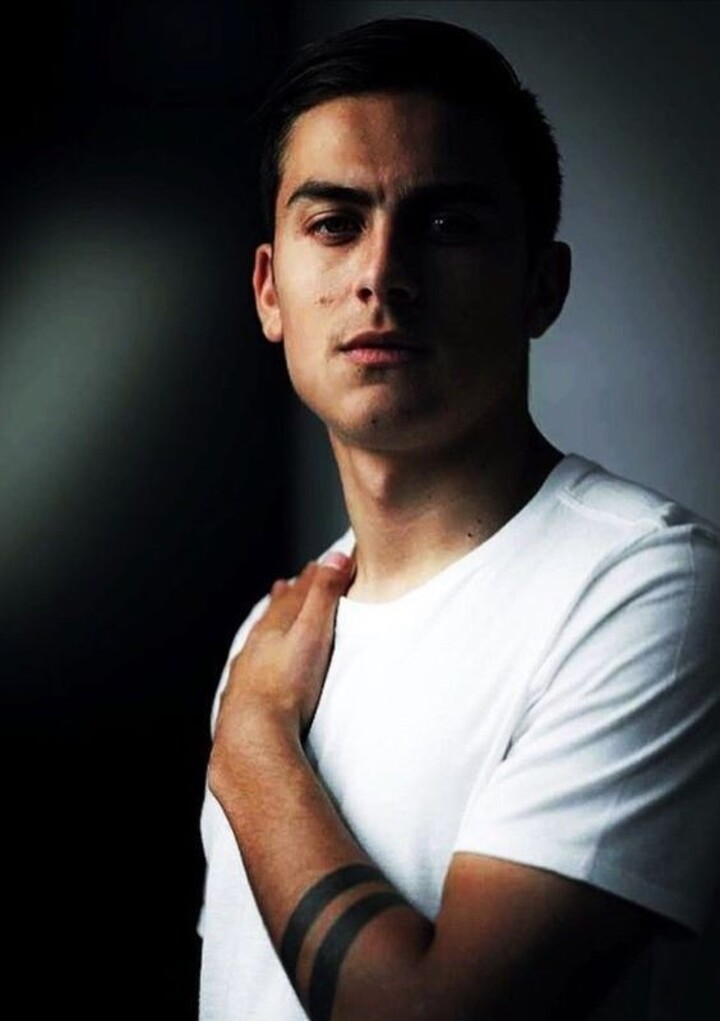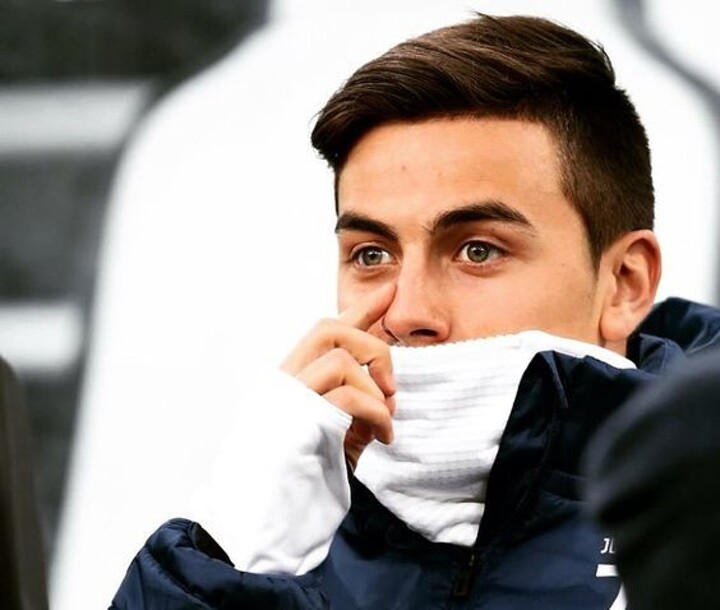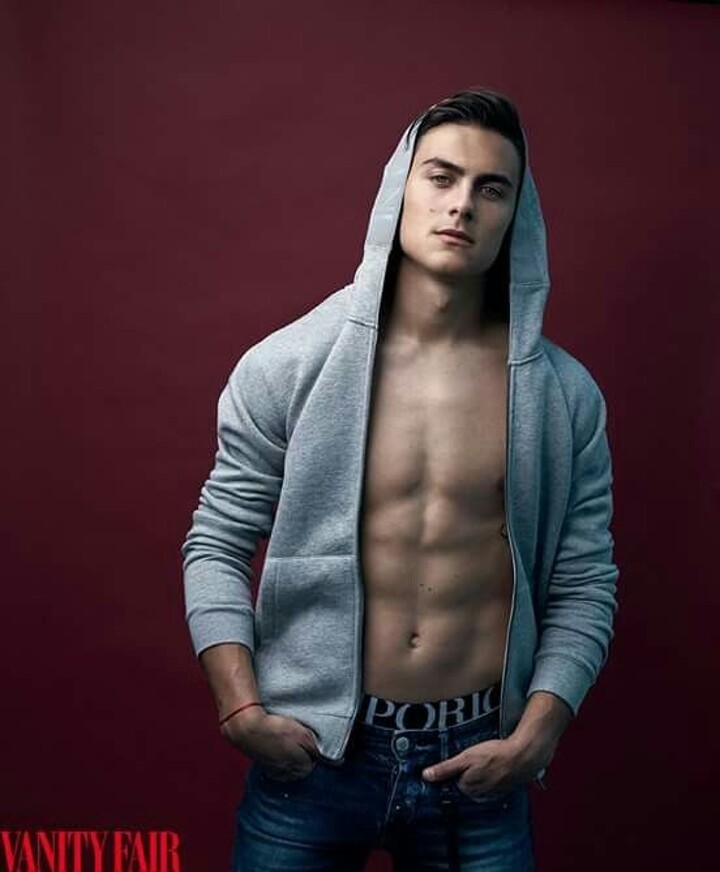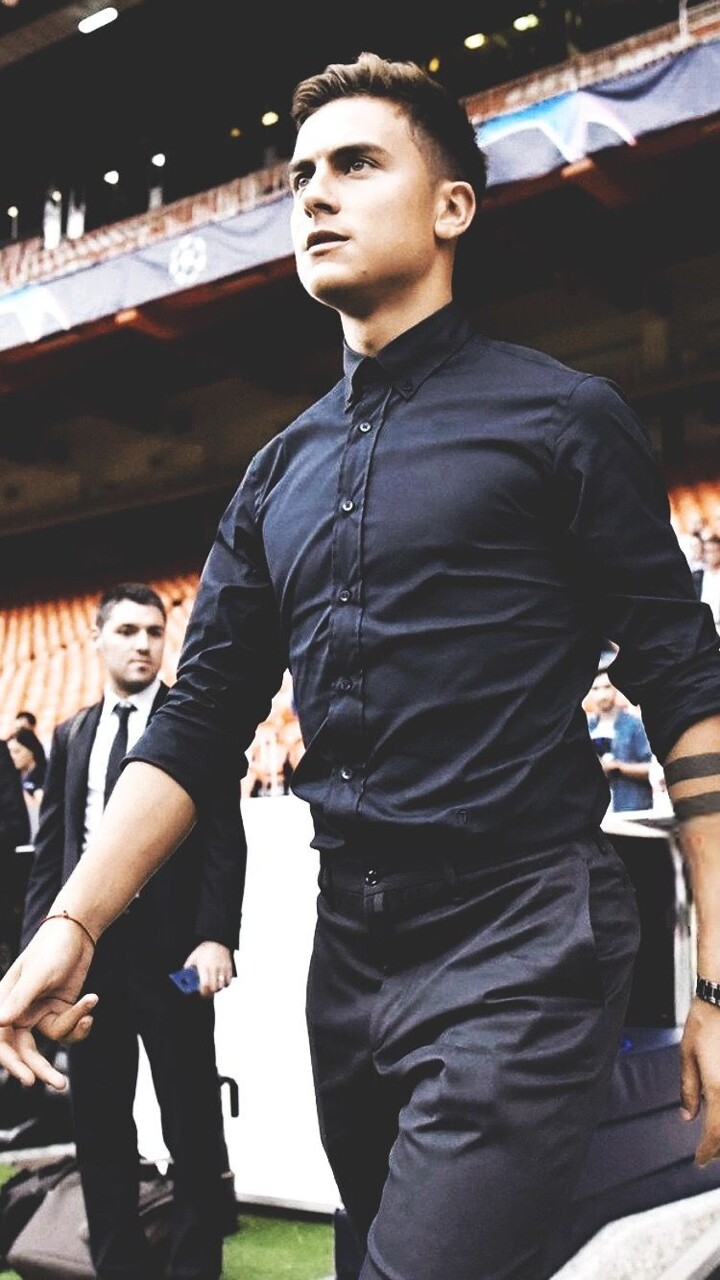 The boyish Dybala is known for his versatility as a forward to play in any offensive position — he has been deployed to be the main striker, a centre-forward and a supporting forward before in a few of his previous games.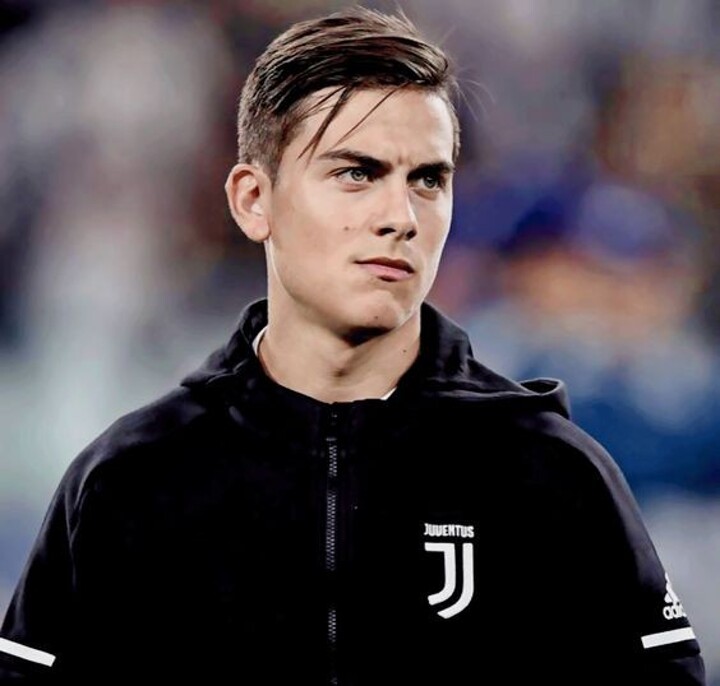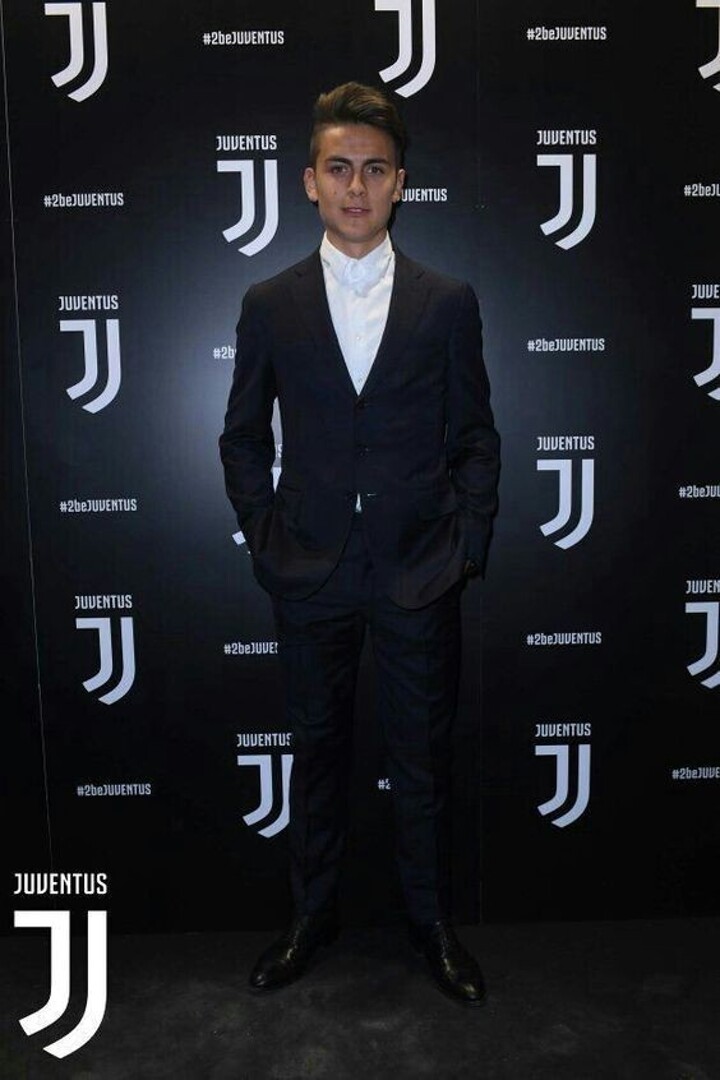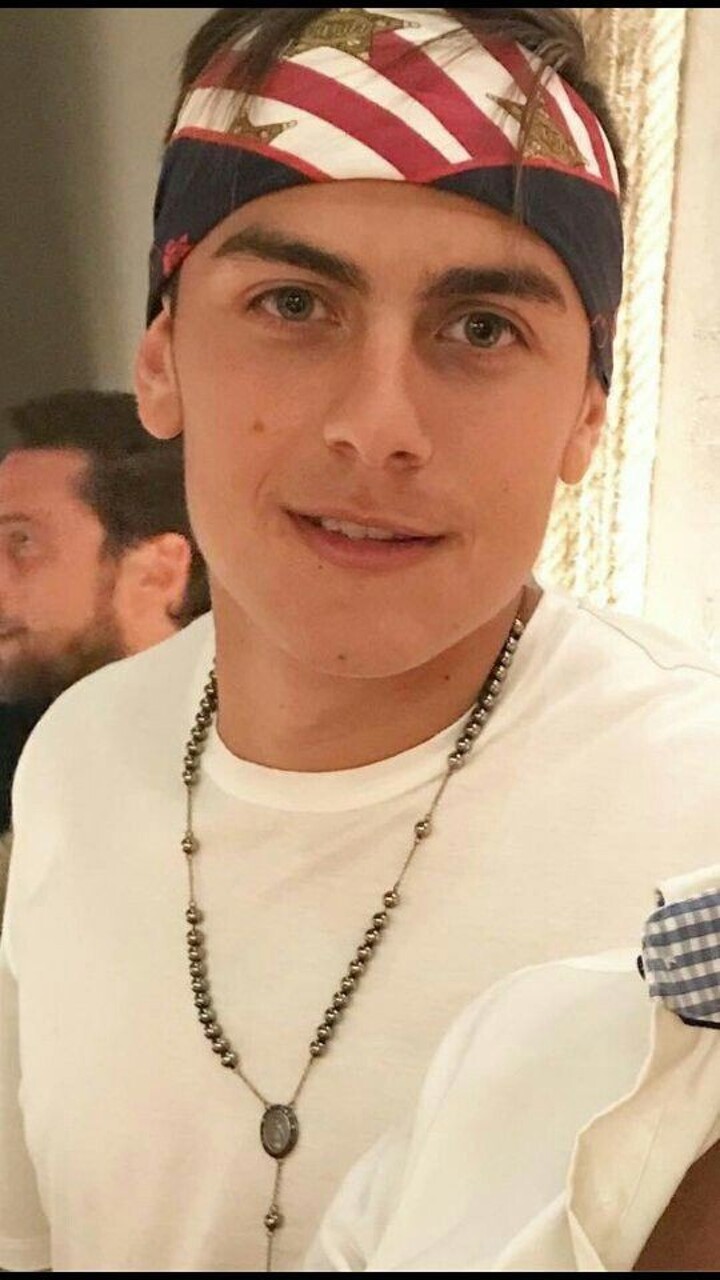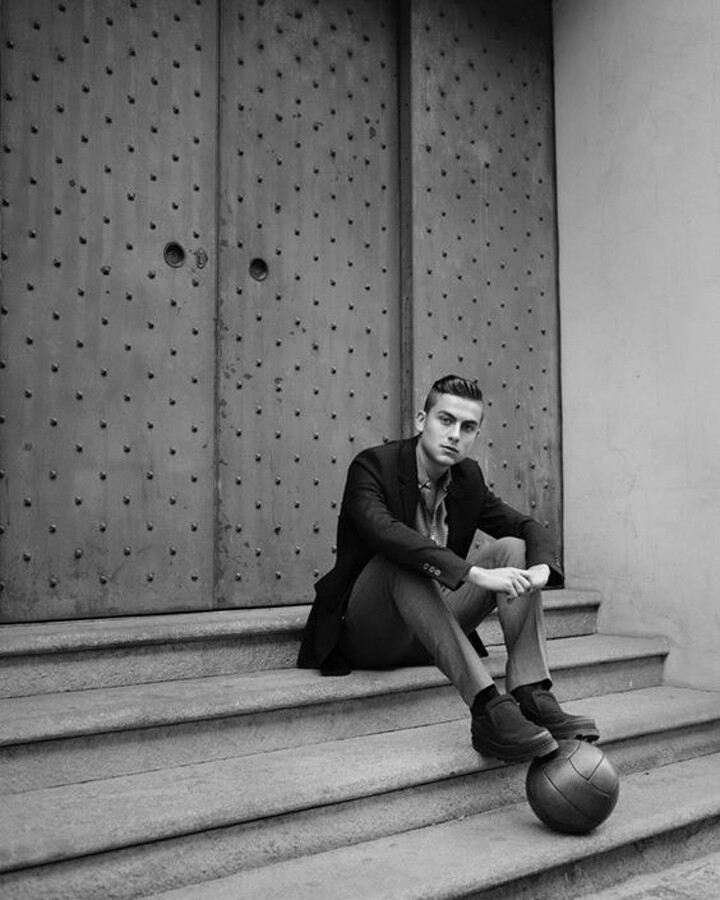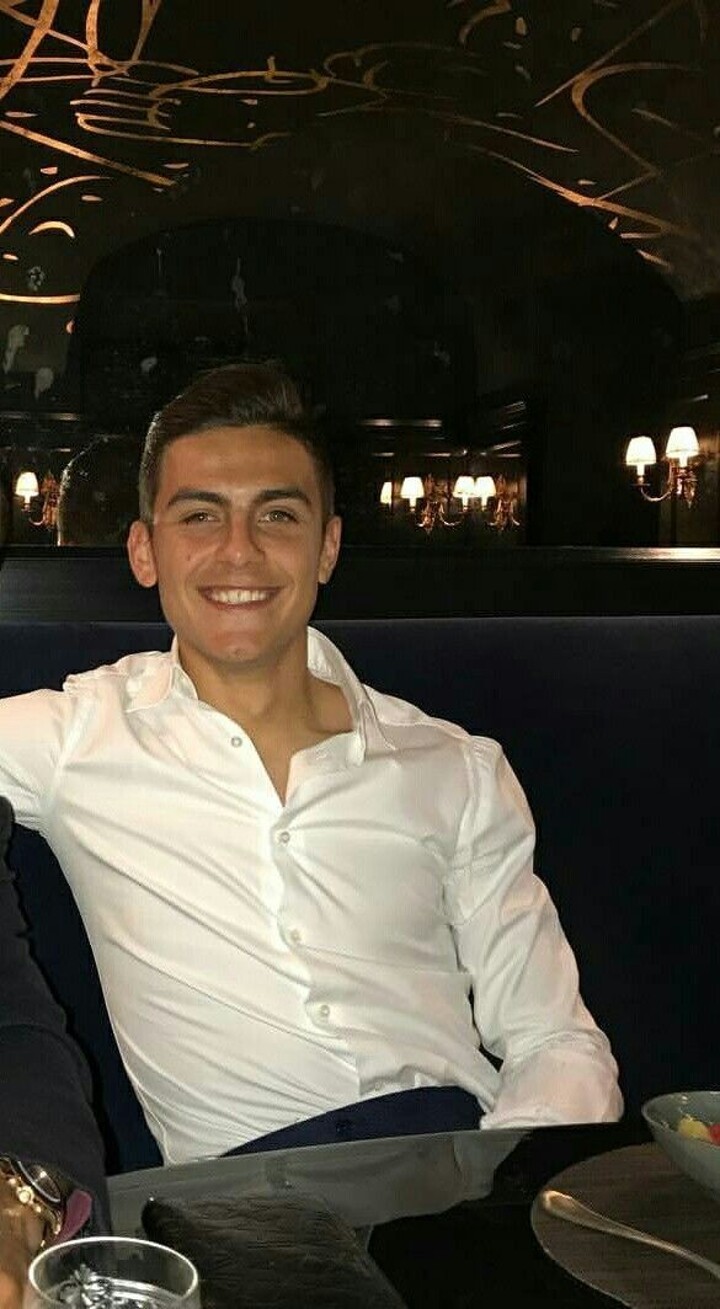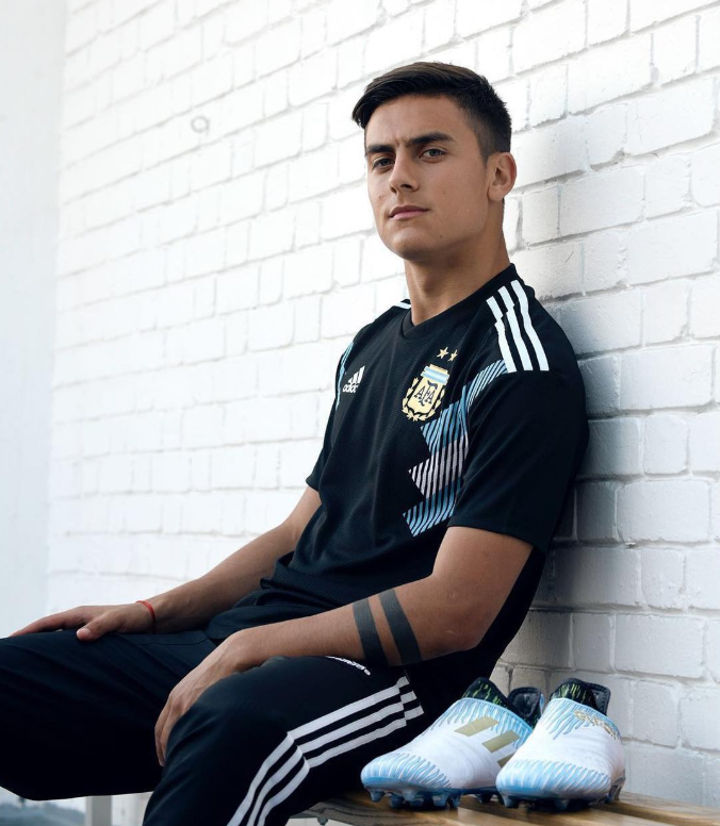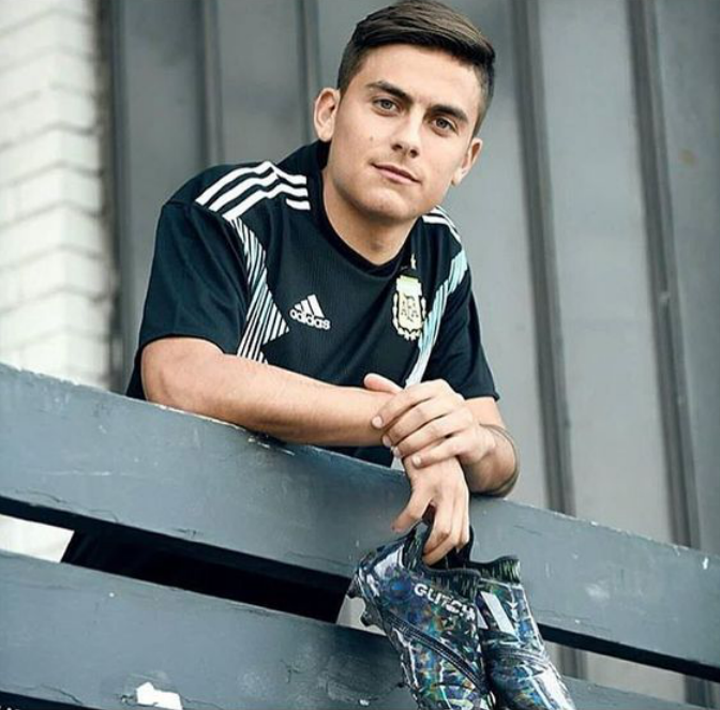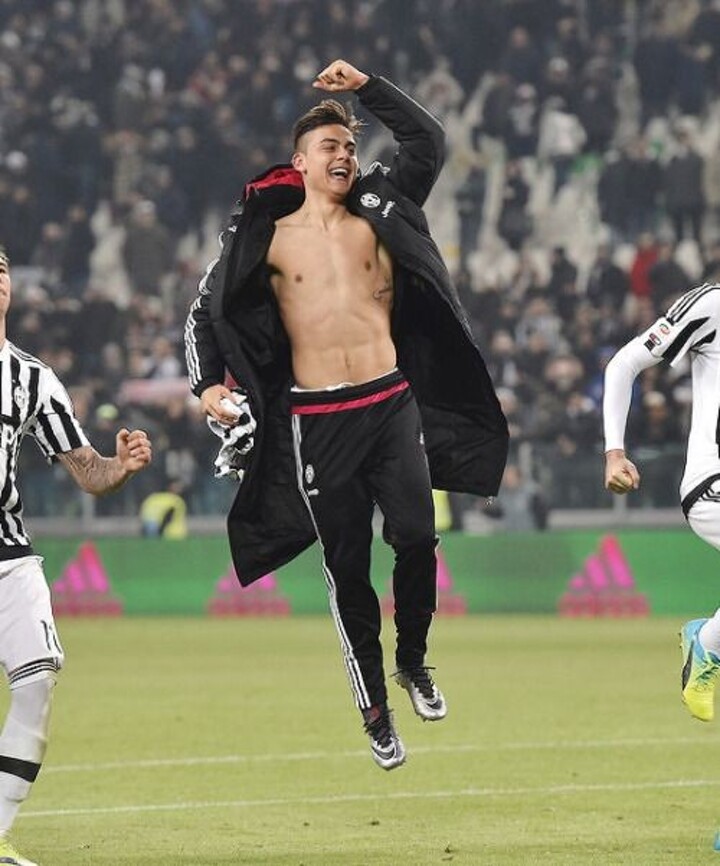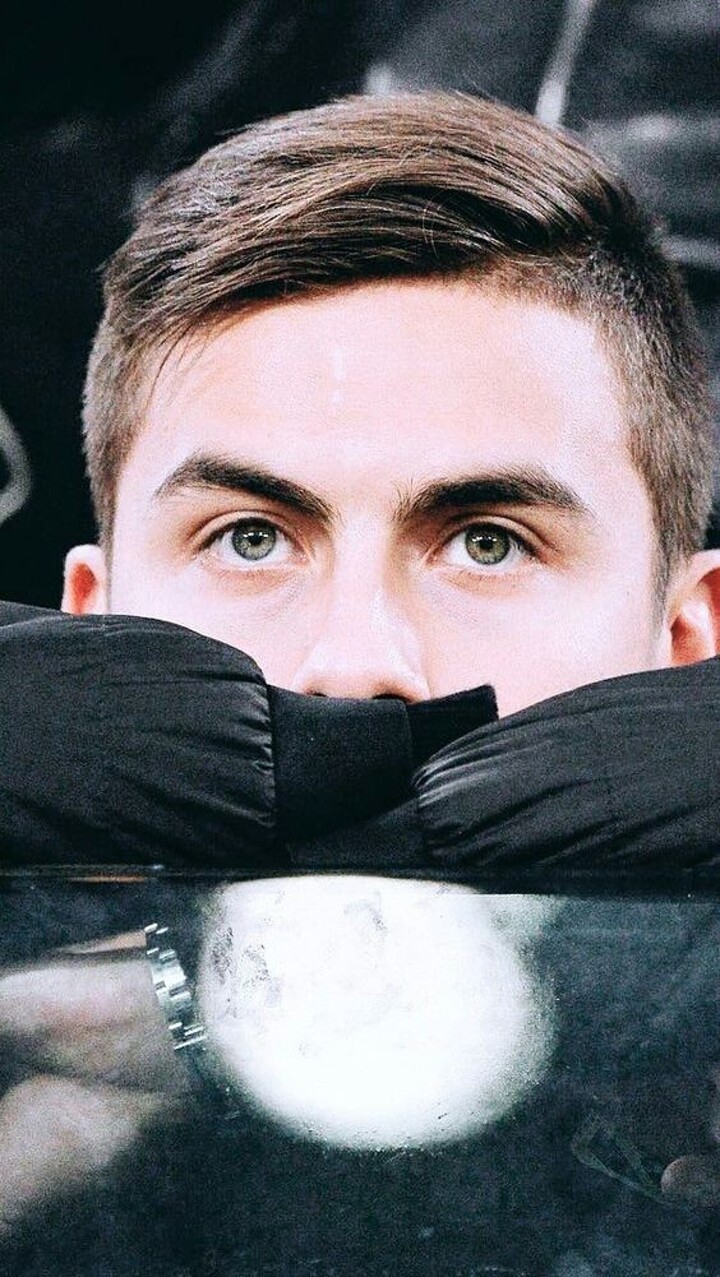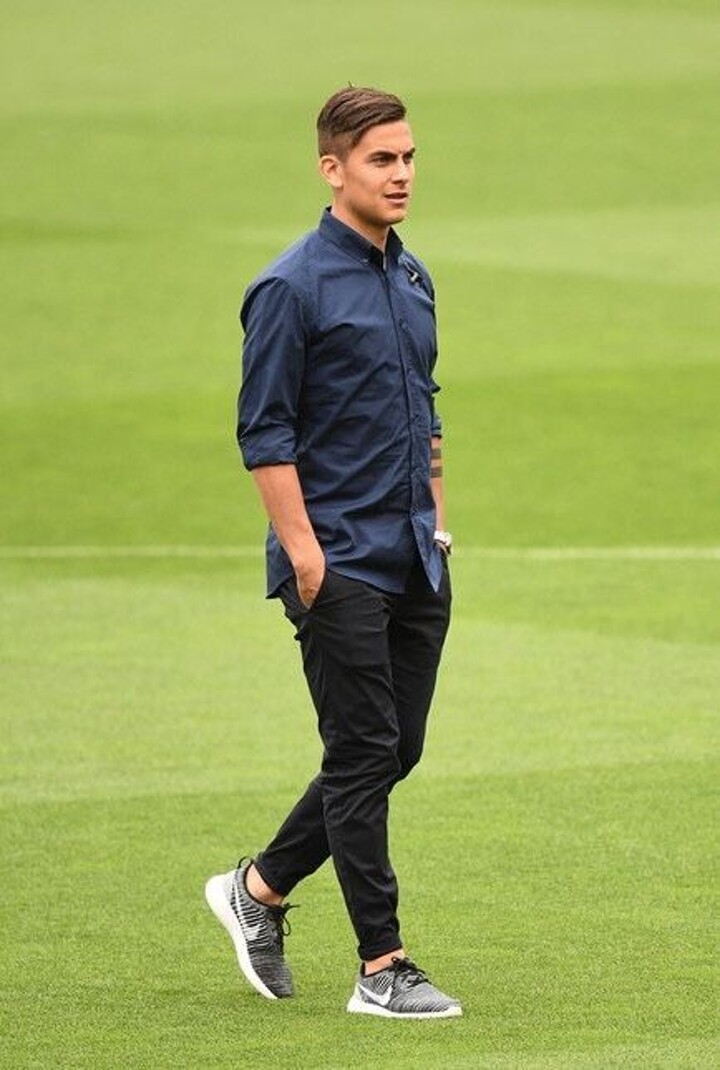 Do you agree with us? Post your comments and share your favourite photos of Dybala! Meanwhile, you can tell us which player you want to see the next week!
You Might Also Like:
02 LIKE A MODEL: Neymar - real charmer with evolving hairstyle & elegant techniques
01 LIKE A MODEL: Cristiano Ronaldo - superstar admired by millions of female fans