Milan reportedly deny they are considering a possible exchange deal with Juventus including Federico Bernardeschi and Alessio Romagnoli.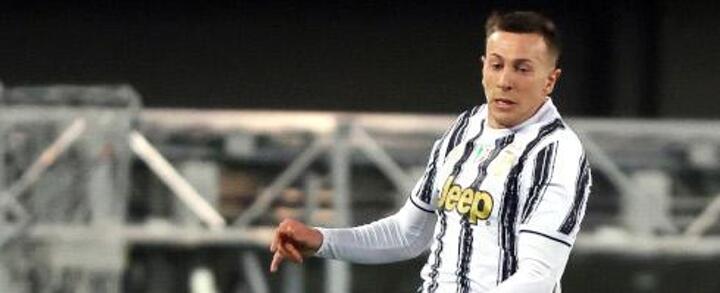 Bernardeschi-Romagnoli exchange suggested | Football Italia (football-italia.net), as both players have struggled to win over fans this season and their contracts are expiring in June 2022.
But Tuttosport claims the suggested swap deal will not happen, as the Rossoneri directors are not interested in the operation for several reasons.
First of all, the report reveals the different salaries of the two players, where Bernardeschi earns more than Romagnoli.
Furthermore, in a situation like this, the two clubs must try to make capital gains and the third factor is the history of transfers between the two sides.
Tuttosport claims Milan are looking at the lack of successful deals made with Juventus in the past.