Jose Mourinho showed he's as versatile as they come after driving the Roma bus to the delight of his players.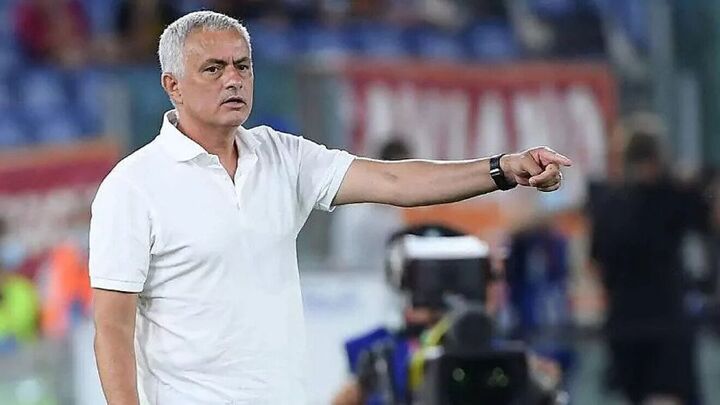 Weeks after getting a new tattoo that showed he's the only the coach to win every European competition, the Portuguese boss showed he's still enjoying his summer after driving the Roma bus for a few meters.
The trip was cut short when a car belonging to one of the players cut him off, but the incident was met with roaring approval from the Roma squad.
Mourinho joked that he would step on the accelerator in response and even tried to get the bus going again, before the real driver makes an appearance in the video. After that, Mourinho got up and left the steering wheel in the hands of its rightful owner.