Parma announced that Dejan Kulusevski and Juraj Kucka are expected to miss Sunday's clash with Sassuolo due to injury.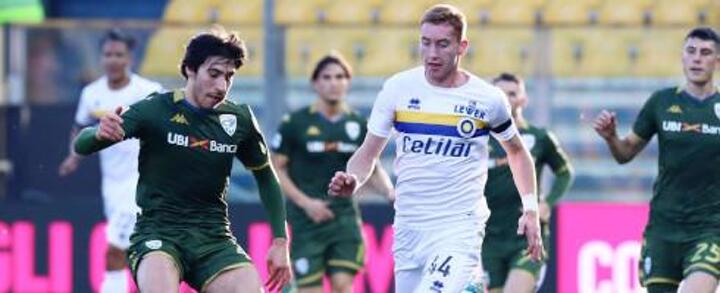 The club released a statement on their website outlining the latest status of several first team players.
It is a blow for the Ducali, as Kulusevski had just made his comeback last week as a substitute and was expected to start.
"Simone Iacoponi remained at rest due to illness. Juraj Kucka suffered a slight strain to his left thigh in training yesterday and has already begun the appropriate treatment.
"Having overcome a previous injury, Dejan Kulusevski will now follow an individual programme to resolve an early form of osteitis pubis.
"Matteo Scozzarella has not yet completed his recovery after an injury to his rectus femoris muscle and will continue his recovery with a further ten days on a specialised rehabilitation plan.
"Andrea Adorante, Antonino Barillà, Roberto Inglese and Luigi Sepe all underwent treatment."