Two police officers were injured after an attack by several Lazio fans ahead of their side's Coppa Italia final against Atalanta.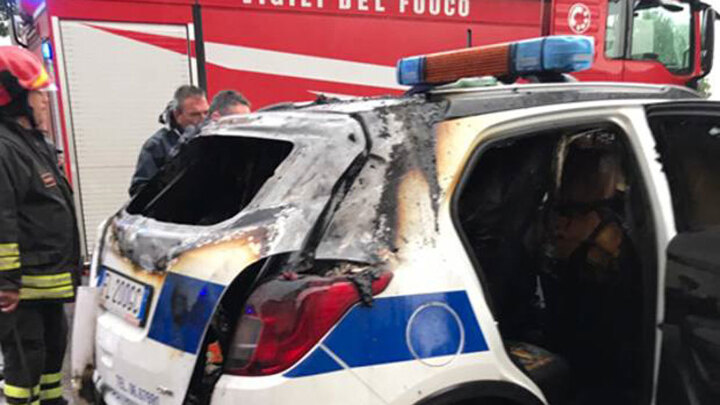 Various riots were reported before the game with the most serious one taking place in the area of Ponte Milvio, one kilometre away from the Stadio Olimpico.
According to La Gazzetta dello Sport, the two policemen were admitted to the hospital, one with smoke poisoning and another with an ear wound.
Atalanta supporters had already entered the Stadio Olimpico while the Lazio fans clashed with police.