Ronaldo is the big absentee at the presentation of the Ballon d'Or 2019 in Paris. Virgil van Dijk, the runner-up of the award gave the Portuguese benefit of the doubt.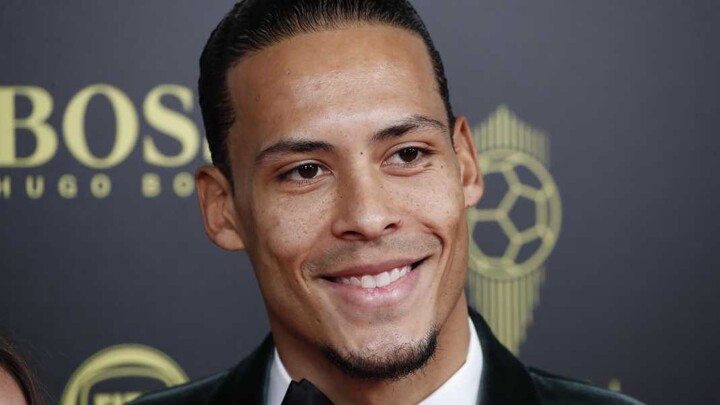 "I think he has something else to do. That's what they say. The reason why I am here is that people appreciate the Ballon d'Or." The Liverpool defender said.
"Samely, they appreciate Ronaldo & Messi as well, who have been awarded for so many years."