Atalanta forward Duvan Zapata might not be back in time to face Shakhtar Donetsk, as he claimed his injury has been "serious and complicated."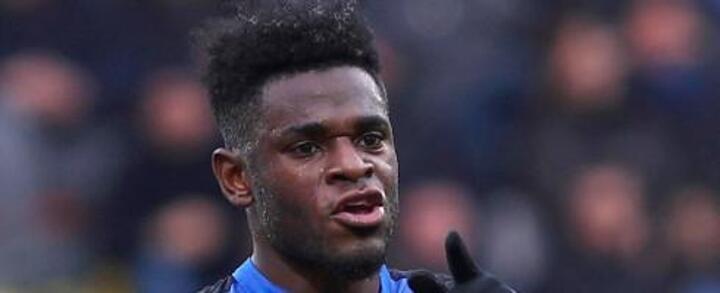 The striker was expected to return after the next match in Serie A, but the Colombian revealed he is still in doubt.
"There's still no precise date set for my return," Zapata told Sky Sport Italia. "I don't when I'll be back.
"I need to heal, because this injury to the tendon is very serious and complicated. Let's say, if it had only been muscular, I would have already returned to the pitch by now."
Zapata has been out since he suffered a thigh injury while on international duty in October. Yesterday the Gazzetta dello Sport reported that he was back in training and could be ready to face Shakhtar on December 11.
Now the 28-year-old has explained that he doesn't want to rush back in action and trusts his teammates to get the job done in Ukraine.
"I need to take care of myself first and then I'll return," he added.
"My teammates know that we are playing for our season against Shakhtar, but I am convinced the team will play a great match to advance."
Before the crunch game in the Champions League, Atalanta are preparing to face Hellas Verona in Serie A this weekend.