Barcelona have been confident of securing a deal to sign soon-to-be free agent Memphis Depay for some time now, but Juventus have now come to the table as they try to lure the Dutch forward to Italy.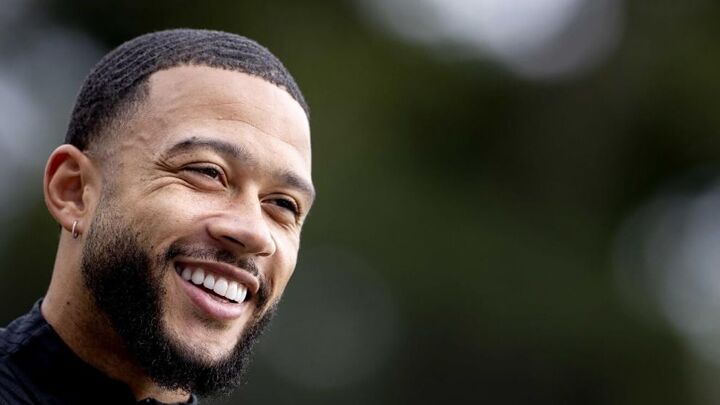 The Blaugrana's directors are confident that they will not have another situation like that of Georginio Wijnaldum, who seemed almost certain to join before Paris Saint-Germain launched a last-minute bid that ended up being successful.
Barcelona hope to announce Depay's signing before Euro 2020 gets underway this Friday night, as they do not want to risk missing out on the Lyon star, whose contract expires on June 30.
In recent days, given interest from elsewhere, the Catalan club have intensified talks with Depay's representatives and have once again made clear that he will play an important role for former Netherlands boss Ronald Koeman.
Juventus, however, have thrown a spanner in the works by submitting a more lucrative offer to Memphis after months of having tracked him. PSG are also monitoring the 27-year-old's situation.
Barcelona have offered Depay a three-year deal, but they are not prepared to get into a bidding war for him and will therefore not improve the terms of the contract, as was also the case with Wijnaldum.
This is due to Barcelona not wanting to go beyond LaLiga's salary limit. Either Memphis accepts the contract offered to him by Barcelona or he will not join the club.
Nevertheless, Barcelona remain optimistic of concluding the forward's arrival due to his desire to play for the club. They are hopeful that what happened with Wijnaldum will not be repeated.