The Spanish TV program 'Jugones' reports that Barca have not raised the fund to pay Griezmann's €120m release clause.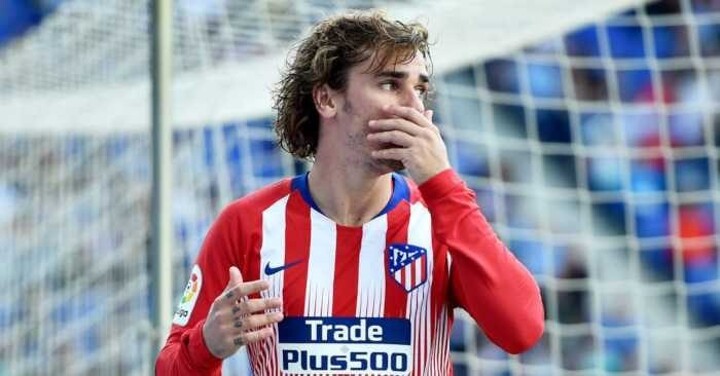 According to the Spanish TV program Jugones, there is a delay in Griezmann transfer to Barca.
Griezmann has arrived in Madrid and Barca about to pay his release clause, but the latest news is until now, Barca haven't raised the fund to pay the release clause of Griezmann.
Jugones reveals Barca have raised about €90m now, and they want to complete Griezmann deal by instalment. That is the reason why this transfer has not ended today.