Hey guys! Welcome to 'Daily Comments', where the BEST comments are posted! Here, we select the most popular comments from our All Football users. If you want to see yours here next time, don't forget to leave your comments in any news.
Article 1: OFFICIAL: Lucas Digne join Aston Villa for 25M£ as Gerrard's second sign
Aston Villa are doing what Newcastle were supposed to do. 😒😒 Still waiting for Newcastle to sign players.
Lucas Digne after meeting counthino, remembering their days at Barca.
The way Aston villa is buying players these day...we may end with EPL Big seven.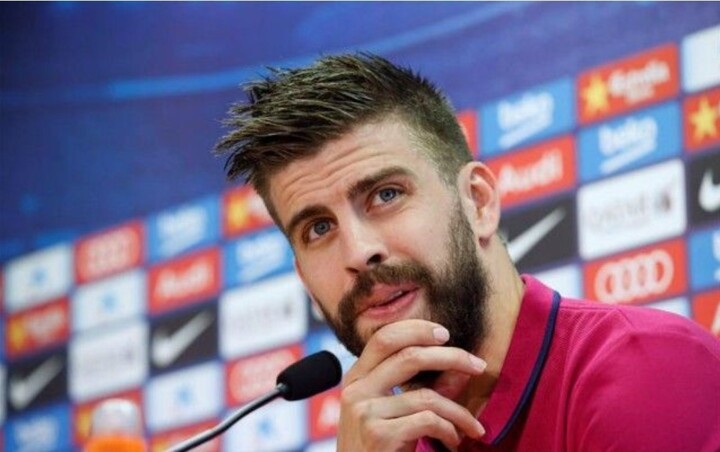 Aston Villa fans right now!👌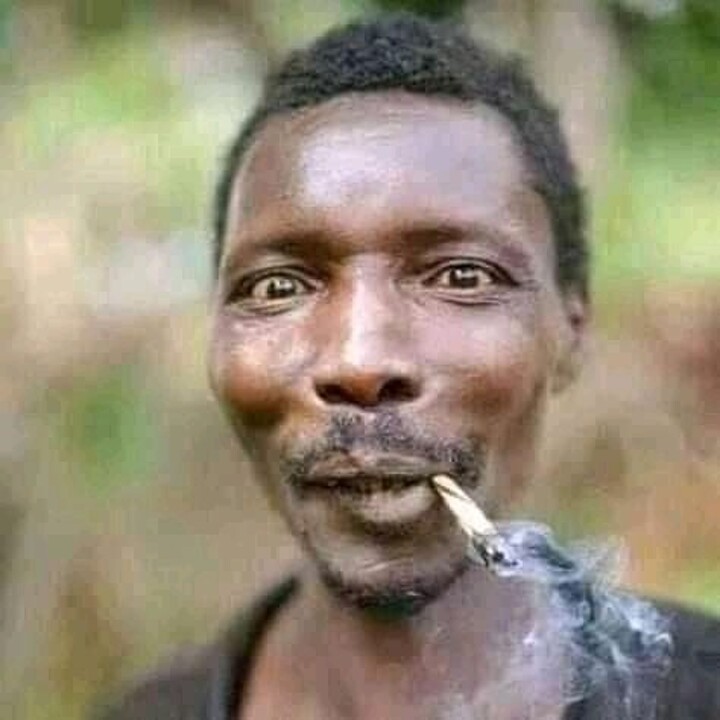 Article 2: OFFICIAL: Newcastle United sign Chris Wood from relegtion rivals Burnley
What a silly strategy 😂 Newcastle bought Burnley best player so that Burnley even struggle more, and they(Newcastle) will move ahead of them.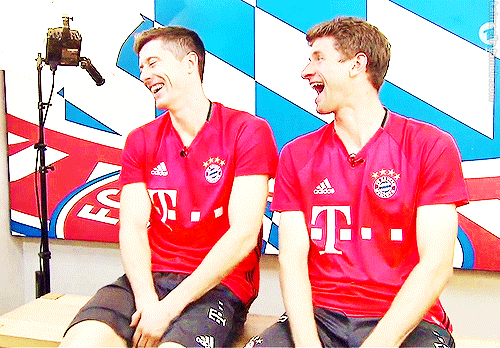 Brilliant Signing In this Situation.. Survival Is Important..HWTL⚫⚪🔥🔥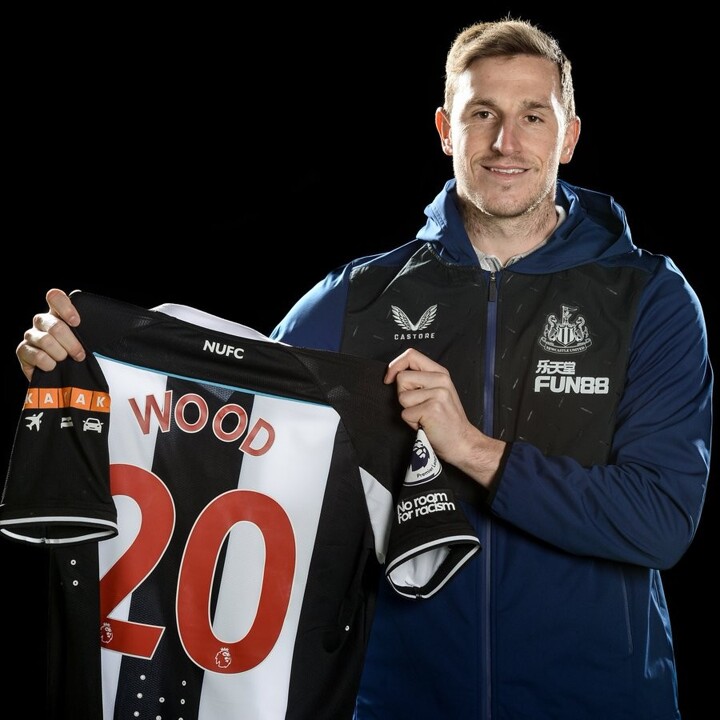 newcastle fans be like expectation🤣 : haaland, mbappe, messi... reality : chris wood
Mean while my team🤦🏽
Wood in the next 2 and half year.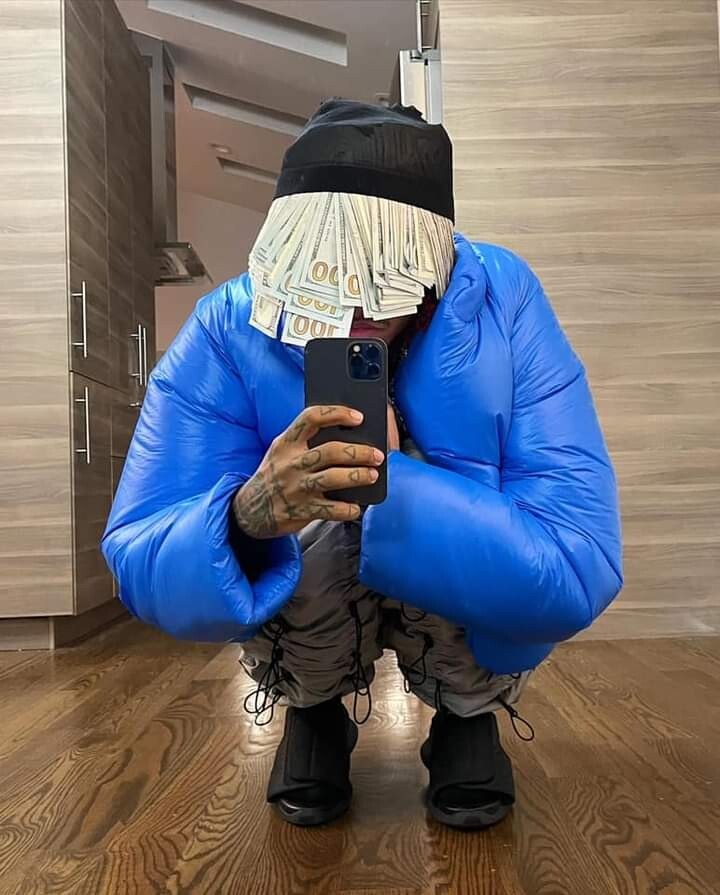 Players submitting forms to join Newcastle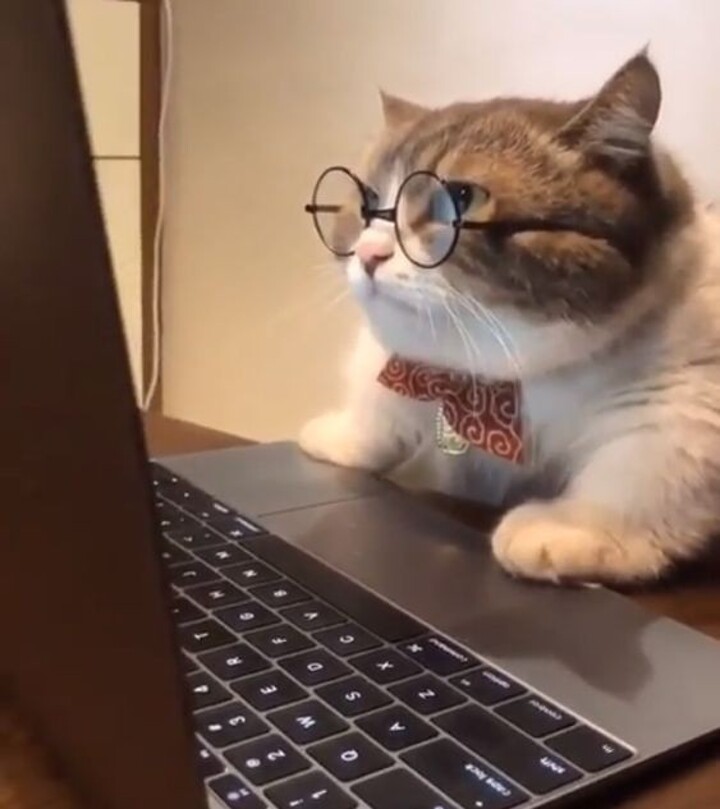 Article 3: Liverpool 0-0 Arsenal: Gunner leave with clean sheet despite playing with 10 men
Am I the only one that noticed Arsenal are defensively stronger when they get a red card?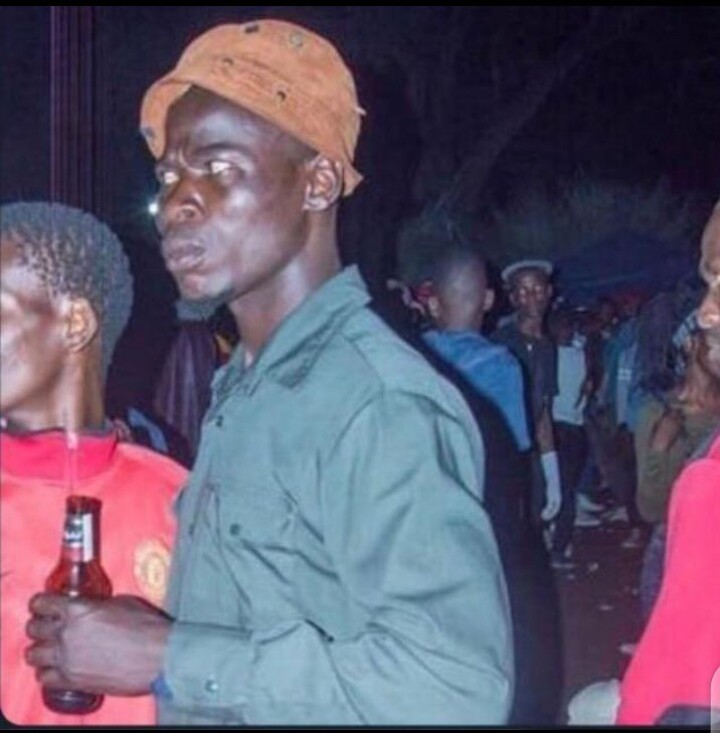 It is now confirmed that Liverpool is in Africa playing AFCON.
Van Dijk whenever he sees Saka Coming 😂😂😂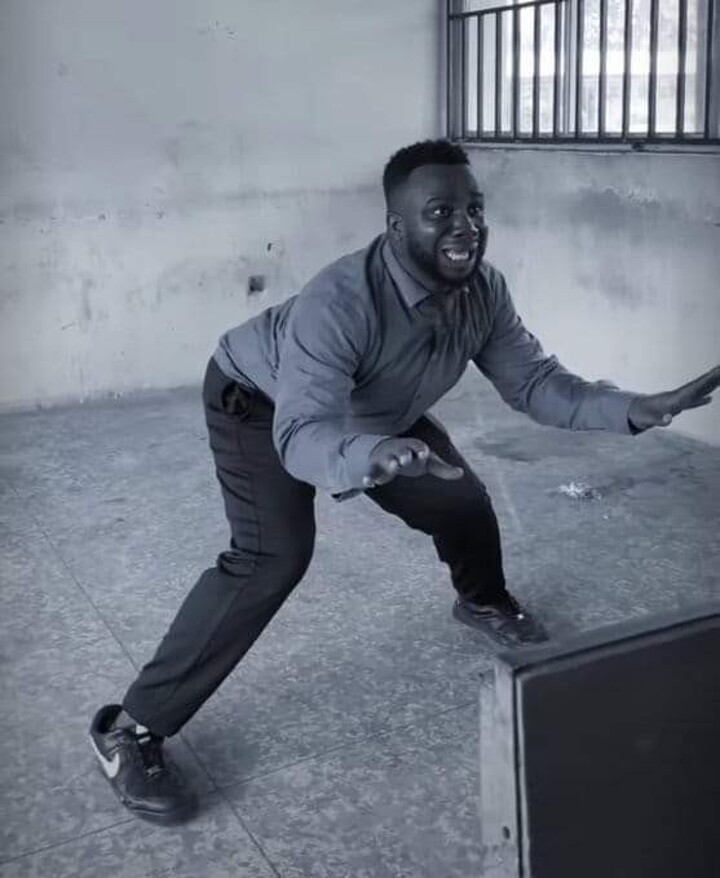 Me wondering how come Arsenal played with one man down and Liverpool still has one shot on target.
Liverpool without Mane and Salah is just another Las Pamas with a little touch of Bolton wanderers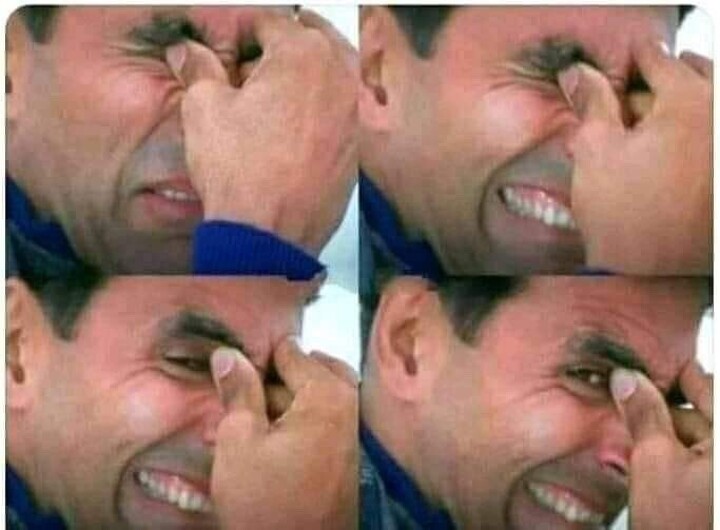 Jorginho on his way to AFCON after hearing Cameroon, the the Host country, had 2 penalties today.
Anytime Xhaka sees an opportunity to get a red card.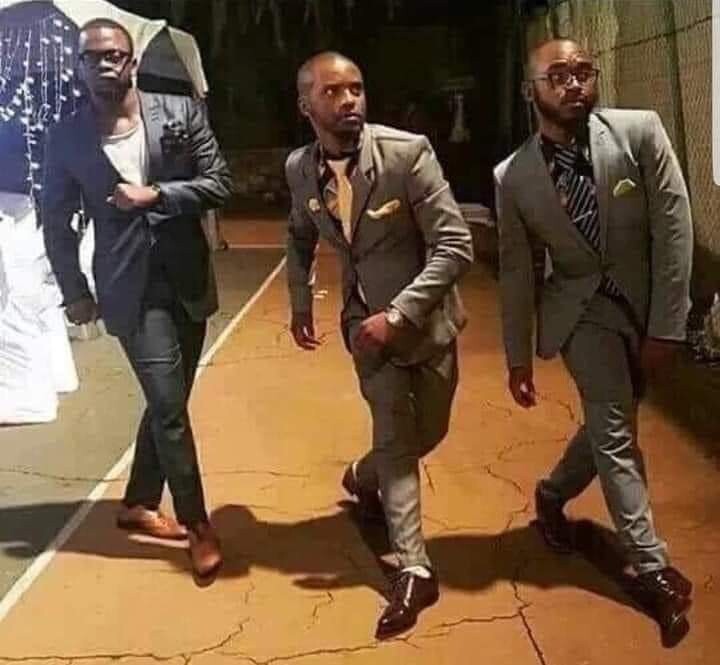 Klopp trying to steak Saka from Arsenal.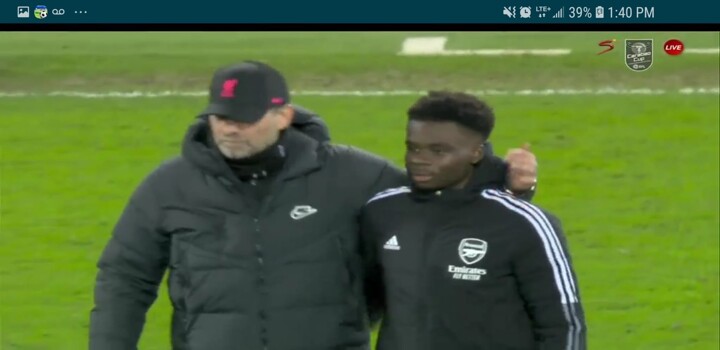 Whatever Ramos can do, Xhaka does it better.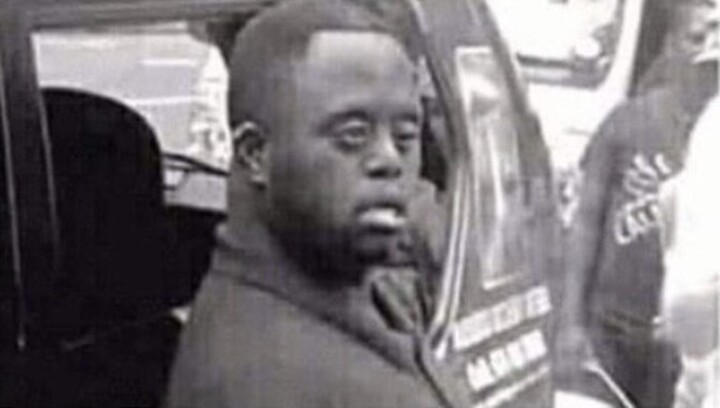 Article 4: El Clasico records: Most goals, games, assists, wins, oldest & youngest scorers
11-1 = 10 for Leo 😂😂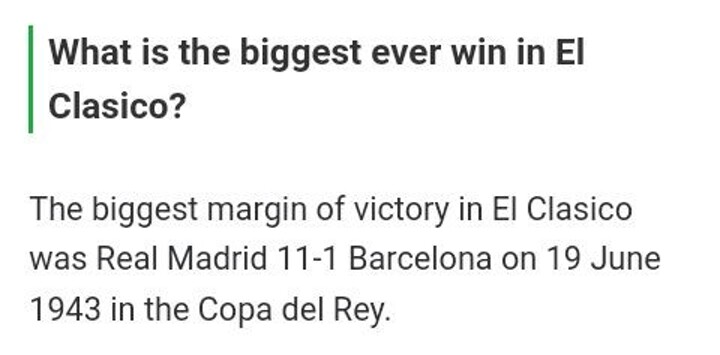 @JOHANNES PETRUS:

MR TWITTER HANDLE COULD NOT HANDLE VINICIUS 🤣🤣🤣🤣🤣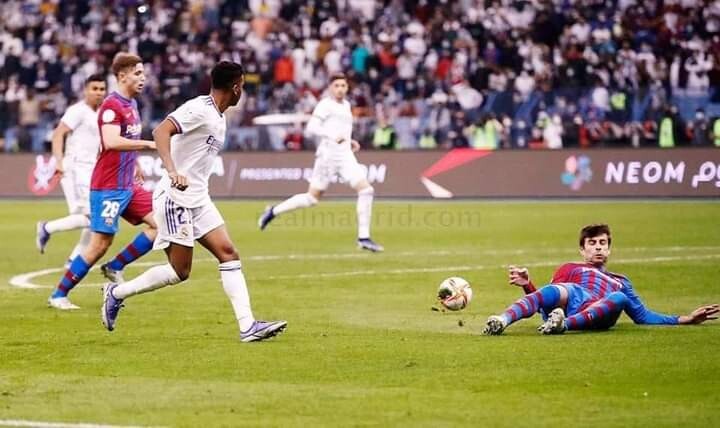 Me after seeing the biggest ever win in El clasico: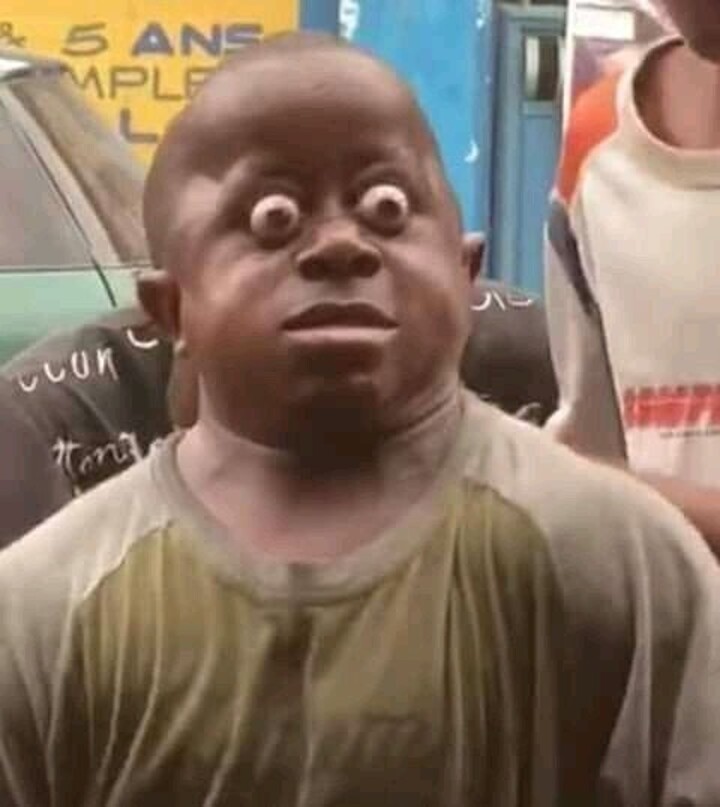 the waiting continues....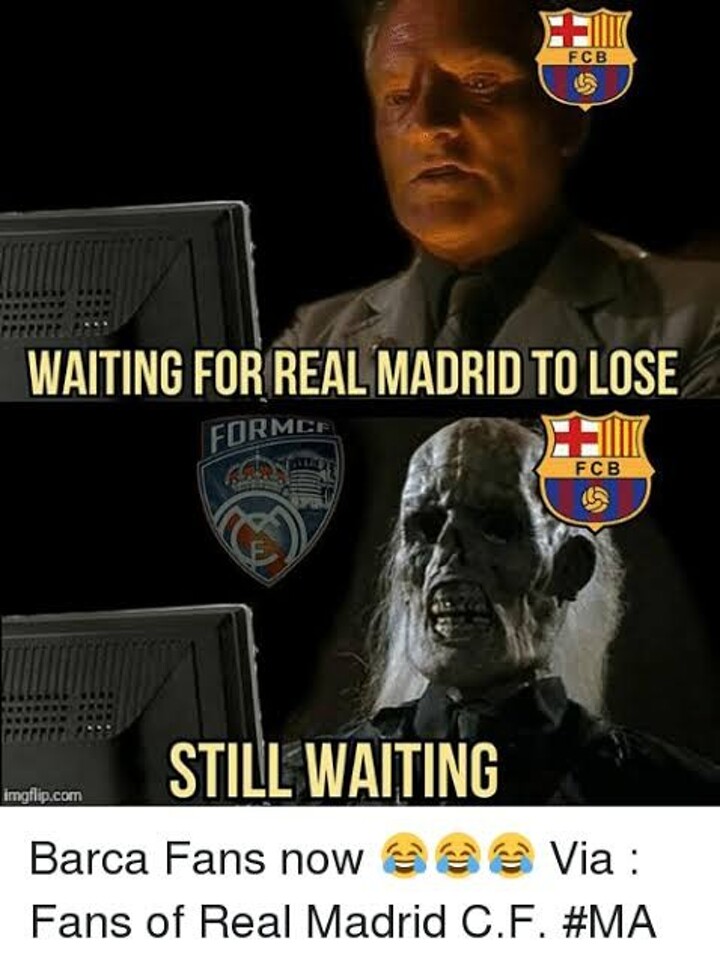 Article 5: Real Madrid surprised by Barcelona's claims of being the better side in Clasico
Revenge and guess what? both those celebration came after the score line 2-3.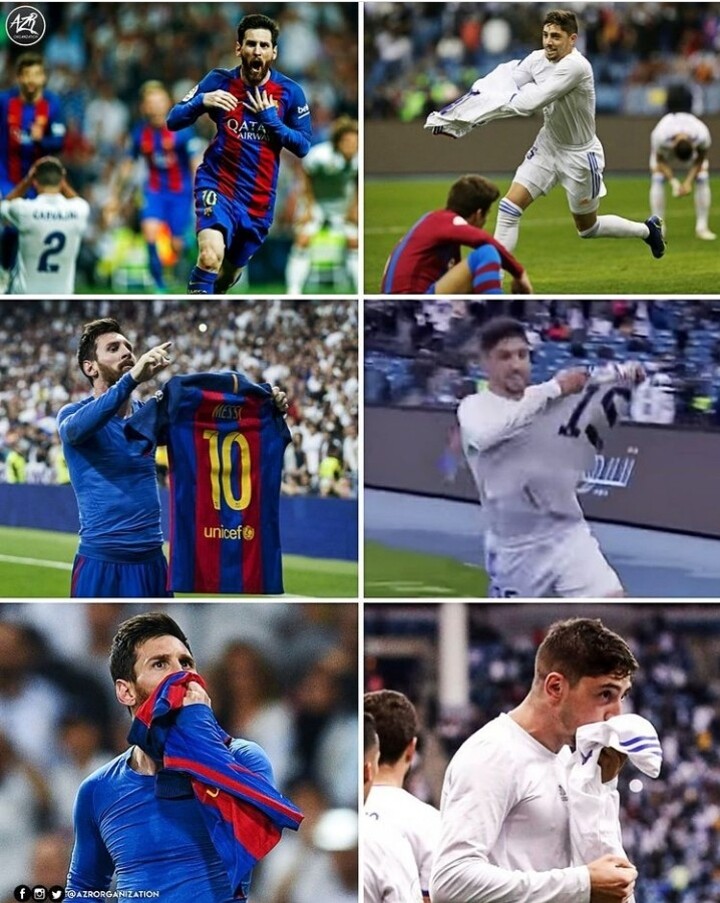 Nowadays Barca talk lots and deliver less .🤐✌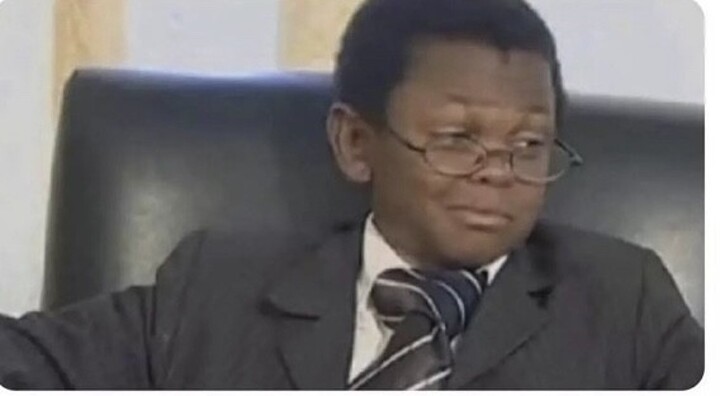 Article 6: "We can leave with our heads high"- Pique says Barcelona are 'closer to winning'
Yea they try! They will keep trying to reach for top 4 in Laliga😂😂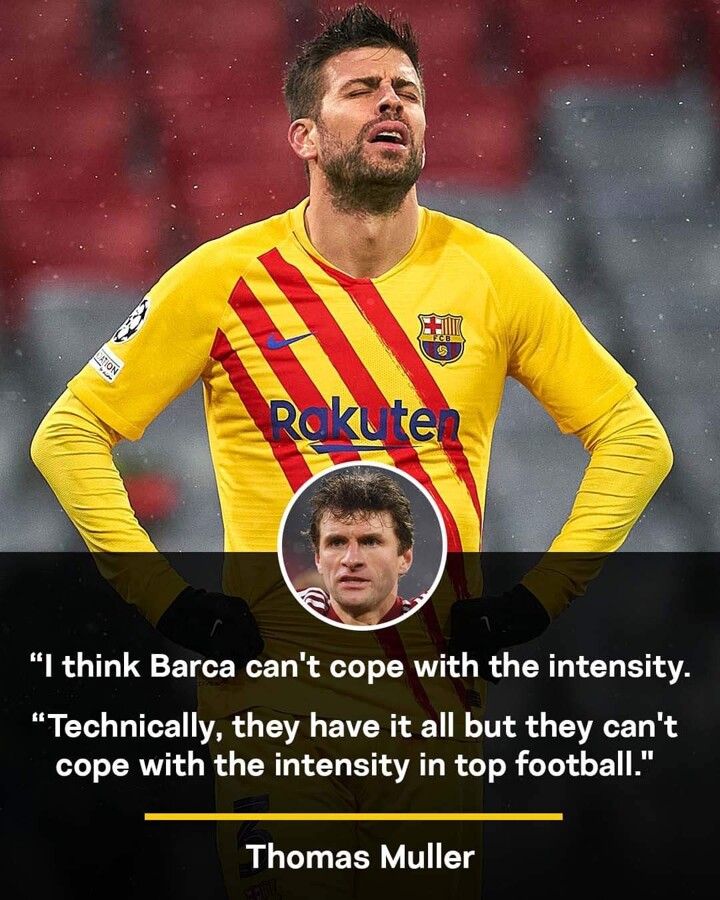 record breakers 😂😂😂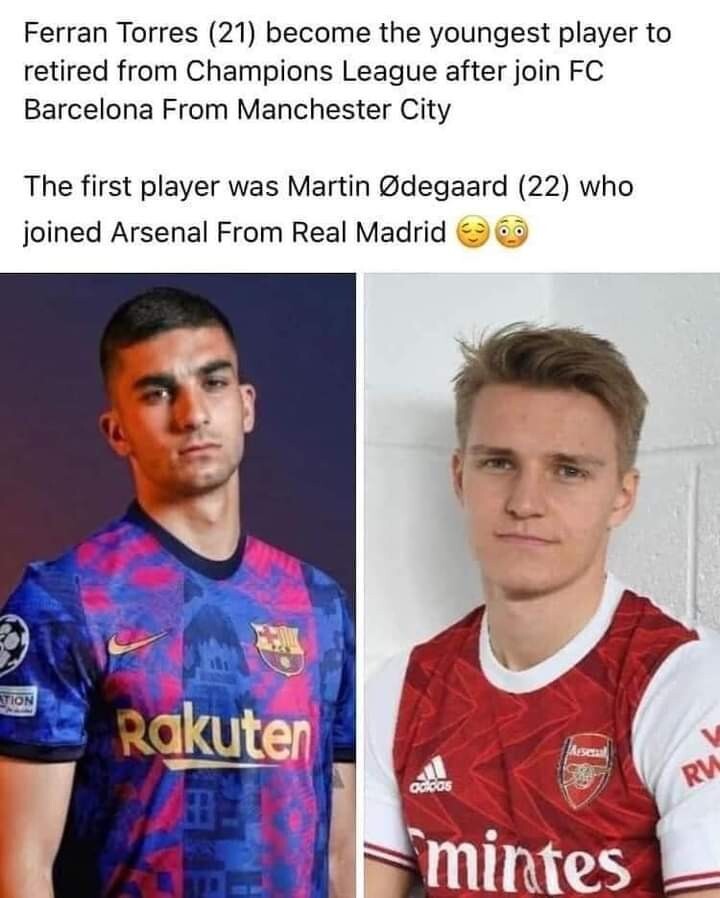 Me: Talk Less and Do More. Pique: Talk More and Do Less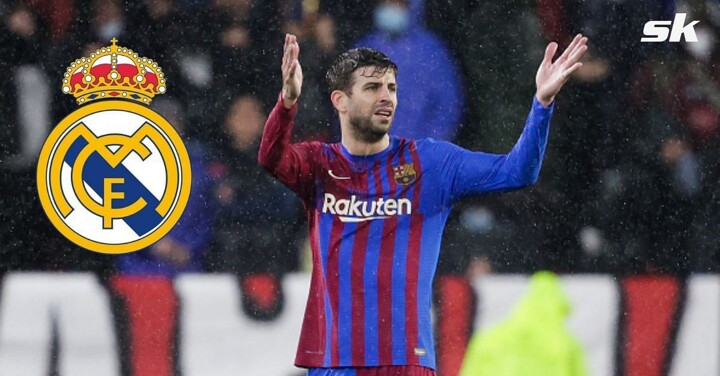 He's so busy on social media than his own area of defence. Nonsense
Poor Pique!🤣🤣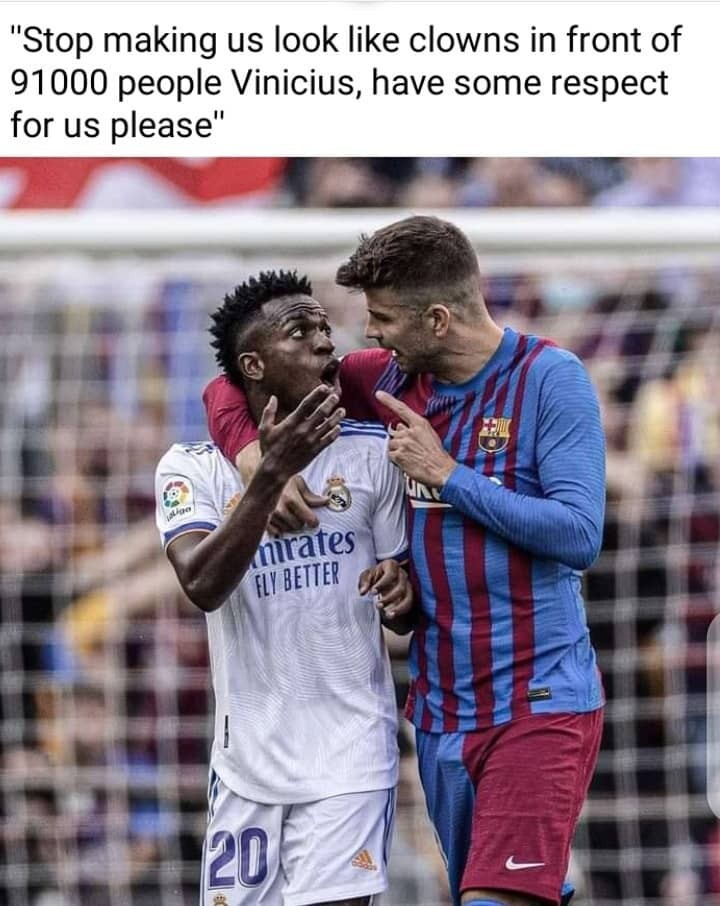 Article 7: Evra suggests Messi's presence doesn't guarantee PSG UCL glory
Comrade Evra, What about this Common Sense Analysis?😂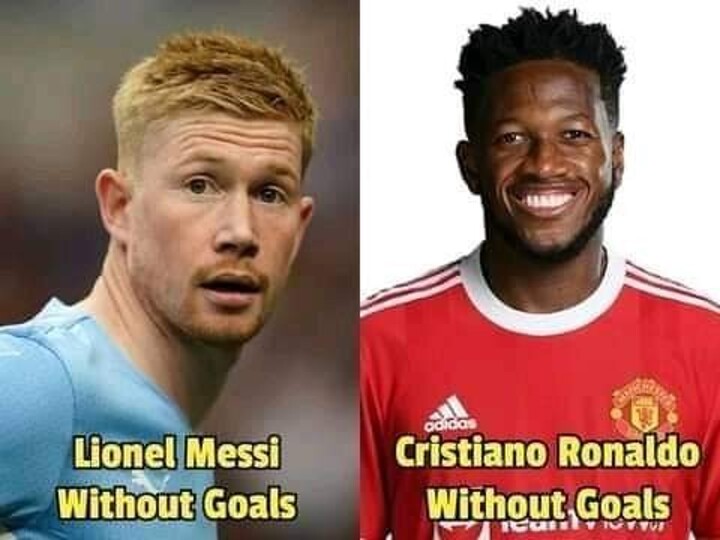 😅🤣😅
Article 8: Ronaldo suggests Rangnick needs time to make an impact at Man Utd
Ronaldo and his teammates must surely surprise everyone this season, believe me, all MUFC fans. At 61 years old, I still cherish MUFC including my entire family.
Article 9: Atletico 1-2 Athletic Club: Athletic will face Real Madrid in Spanish Super Cup
VAR checking if this was Atletico that won La Liga...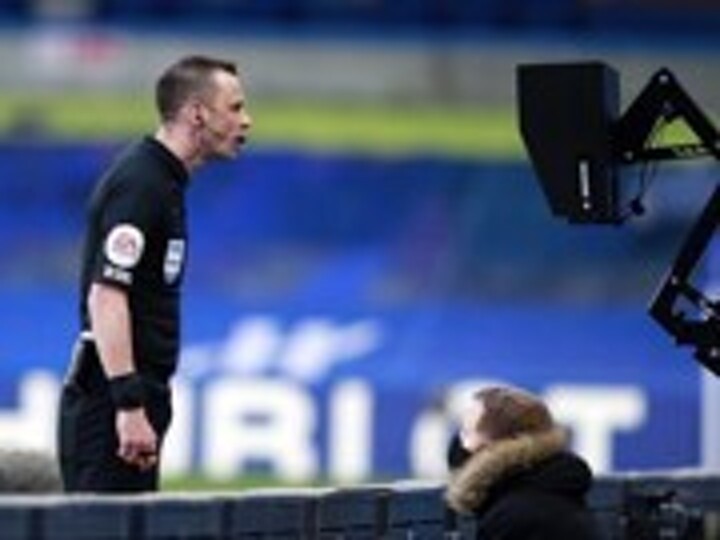 Athletic Club scored for ATM but failed to win the game, then changed their mind to win it for themselves.
Barca Fans: This is the time to support Athletic Club😂😂