Manchester United boss Ole Gunnar Solskjaer has discussed the period he coached Erling Haaland at Molde and revealed an anecdote from their joint spell at the Norwegian side.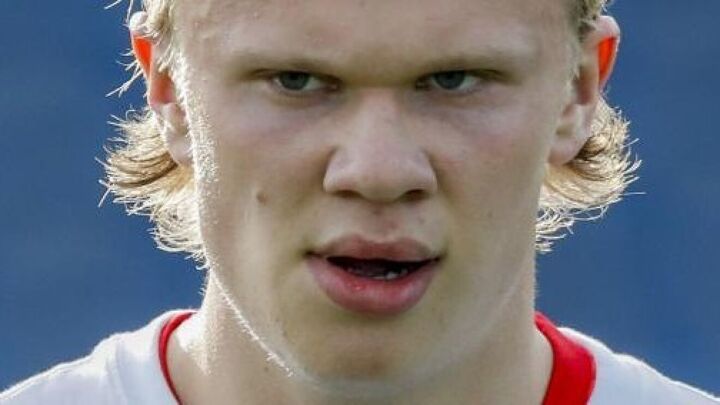 The Red Devils coach recalled the day when a referee expressed his awe about Haaland's talent and predicted that the current Borussia Dortmund striker would play in the Champions League in the future.
"He came [to Molde] as a 16-year-old, of course you never know with injuries, he struggled really badly with bad knees when he came," Solskjaer told Sky Sports. "But I could see someone with a personality.
"I remember him brushing off and putting our centre-back and centre midfielders - two big, massive lads - he put them on the floor and asked them to get up.
"He's a winner. He's got a great personality, of course. He's proving everyone how good a player he is.
"We played against Zenit [Saint Petersburg] in the Europa League playoff and the referee came to me after and said: 'he'll play in the Champions League soon'. We did know.
"He's a top personality. I played with [Haaland's father] Alf, he's a bit old school in that respect. He's a winner."