The future of Matthijs de Ligt appears to moving further and further away from Barça. The defender, who hasn't said more than "I don't know where I'll be playing" has distanced himself from a tranfer to the Camp Nou. His agent has used that to drum up interest from Europe's richest sides.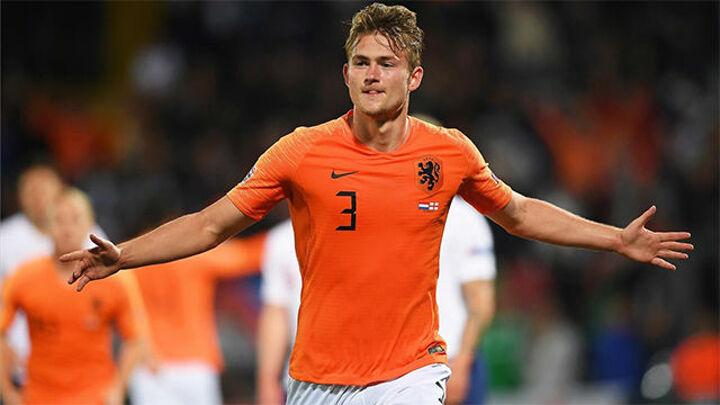 Raiola took a photo alongside French journalist, Lassana Camara, who later posted the image on Twitter.
The text which goes along with the photo says: "I had a meeting with one of the most influencial agents in the world, the Italian Mino Raiola, who is in Paris to complete de Ligt's transfer to PSG."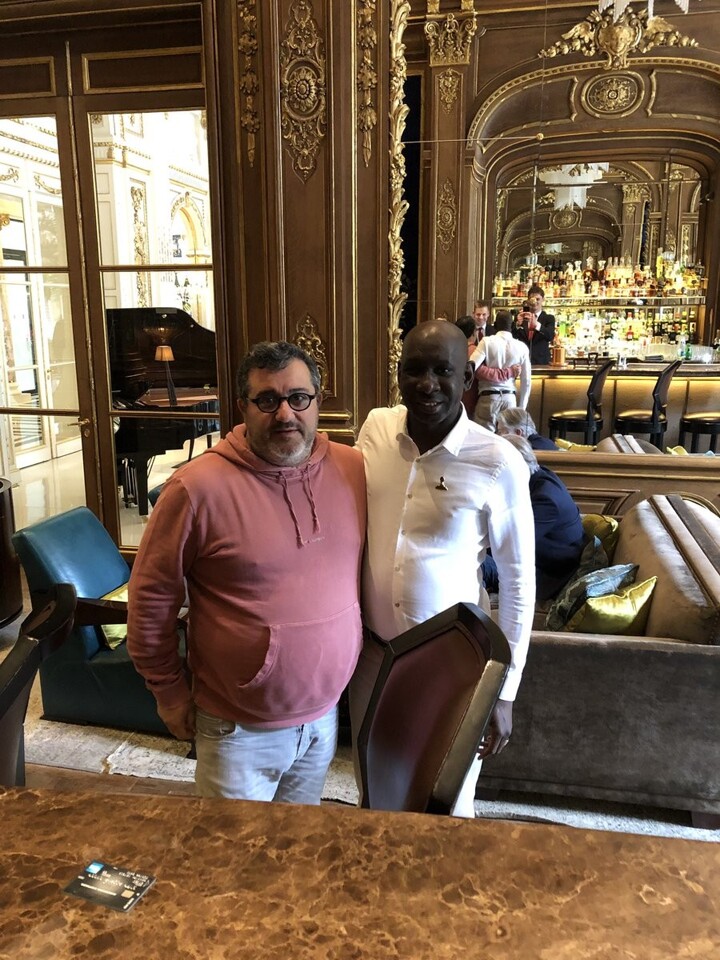 However another local journalist in Paris, Mohamed Bouhafsi, confirmed Raiola was in Paris to meet with outgoing director of football Antero Henrique over de Ligt. However the defender is yet to make a decision on where he wants to go yet.
But, according to Italian press agency ANSA that Mino Raiola claims he's been negotiating defender's move to PSG are fake.
"This is a classic example of fake news."
On pic with French journalist "He asked me for a picture, but I didn't know who he was."