Youssoufa Moukoko says his priority is to sign a new deal with Borussia Dortmund.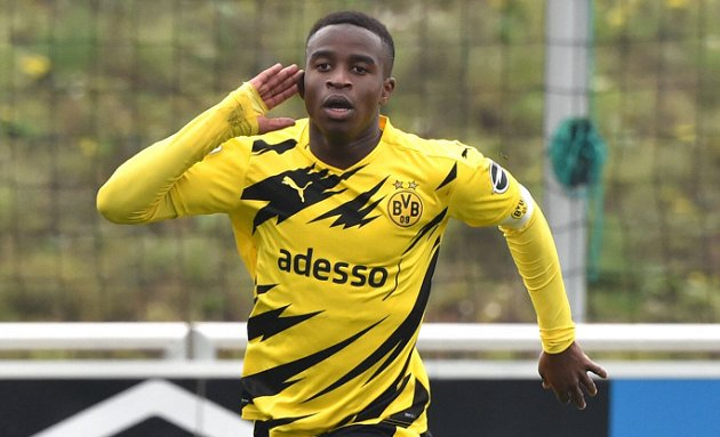 Moukoko has admitted he would 'love to stay' at Dortmund but will need reassurances regarding his place in their plans.
Moukoko, who is currently in Qatar representing Germany in the World Cup, has been of interest to Europe's top clubs with his contract at Dortmund ending in the summer. Liverpool and Barcelona are thought to be monitoring the situation in preparation of potentially securing one of the world's best young talents for free.
"I feel so comfortable at BVB, I love the club. I'd really love to stay at Borussia Dortmund," Moukoko told RND.
"I want to understand what kind of project and perspective the club will offer me, it's an important point."