The strategy of Real Madrid at this time passes in the first place for the maxim that you have to sell before bringing any more players. After spending about 400 million so far, the message is very clear: you have to let go before entering and is that there are still many proper names for which they want to get around 100 million euros.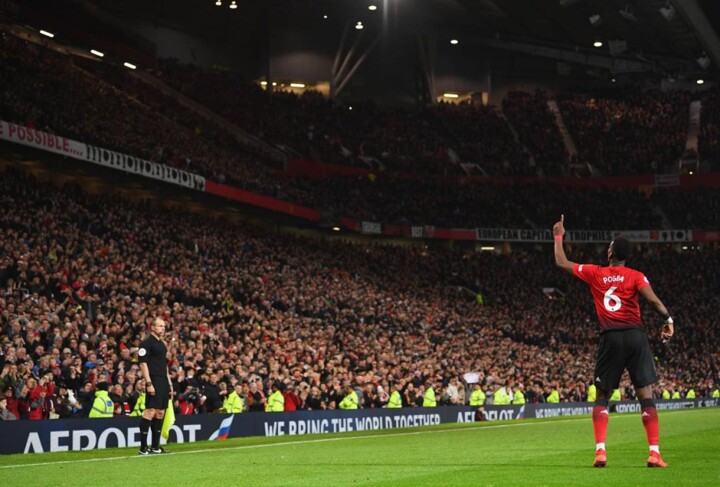 Once the 'exit operation' is completed, Real Madrid will go on to the next phase.
Pogba
Zidane loves him and the player wants to go to Real Madrid, it's something that people he trusted since last season. Beyond the fact that Real Madrid has to cash in first, the main difficulty for this operation is that Manchester United does not want to sell.
With all these variants, from Real Madrid the message is very clear, the summer is very long, Manchester has to want to sit down and negotiate the first thing but there is no rush on this issue, although on August 8, day that closes the market of signings in the Premier threat.
Therefore, it is going to be a simmering operation with the date of August 8 in mind, although it is not ruled out at the end of August, when the market in Spain is closed. Real Madrid knows that the summer is very long and wants to put the icing on the team even in the last days. A team that already has many new faces and the one they consider most important this season, Hazard.
Neymar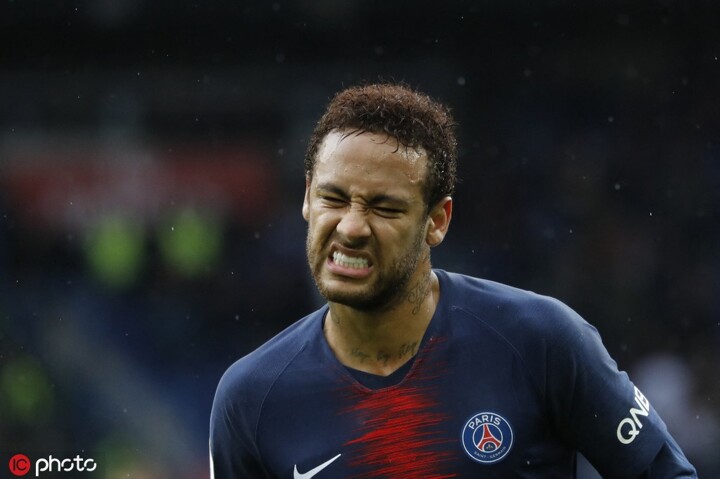 Real Madrid does not want Neymar as we already have in El Larguero, that's what they slip from the club.

In addition, people who know numbers in the white entity do not understand how Barça can undertake the signing of Griezmann - through the payment of its clause of 120 million - and that of Neymar. Therefore they believe that the signing of Neymar, if it is done, will be produced by an exchange between players.