While Paul Pogba is linked with a return to Juventus, agent Mino Raiola admits Real Madrid 'was always a really attractive option' and Manchester United could accept a swap with Eden Hazard.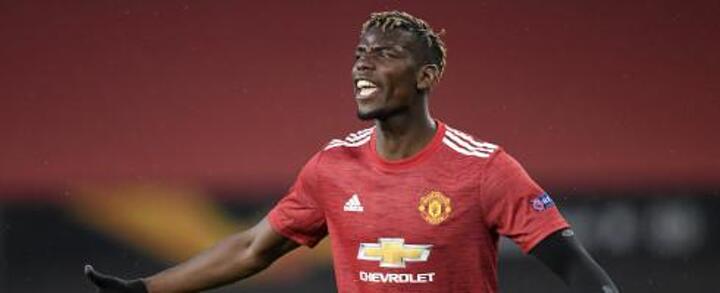 The representative of football's biggest stars spoke to Spanish newspaper Diario AS and you can read the rest of his comments here.
Every summer it seems Pogba is on the move and Juve are always mentioned as a potential return to the club where perhaps he showed his best form, but Zinedine Zidane's presence is also a huge draw.
"When a player asks you, what are we going to do?, it's an enormous responsibility. That's when you stay up all night thinking about what's best... My aim is to make it a process alongside the player to see what they really have in their heart," said Raiola.
"With Pogba, what's really important too is what Manchester United want, what project they are proposing for Pogba. Pogba has always been interested in one thing, winning the Champions League, titles, that's his objective. And we'll see if that's possible at United or at other big European clubs.
"At one time, Pogba felt a lot of love for, and trust in, United, and there are various other clubs... Afterwards, it's really hard for United and Madrid to reach an understanding on a massive transfer, because big clubs don't like selling great players to other big clubs. And I'm not going to kid you, for Pogba, playing at Madrid was always a really attractive option, because of Zidane too. He's Pogba's childhood hero.
"I think nothing is impossible, but football depends on the day. Just like that. And you need to be flexible to think about all the possibilities. What if tomorrow Madrid want to do a swap, Hazard for Pogba. It's just an example. And if all four parties like it, why not?"