With Ousmane Dembele's medical report stating that he'll be out for six months, Barcelona are expecting to be given permission to sign a replacement forward and they are planning to make a move for Getafe's Angel Rodriguez.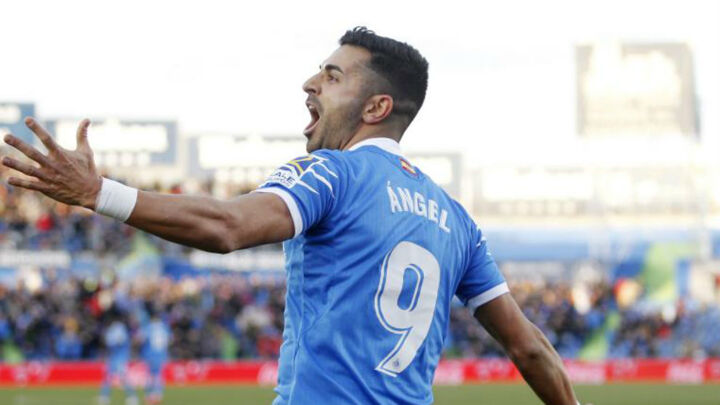 The Blaugrana directors are expecting approval to come through from LaLiga this Friday, which would make Saturday the key day in their pursuit of the Getafe forward.
Barcelona actually play Getafe in LaLiga Santander this Saturday, so Angel should be at the Camp Nou and both parties can work on moving the transfer on so that he'll be able to play for Barcelona the following weekend when they take on Eibar.
The 32-year-old striker's release clause is 10 million euros, so there's nothing that Getafe can do to stand in Barcelona's way if the Catalan club are granted permission to make an acquisition.
Yet there could be a negotiation between the two clubs to try to alter the price or payment methods in exchange for perks such as an option on certain academy players.
There are still other potential options, such as Loron Moron, Ante Budimir and Enes Unal, keeping in mind that any target would have to already be playing in Spain.
Yet Angel is the favourite and Saturday could be a key day in deciding his future.