Arsenal midfielder Lucas Torreira has thrown his future into doubt after suggesting his life 'was better in Italy'.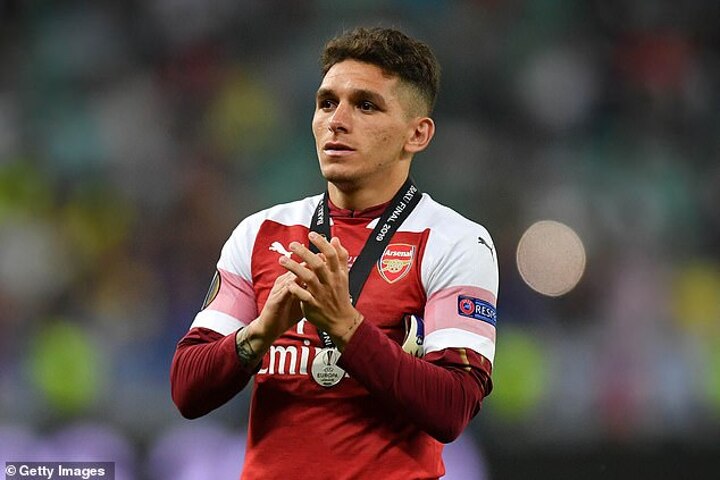 The Uruguayan joined the Gunners last summer for £26m from Serie A side Sampdoria but his latest comments have prompted talk of a swift return to the Italian top flight.
Torreira has been a mainstay in the midfield since Unai Emery took charge alongside Granit Xhaka but talk of a departure after just one season will concern his manager.
Torreira told Uruguayan outlet Ovacion : 'I don't know if there are many things that I enjoy (in England).
'I think it was better in Italy. England is a totally different world, a very large country.
'The language [barrier] has stopped me, to be able to relate with my team-mates and with the people. It is very difficult when you can't have dialogue.'