It's a moment most goalkeepers don't even bother dreaming about because it's so unlikely, and Chivas goalkeeper Jose Antonio Rodriguez was left pinching himself after scoring a sensational goal on Sunday.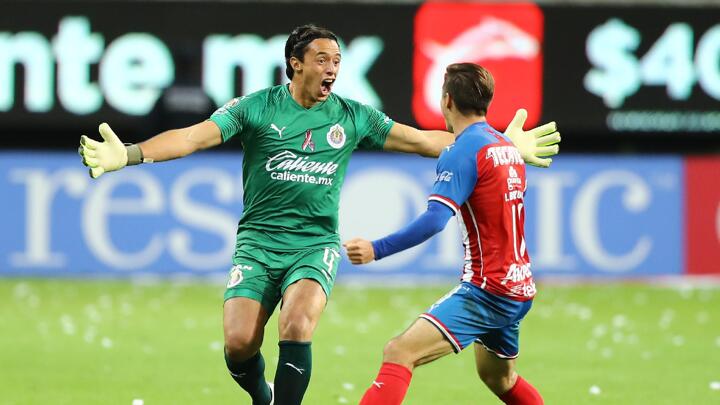 Playing against Veracruz in Liga MX, Rodriguez's side were holding on to a 2-1 lead deep into injury time when the ball found the grateful arms of the Chivas keeper with his opposite number caught deep into enemy territory.
Sensing his rare chance for glory, the 27-year-old launched a massive effort towards the Veracruz goal and despite some scrambling defence, Rodriguez's near 100-metre effort managed to find its way into the back of the net.
The goal, the first the Mexican had ever scored, secured Chivas a memorable 3-1 win and resulted in joyfully wild celebrations.