In the last decade, the eight players arrived at Barcelona during the winter break, but all of them didn't made a grade at the club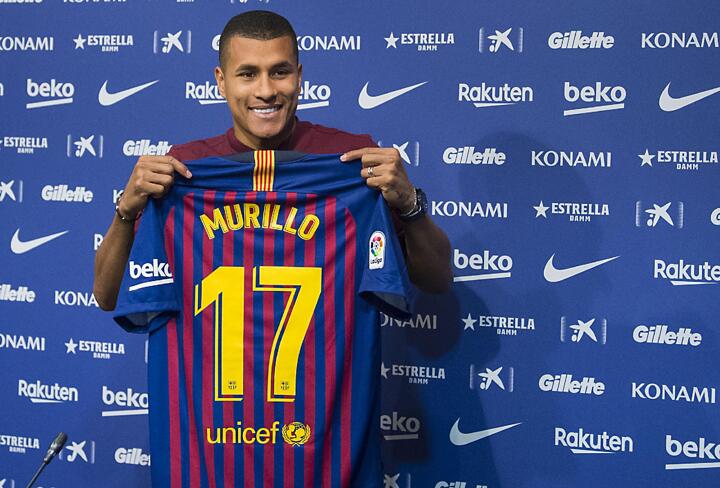 Barça did not buy a reinforcement this January, but, if Li Liga gives the permit, they will do it in February to get a substitute for injured Dembélé's. Actually, it will no longer be considered as a winter signing, but it is still a mid-season signing, a bet that the club has not worked out well in the last decade, with eight unrewarding experiences.
2018-19: Jeison Murillo
Central, arrived on loan from Valencia. He only played 4 games: two of the League and two of the Cup.
2018-19: Kevin Prince Boateng
The Ghanaian international batter, loaned from Sassuolo, returned to Italy without scoring a goal in four matches: three of the League and one of the Cup.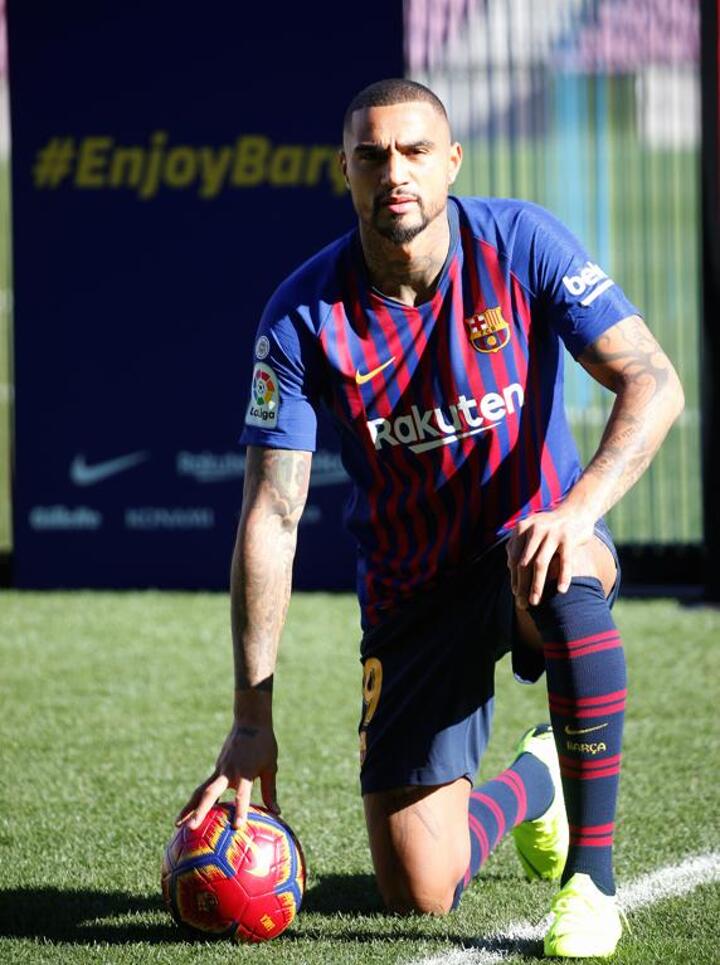 2018-19: Jean-Clair Todibo
The French defender cost one million euros and signed until 2023. He was due to join in July 2019, but Toulouse punished him and Barça recruited him as early as January. He played two matches of the last La Liga season, two of the current season and one of the Champions League. Loaned to Schalke with a 25 million purchase option.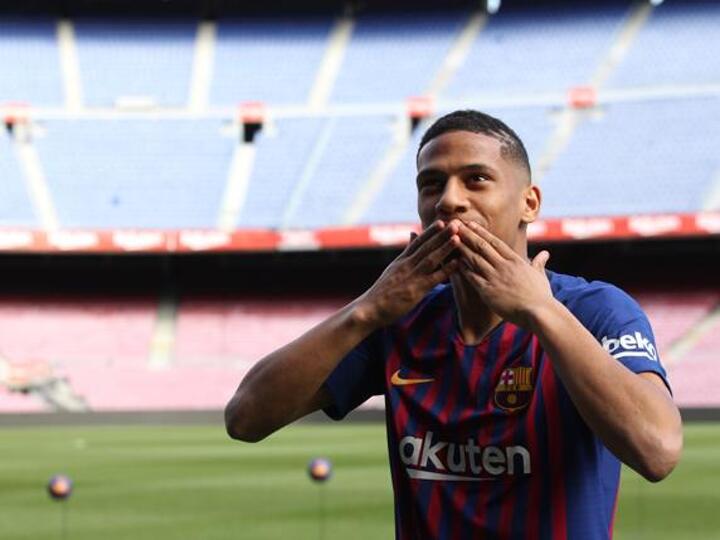 2017-18: Philipe Coutinho
Arrived in January 2018 as the most expensive signing in the history of the club: 120 million (+40 in variables). Without being able to play the Champions League, he scored 10 goals in 22 official matches. He looked promised in his first season at Barca. But in 2018-19 his influence was less despite playing 54 matches (11 goals). He was loaned in the summer to Bayern: 8.5 million and a purchase option of 120, an amount that no one will pay.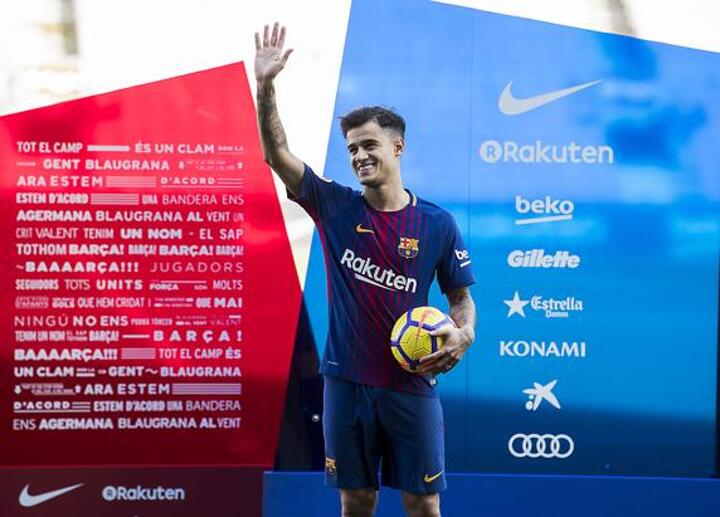 2017-18: Yerry Mina
The Colombian centre back only played 5 league matches and one Cup match despite costing 11.8 million. His great 2018 Russian World Cup performance allowed Barca to sell him to Everton for 30 million euros.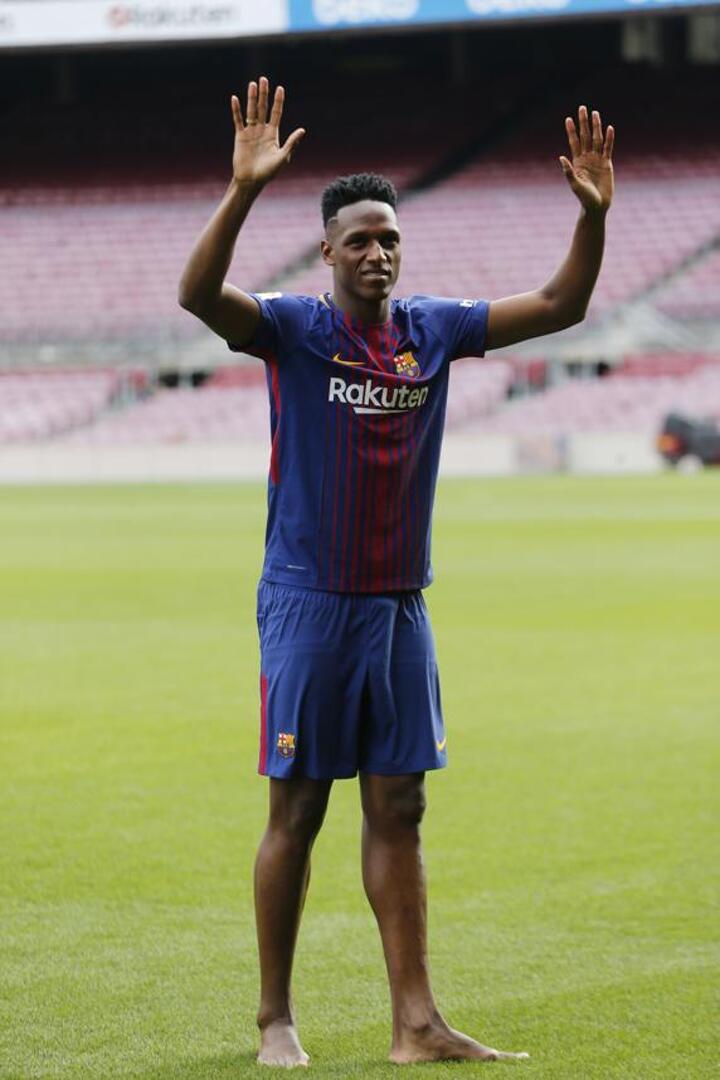 2015-16: Arda Turan
Turkish attacker cost 34 million euros. He signed in August 2015, but did not make a debut until January 2016 for the FIFA sanction. He played 55 official matches and scored 15 goals until he left for Istanbul Basaksehir in January 2018, which only took over his high score.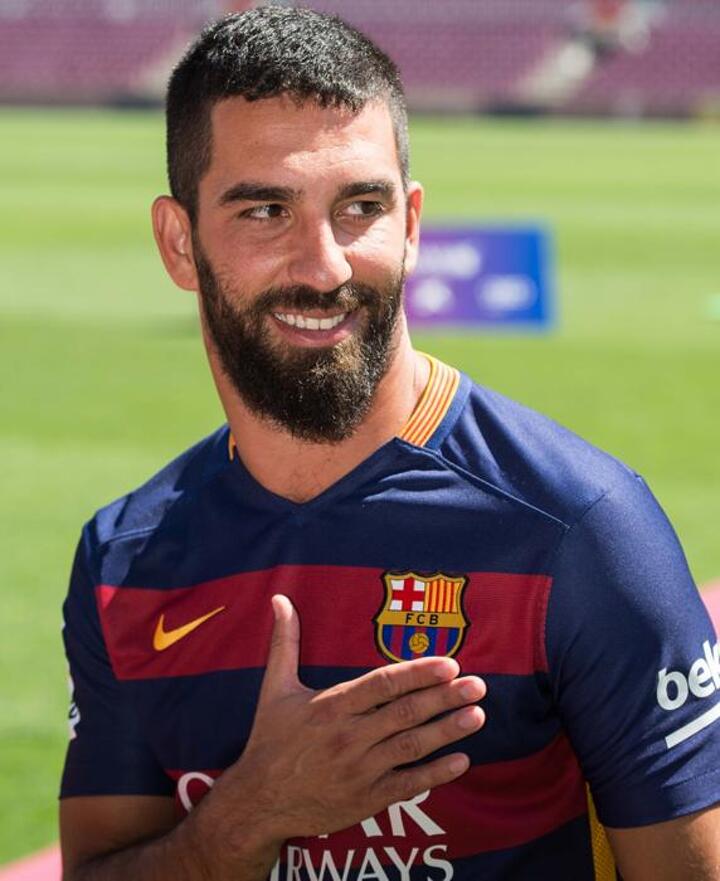 2015-16: Aleix Vidal
Catalan defender signed in June 2015 after paying 18 (+4) million from Sevilla and did not make debut until January 2016 for the FIFA sanction. He played 25 games and scored two goals, one to Madrid. He did not find himself with Luis Enrique or Valverde and suffered a serious ankle injury. In August 2018 he returned to Sevilla.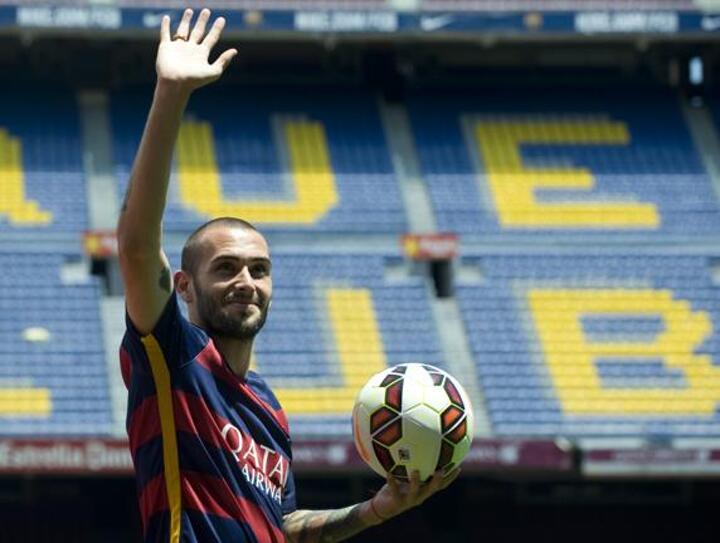 2010-11: Ibrahim Afellay
The Dutch midfielder from PSV cost 3 million. In his first months he assisted Messi in the unforgettable 0-2 at Bernabeu in the semifinal of the Champions League. The injuries made him suffer and until 2014 he played only 35 official matches, with two goals.