Spanish media have suggested that Bayern Munich are interested in signing Barcelona defender Nelson Semedo, but German media Fussball quoted Sky Sports news as saying that Barcelona are reluctant to release him.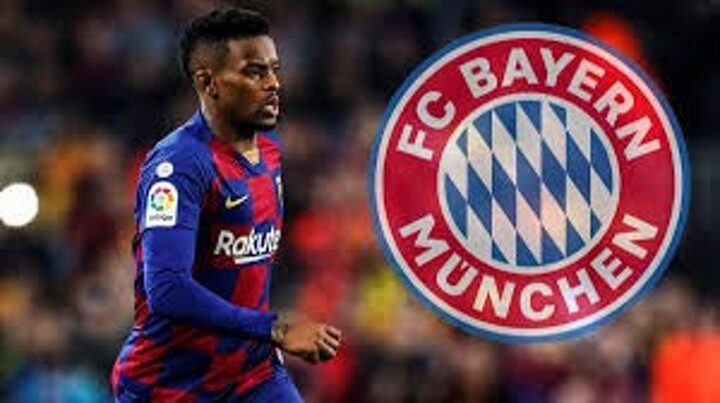 According to reports, Barca will not let Semedo leave this winter window. Barcelona asked for 40 million euros on Semedo, which is a substantial sum.
Semedo's contract expires in 2022. Barca are holding out hope for the defender and it is unlikely he will leave in the winter window.
If Semedo's move picks up again in the summer, it will depend on whether Bayern are still interested in the Portuguese defender.