Hey guys! Welcome to 'Daily Comments', where the BEST comments are posted! Here, we select the most popular comments from our All Football users. If you want to see yours here next time, don't forget to leave your comments in any news.
Article 1: OFFICIAL: Pep Guardiola has renewed his contract at Manchester City until 2025
Good news for Manchester City bad news for the rivals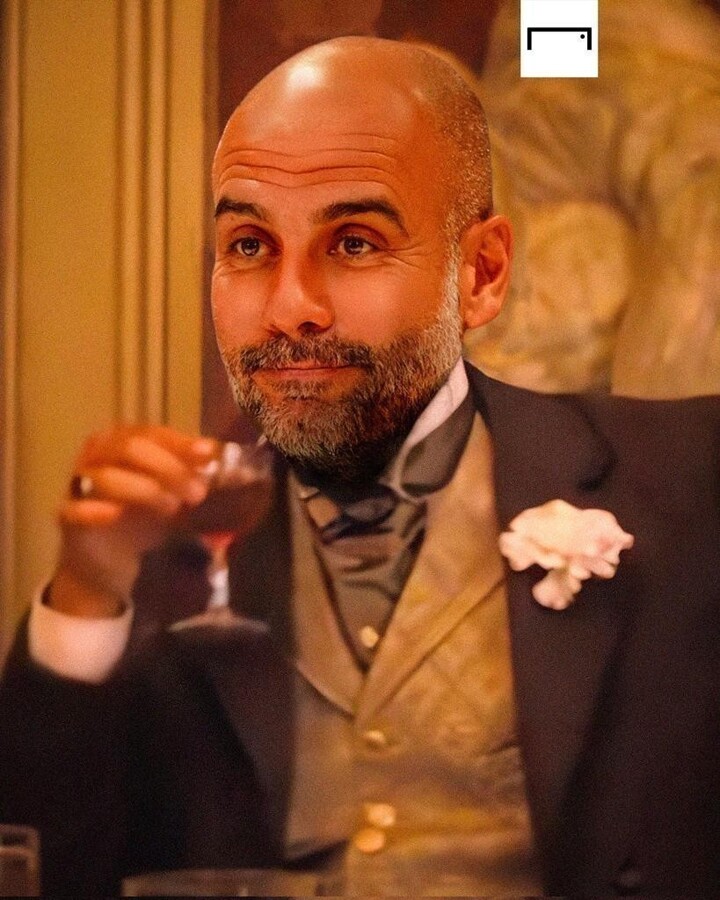 we love you big man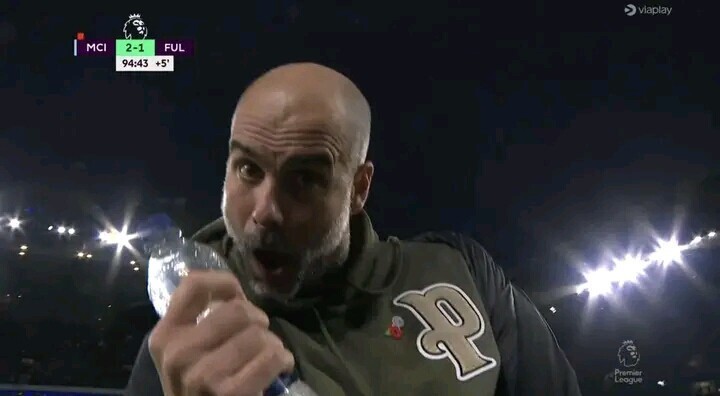 Congrats Pep Guadiola, you will continue to make EPL more competitive ever than before. But mind you, it's not going to be easy for you in every season. Keep doing good job for Man city. One thing I always admire in you is the verdict of any match your team play against any over team, if your team play bad you say it, if they play good you say it, if any team beat your team you admit defeat. That's how everyone should assess football game, not like Mourinho who always gives excuses whenever his team lost. Once again congratulations Pep.
after rivals heard about his renewal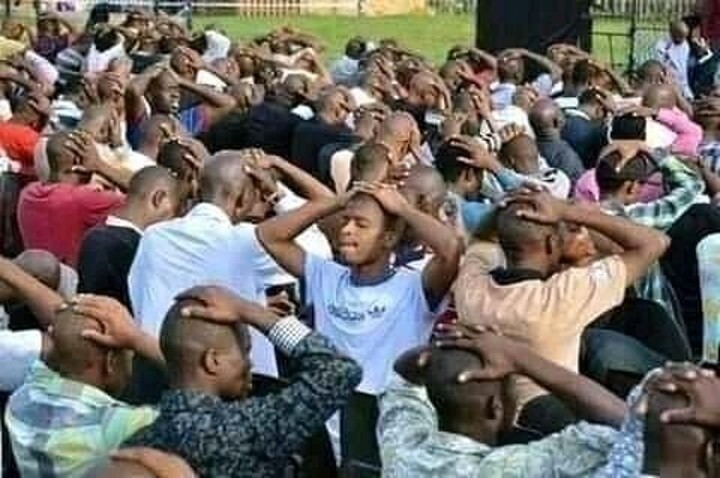 Article 2: Morocco 0-0 Croatia: 2018 World Cup runner-up are held in a goalless draw
▶ Zidane at 37 years old: Was retired.
▶ Xavi at 37 years old: Played in Qatar.
▶ Gerrard at 37 years old: Played in MLS.
▶ Pirlo at 37 years old: Played in MLS.
▶ Lampard at 37 years old: Played in MLS.
▶ Iniesta at 37 years old: Played in Japan.
..........
Luka Modric at 37 years old: undisputed starter in Real Madrid and leads Croatia at World Cup! 🇭🇷👏
Put some RESPECT to the MAGICIAN name🙌💕💜🐐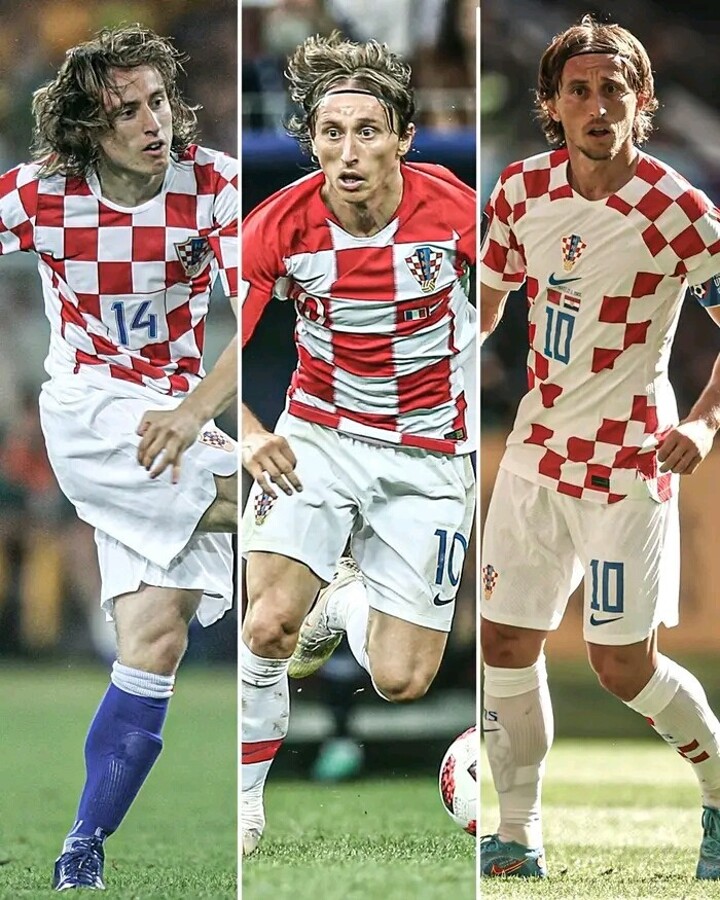 African teams trying their best not to lose after seeing Senegal losing her first match.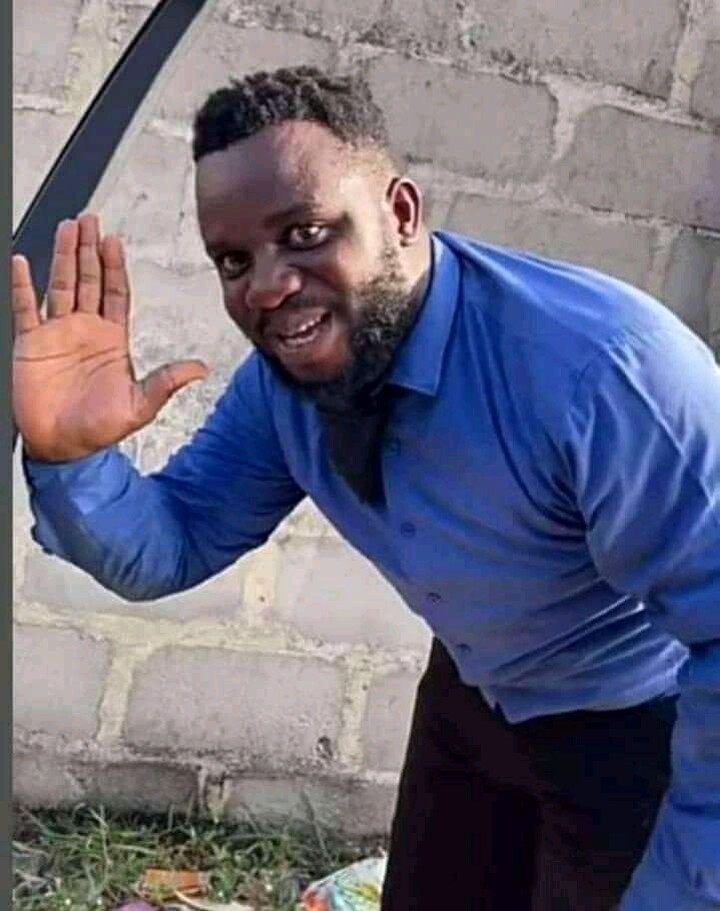 EUROPE tasting AFRICA will be like 👇😂💔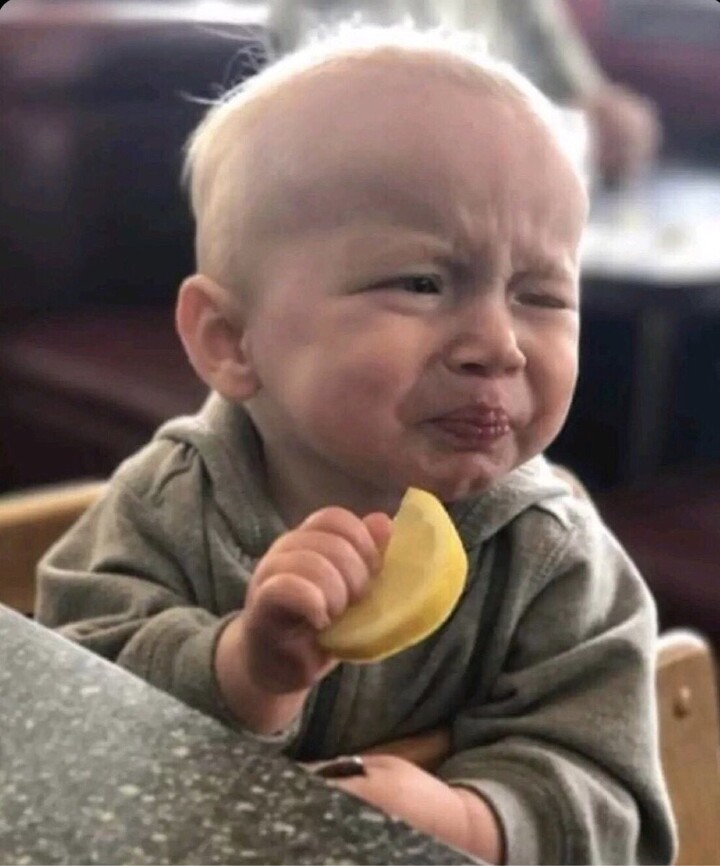 What a player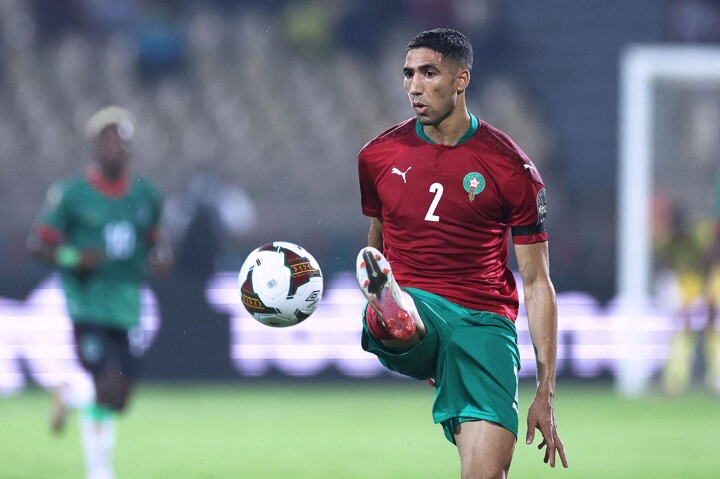 Article 3: OFFICIAL: Modric named Man of the Match for Morocco vs Croatia
@JoyNg:
HE'S MAGIC🎩
HE'S AGELESS🔝
HE'S PHENOMENAL💯💥
HE'S CAPTAIN©
HE'S LUKA MODRIC👽💎💕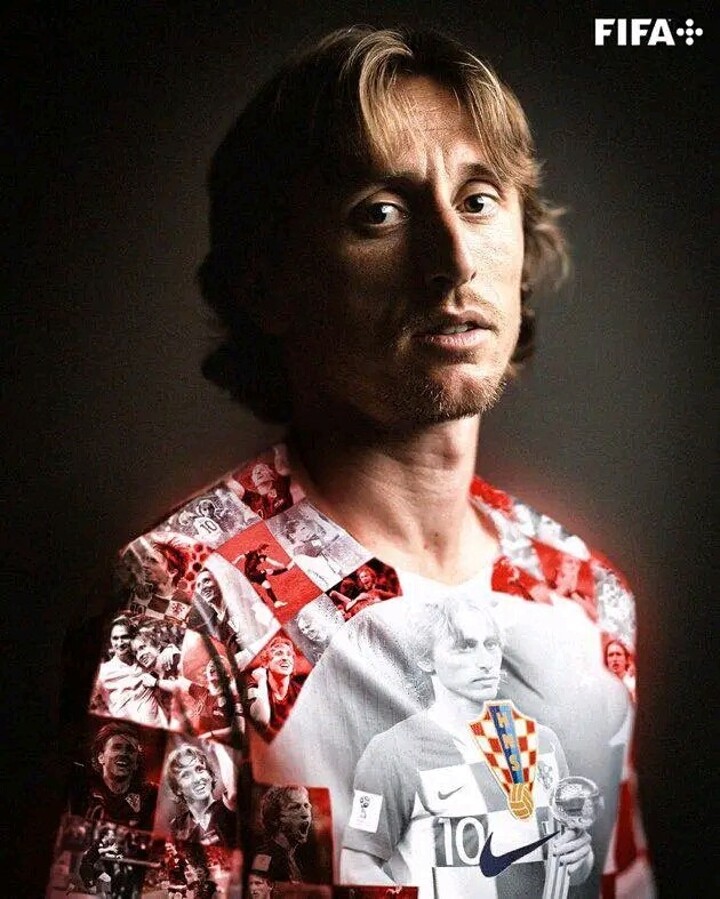 Article 4: Why did German players cover their mouths before Japan game?
The covered their mouth because there is no beer 🍺 in the stadium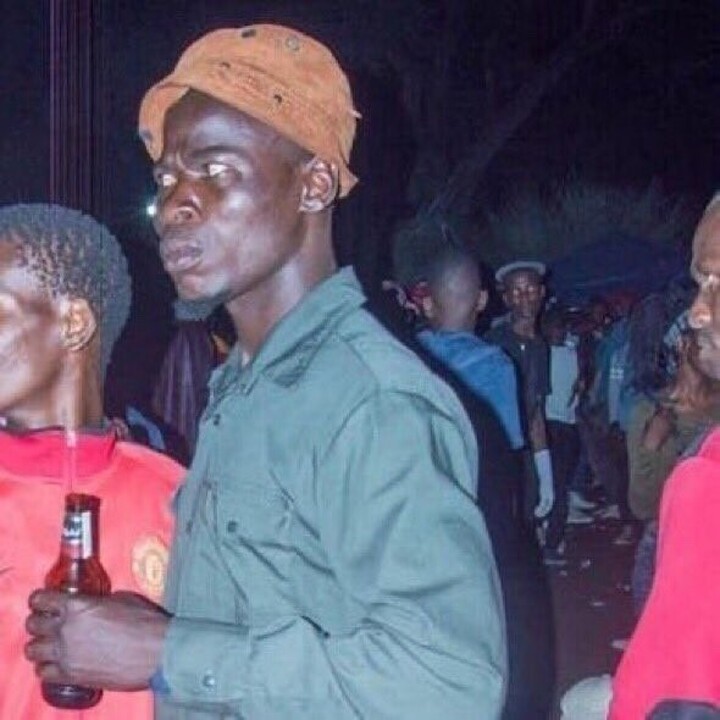 Article 5: AF POSTER: The hope for Samurai Blue!
The japanese team that played today 🔥😎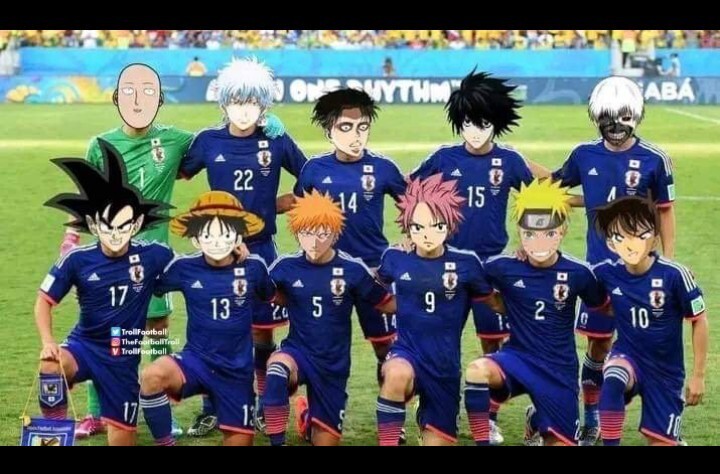 🚨 GORGEOUS! Dozens of Japanese fans stayed at the end of the Germany- Japan match to clean the stadium's stands 👏😍
While everyone rushed to the stadium exit to avoid traffic, the Japanese waited for the stadium to empty and then came with their own trash bags to clean the stands at Khalifa International Stadium for over an hour 🙏
RESPECT ❤️🇯🇵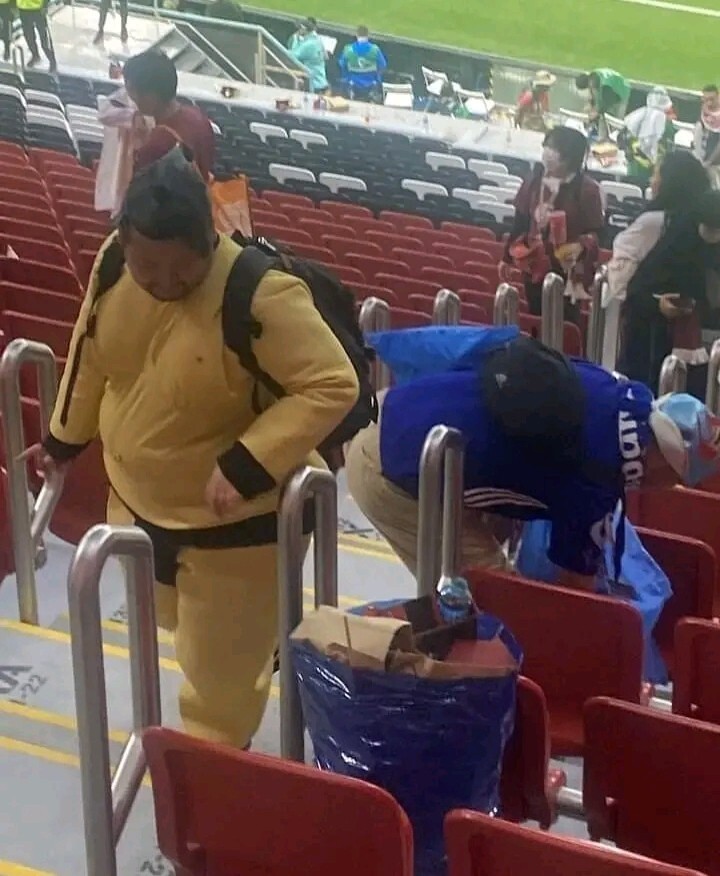 Argentina to Germany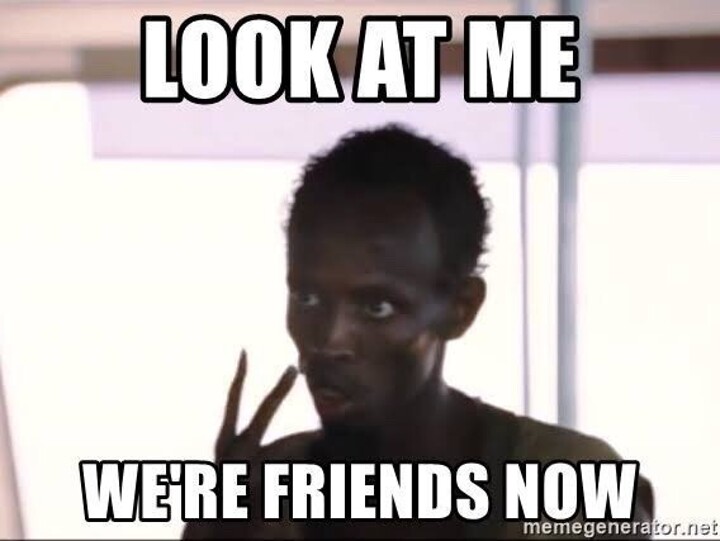 Article 6: Germany 1-2 Japan: Doan & Asano fire in 8 mins to earn comeback win
Saudi Arabia and Japan U have made whole Asia proud.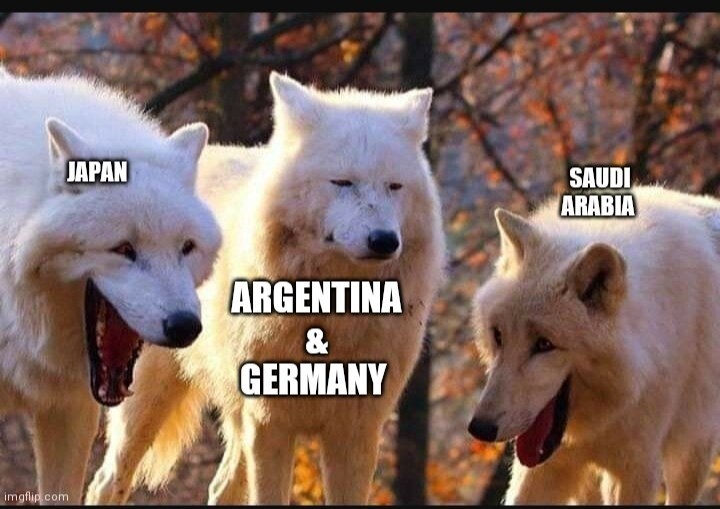 Japan are the true definition of talk less and do more 😎 what a come back 😏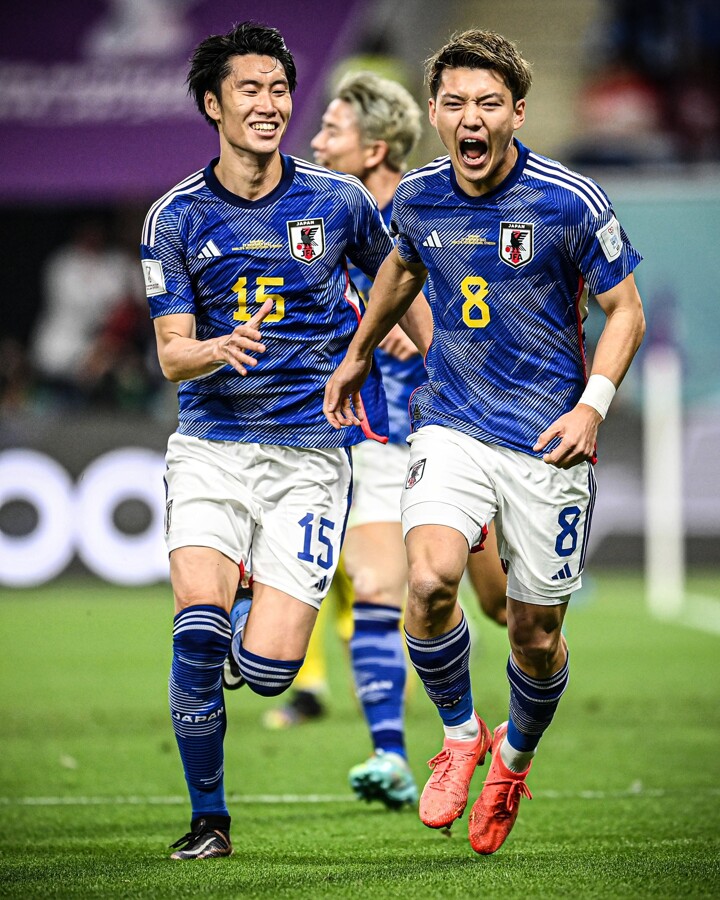 Made fun of them, and finally got payed. 🤣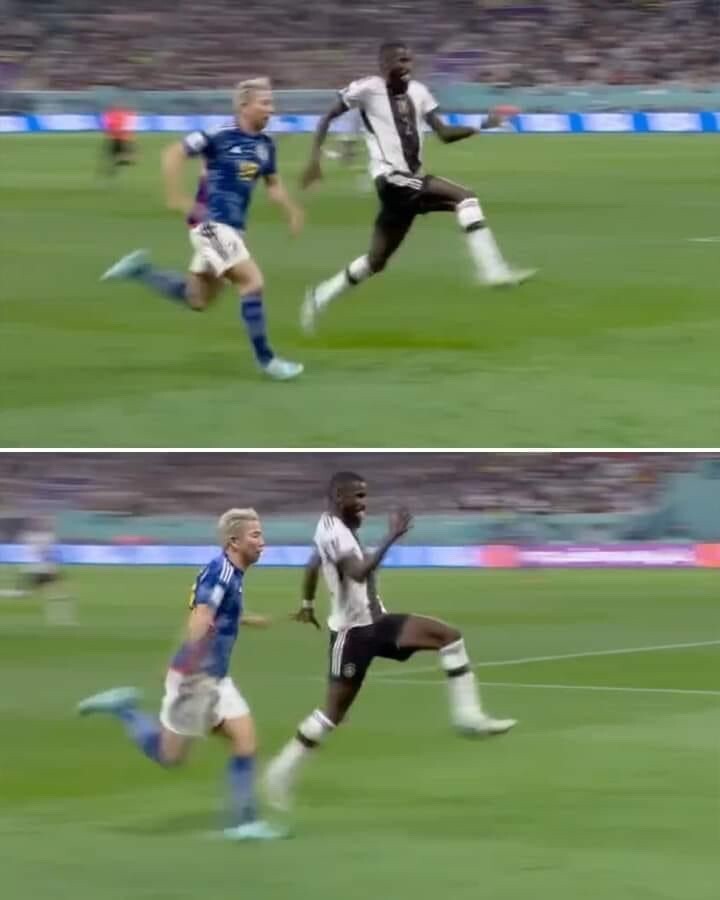 Barcelona fans asking Muller if they will still pay for it next season 😂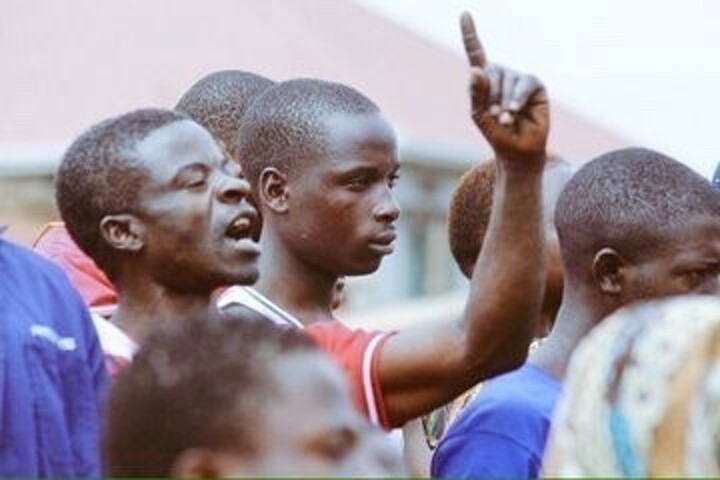 German 🇩🇪 team came to Qatar 🇶🇦 just to promote LGBT, not to play football. Japan made them zip their mouth.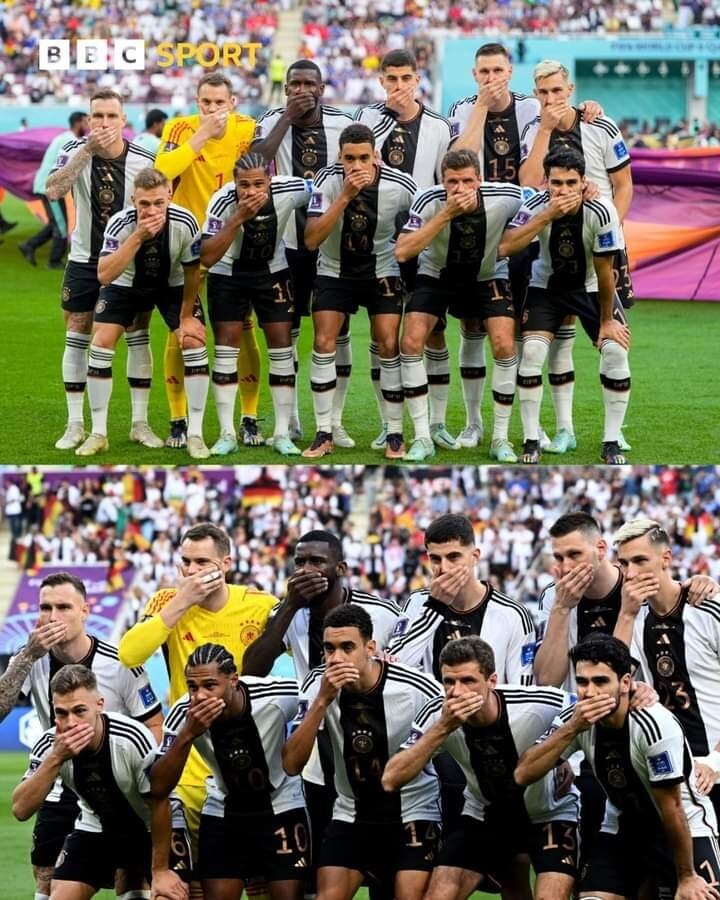 @Abu→bd:
Japan has covered German's mouth finally...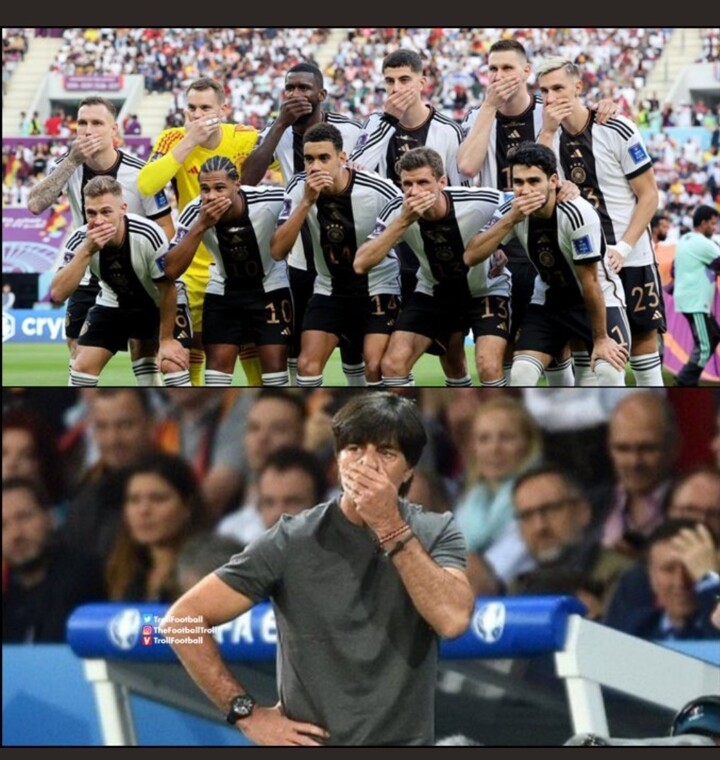 Article 7: Fans insist Germany DESERVED to lose to Japan after they focus only on politics
what they went for is what they got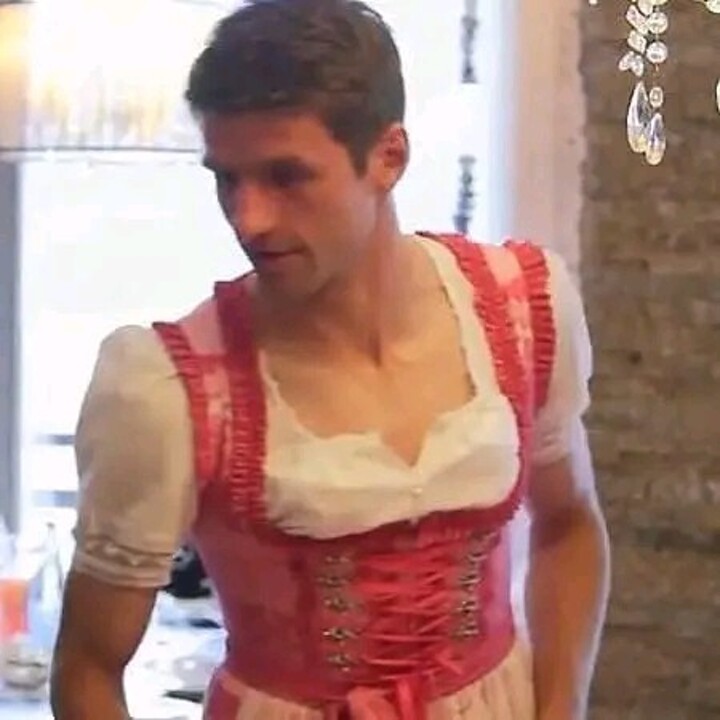 Article 8: Why Japan hero Asano was forced to leave Arsenal after winner against Germany
His name is Shūichi Gorda, but he can also be called Benji Price. Crazy what he stopped today against Germany.
Brilliant 👀🙋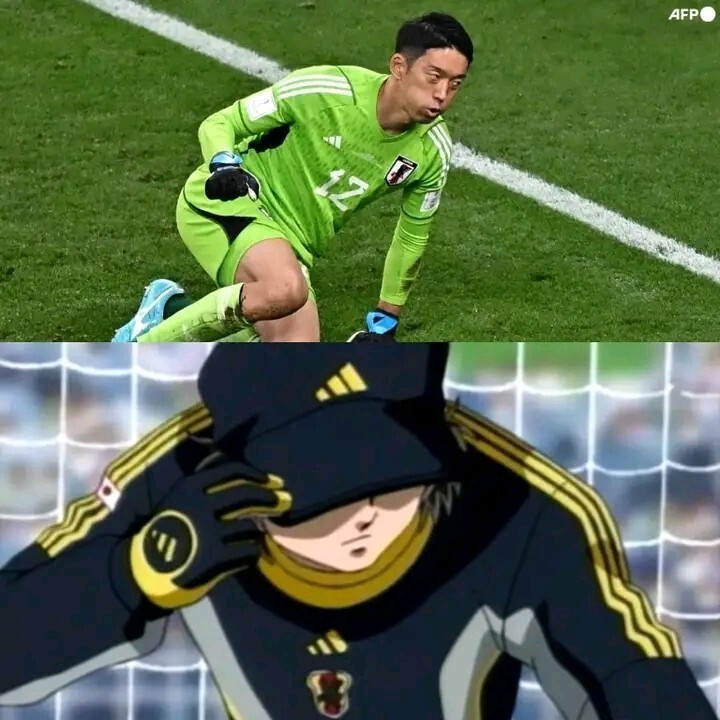 Article 9: Spain 7-0 Costa Rica: Enrique's men dominate with extraordinary performance
Gavi 🔥
Golden boy ❤️ indeed.
Show some love ❤️ for this amazing talent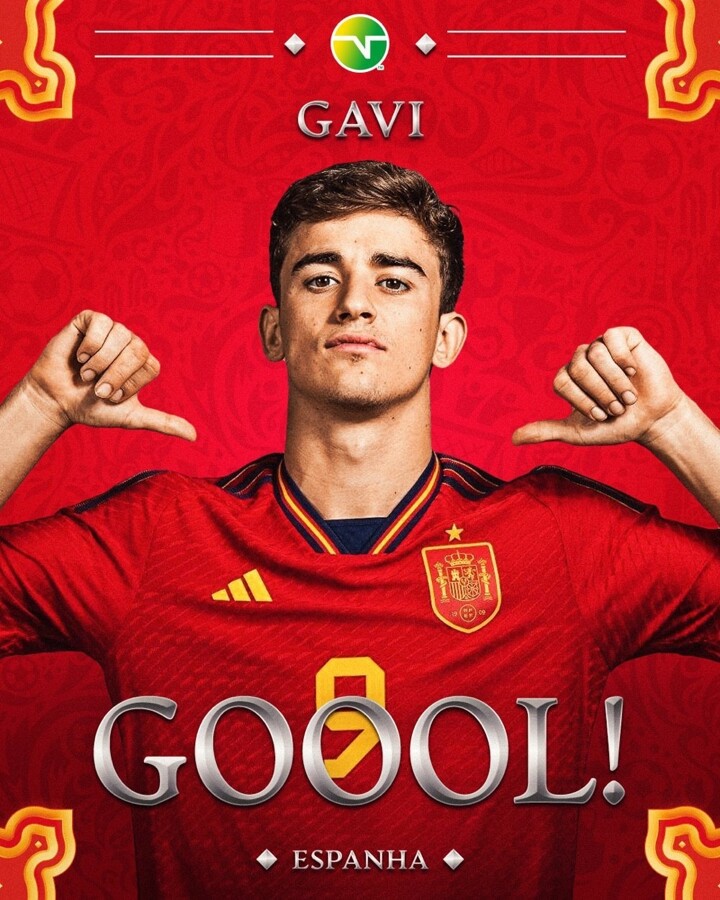 Costa Rica left in PAIN after facing SPAIN. ☮️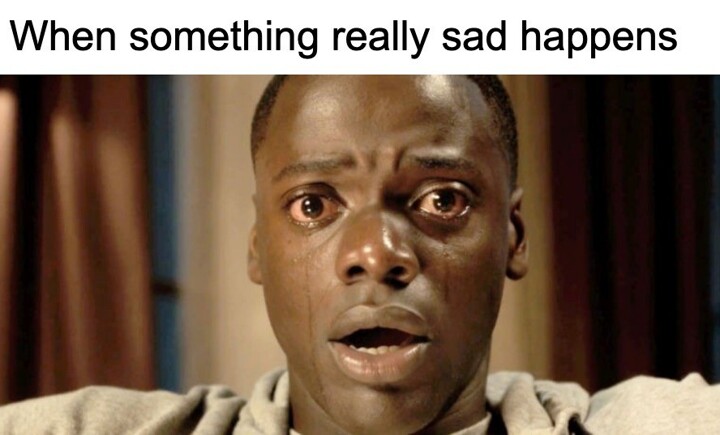 this guy is really special ⭐
let gather here if u love gavi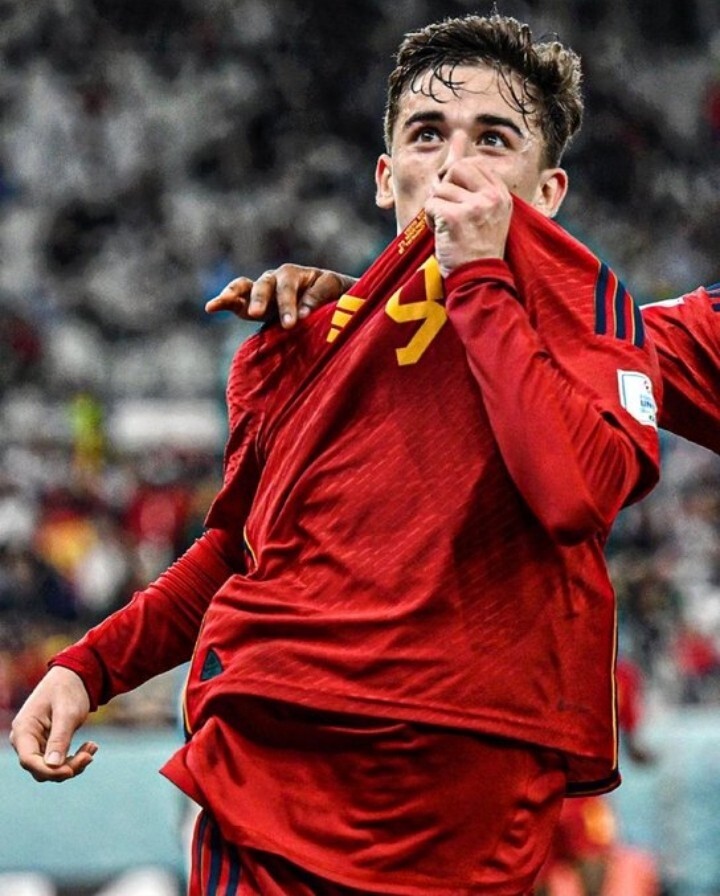 Gavi becomes the youngest player in history to score a World Cup goal on his debut🥇❤️⚽️⚡️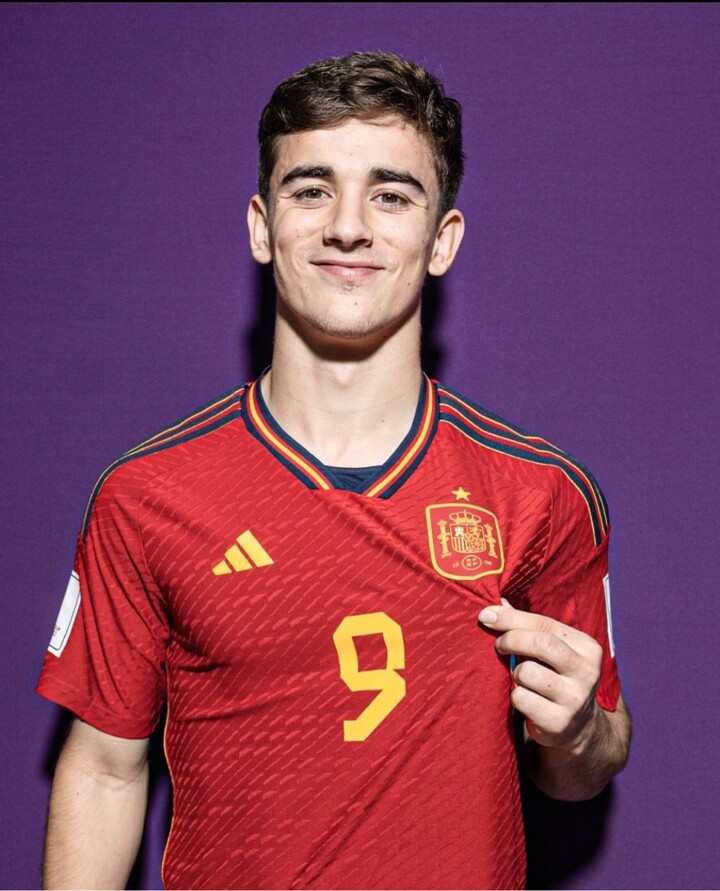 believe me Gavi is a player I mean complete one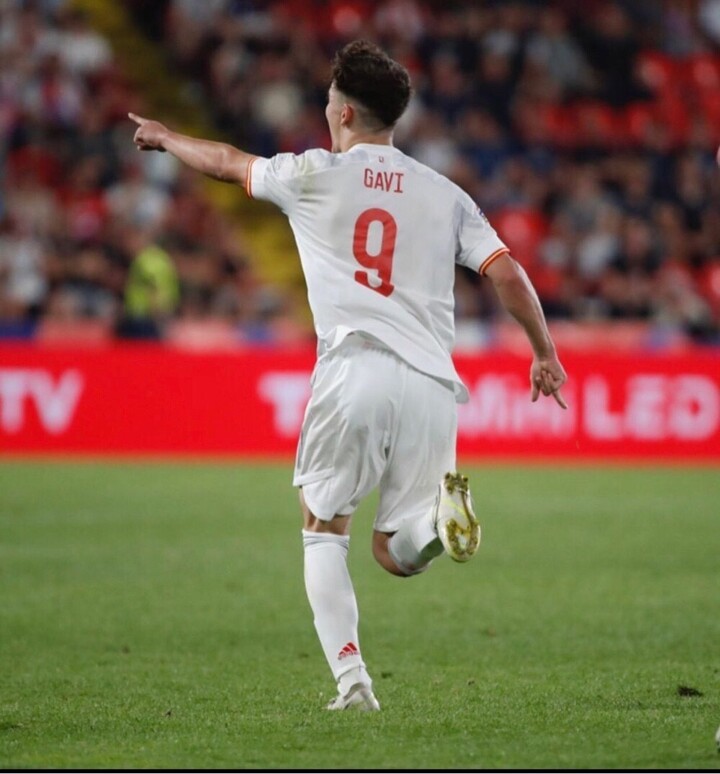 this is why he is called a golden boy 👇