Hey guys! Welcome to 'Daily Comments', where the BEST comments are posted! Here, we select the most popular comments from our All Football users. If you want to see yours here next time, don't forget to leave your comments in any news.
Article 1: Dani Alves rape accuser 'recognised a tattoo on his abdomen' it is claimed
stop drawing tattoos so you can get away freely like CR7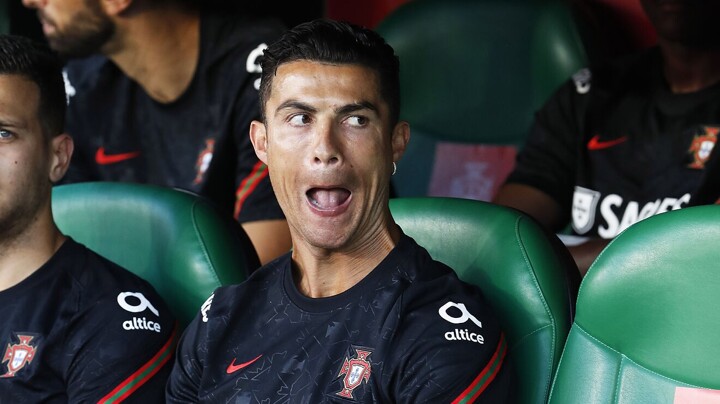 Article 2: Jadon Sancho will not return for Man United yet
After this intense training, Sancho better beat Messi to the Balon d'or
Send Antony also for special individual training...
Article 3: Chelsea star Mudryk becomes fastest player in the Premier League this season
Man haven't even play full time and he's breaking records already in the tough Premier League..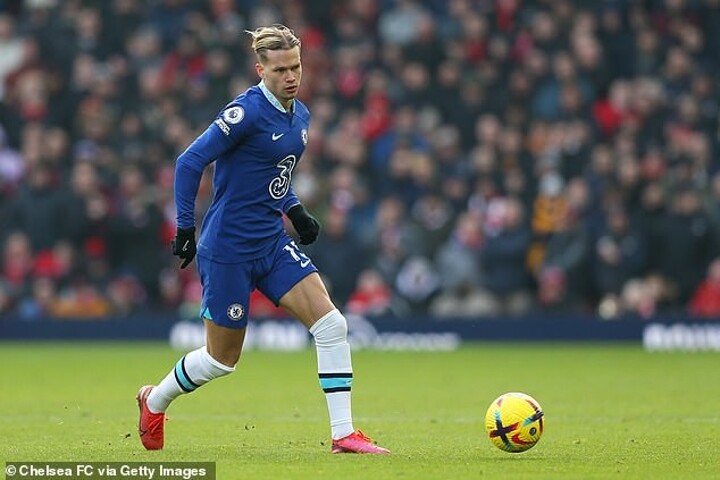 Seems like PL defenders too might need a bike to stop Mudryk🤣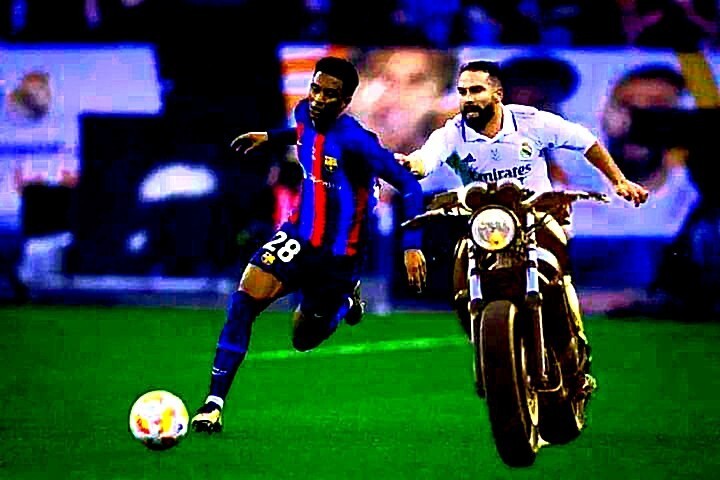 will be a future balloon Dior contender in Chelsea colours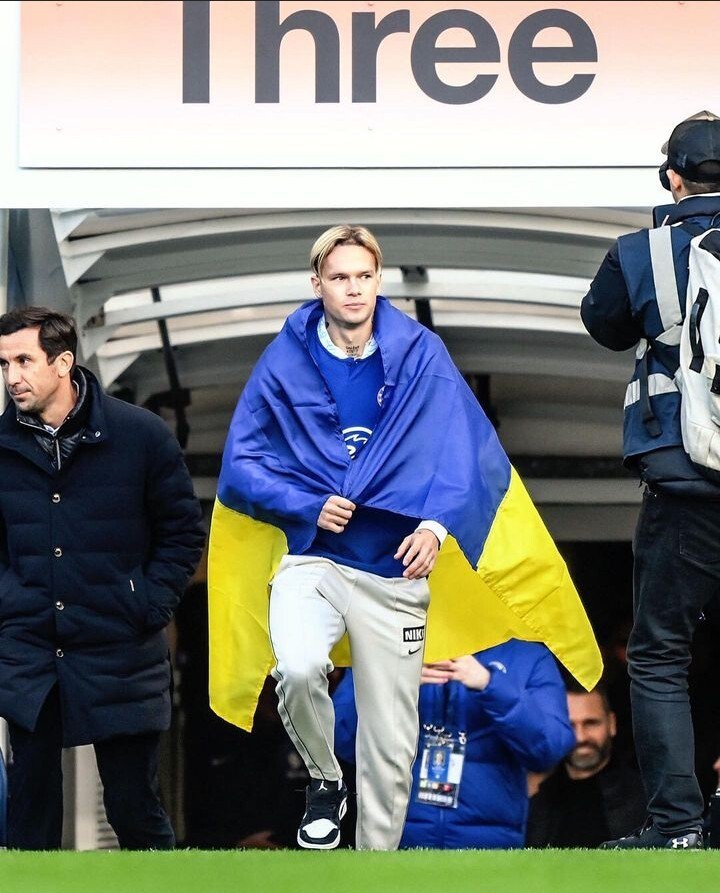 Mudryk just played one EPL match and boom he became usain bolt 😂
Article 4: Mbappe becomes the first player in PSG history to score 5 goals in 1 game
Kyllian the Cameroonian... legends say we would have won the World Cup with him in our team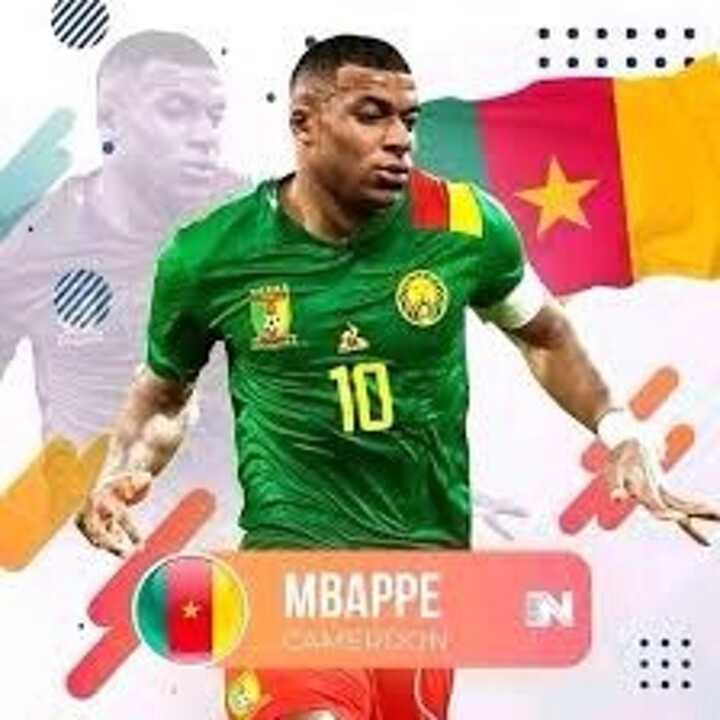 New Era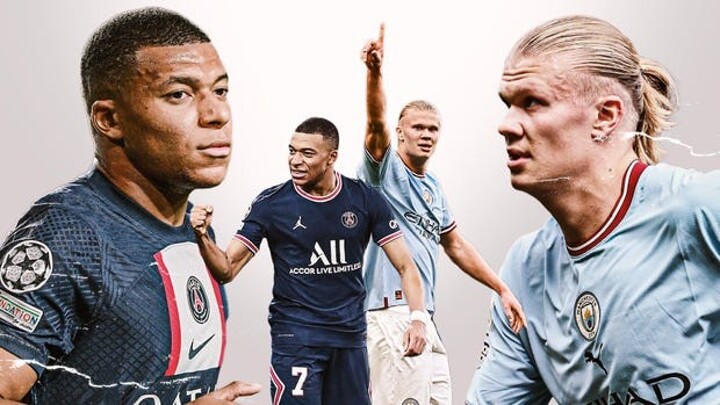 football fans seeing Haaland scored hat trick on the weekend and now Mbappé scored five goals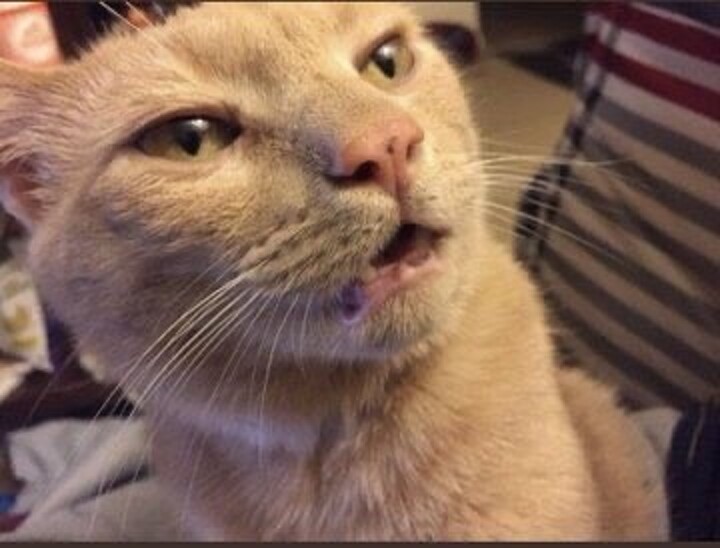 Messi mood after the match!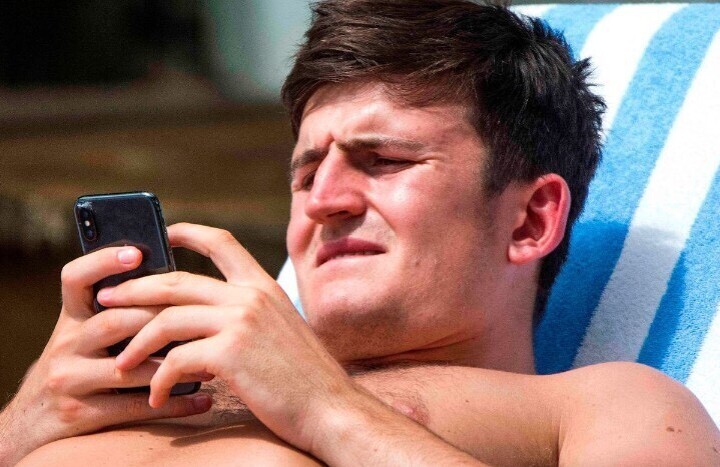 Article 5: 'Get me Chelsea or Bayern - or we BREAK UP': Cristiano Ronaldo's 'ultimatum' to agent Jorge Mendes
This is like a girl telling the man, marry me or we break...😂
His new agent Piers Morgan took him to Saudi Arabia after the break up