Hey guys! Welcome to 'Daily Comments', where the BEST comments are posted! Here, we select the most popular comments from our All Football users. If you want to see yours here next time, don't forget to leave your comments in any news.
Article 1: West Ham 3-2 Chelsea: Hammers comeback against Blues by Masuaku late wonder goal
The moment Manchester City have a taste of the first position, it's over for everybody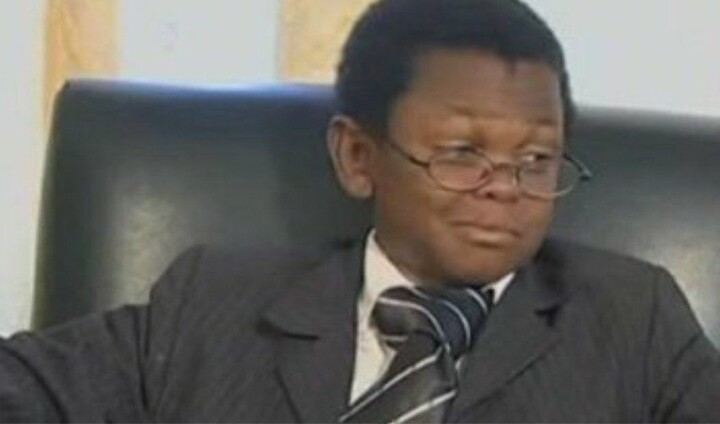 Chelsea fans were laughing when Liverpool lost 3-2 against West Ham. now they have the test of their own medicine 🤣🤣😂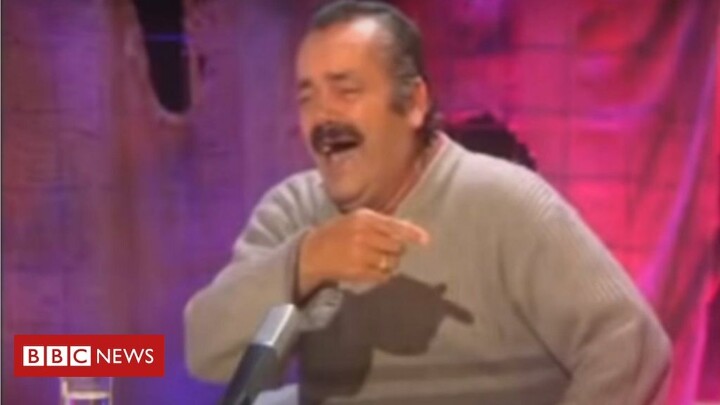 The hammers can beat the blues.....FACTOS
Peter Drury: The Lord is upset Chelsea got rid of Moses and Abraham and brought in Saul😂😂 #WHUCHE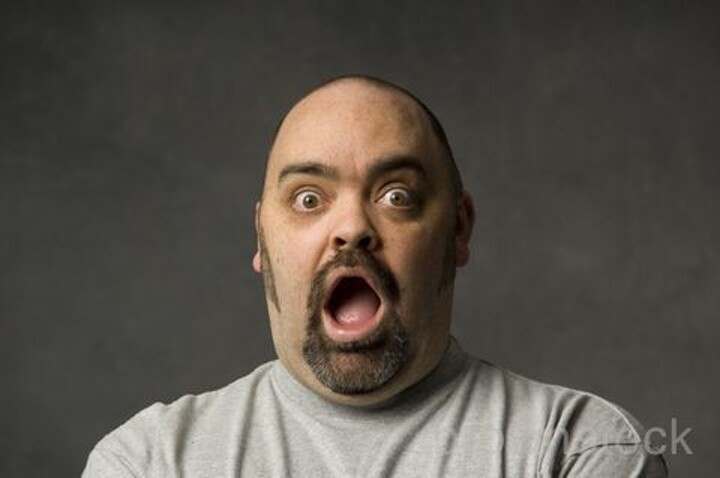 mendy today🤣🤣🤣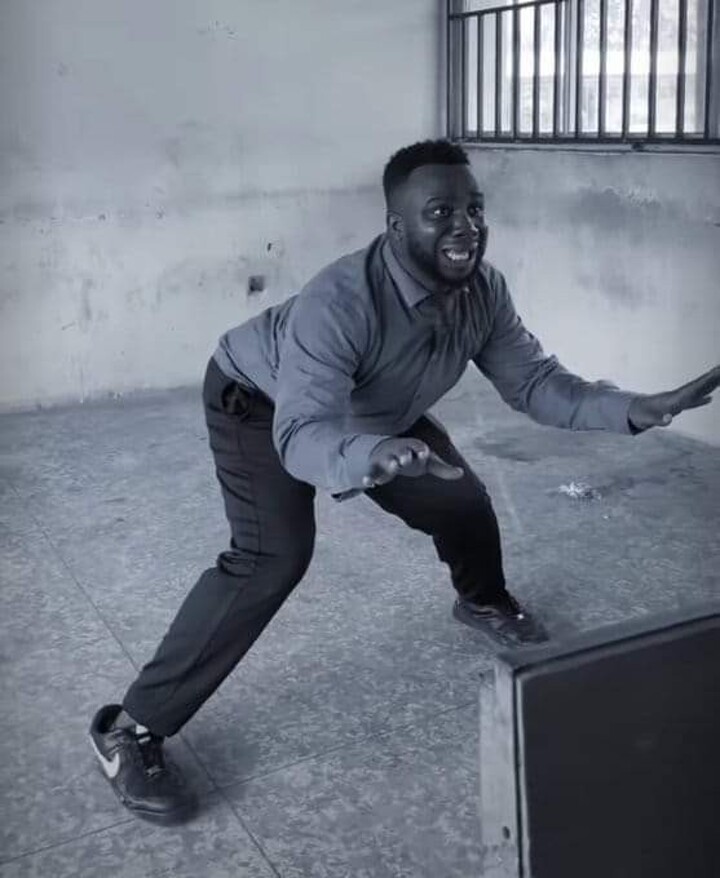 OFFICIAL: Eduoard Mendy had been replaced by Benjamin Mendy today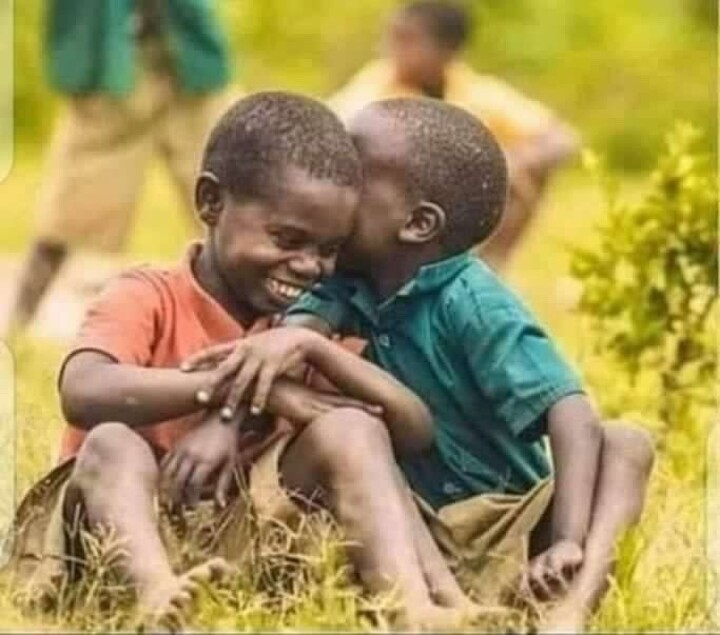 Article 2: Barcelona 0-1 Betis: Xavi's winning streak terminated as Coutinho fires blank

Possession without Penetrations is Masturbation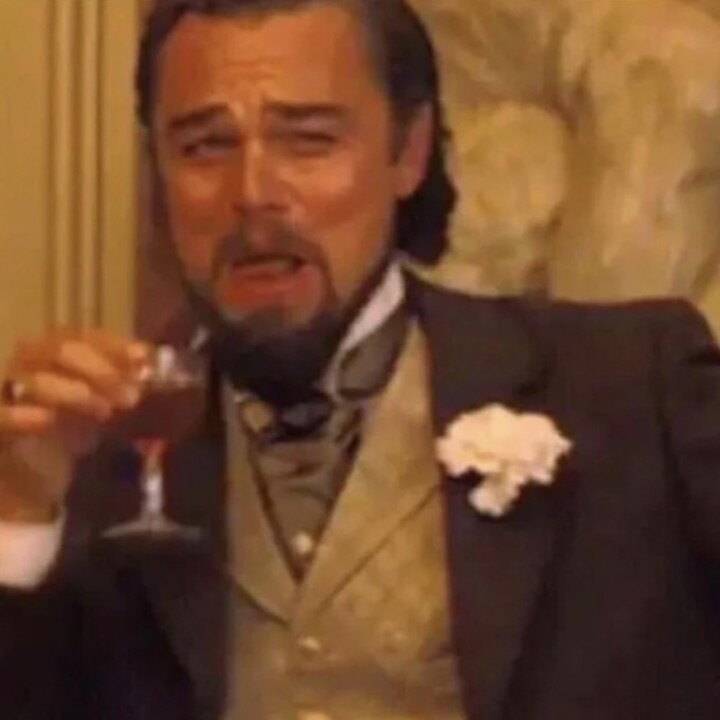 next is Bayern, we the cameraman are waiting for the Europa derby🤣🤣🤣🤣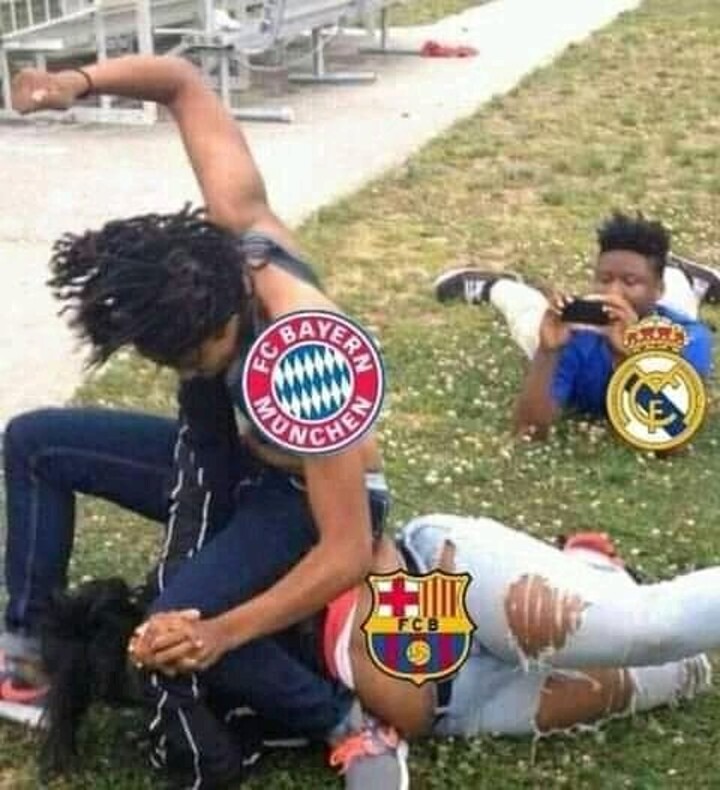 Barcelona be like😅😂😂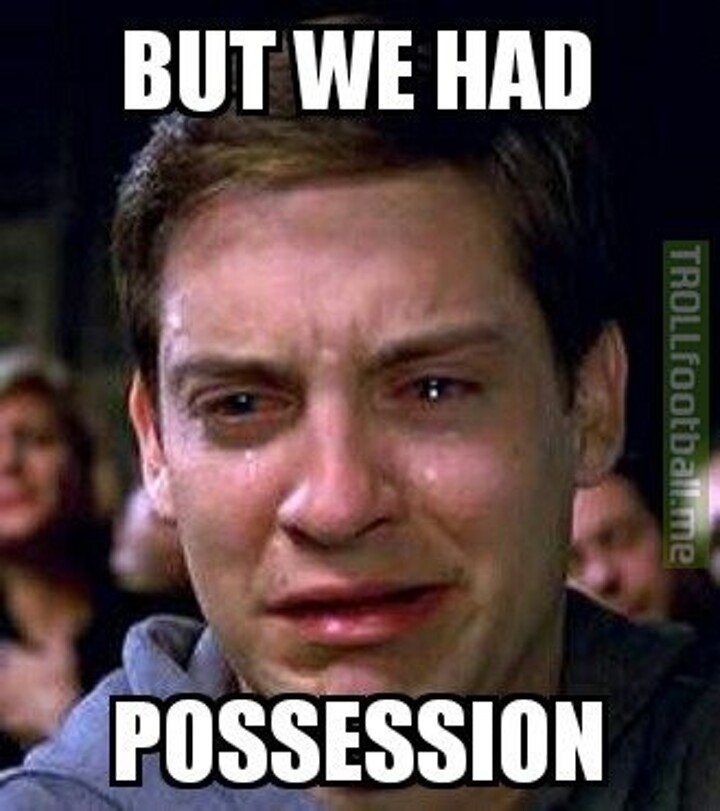 Did You Know?
❗Everytime I watch Barcelona this season, my respect for Messi keeps on increasing.
8:2 is loading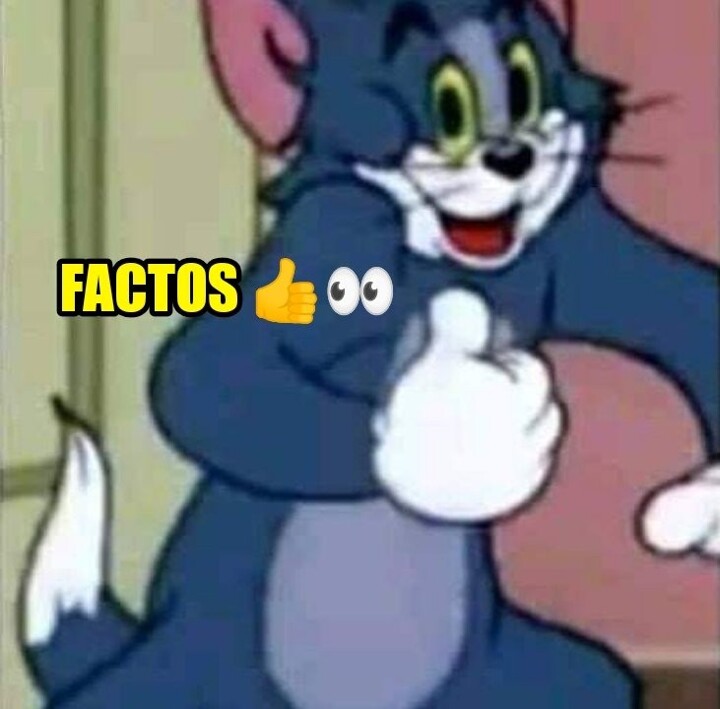 Braithwait🗣️ I Don't Know How Many Players that Will Travel To Munich On Wednesday, But I'm Not Going ANYWHERE🚶🏽‍♂️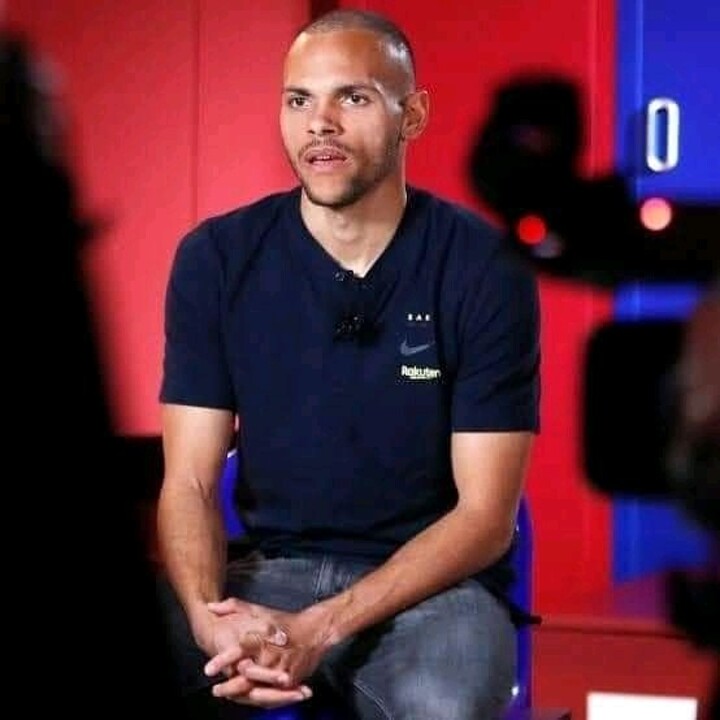 Article 3: Wolves 0-1 Liverpool: Origi nets last-gasp goal to earn hard away win for Reds
For those who don't know ORIGI...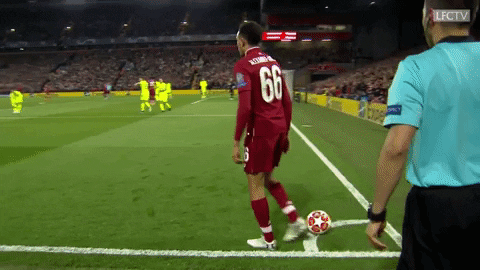 Chelsea fans right now😔🥺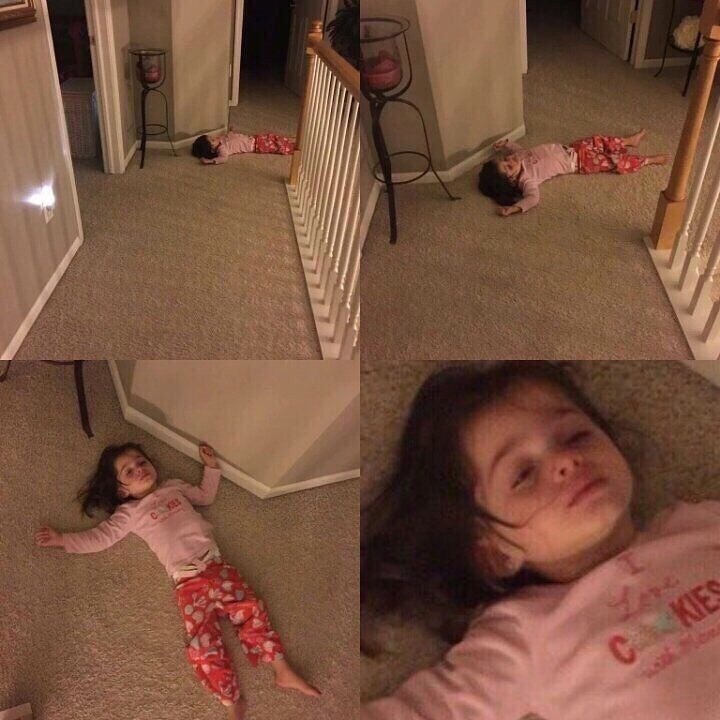 All Liverpool fans to Origi
Jota has been diagnosed with "Werner" syndrome 😂😂😂😂😂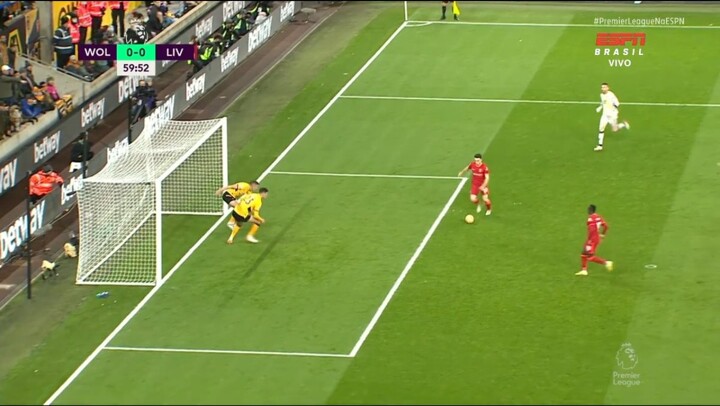 Article 4: Thomas Tuchel rues 'crucial mistakes' as Chelsea lose to West Ham
full-time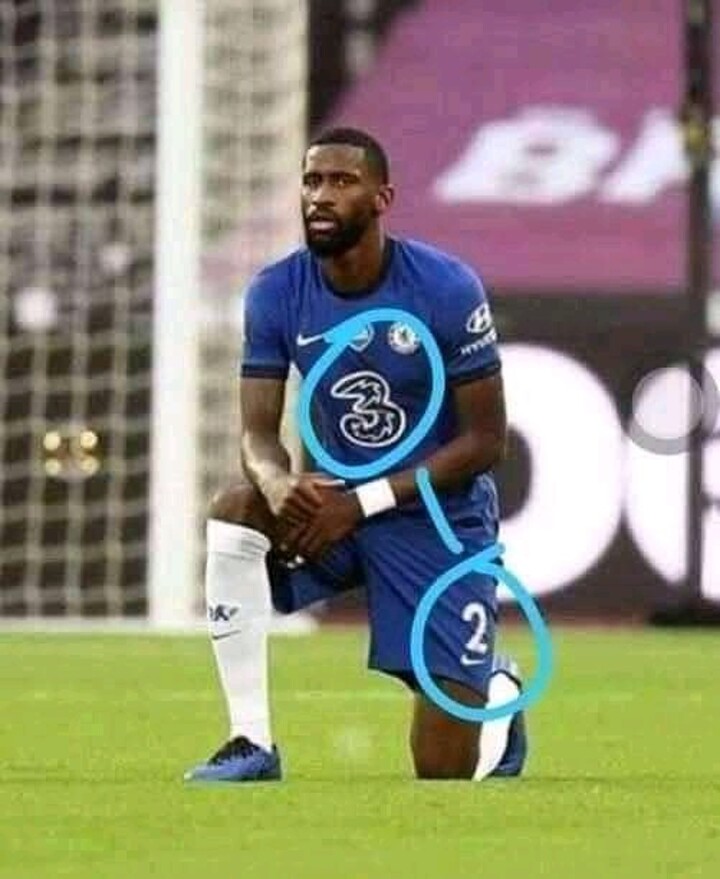 @Chancelen Kockman:
Lukaku without Conte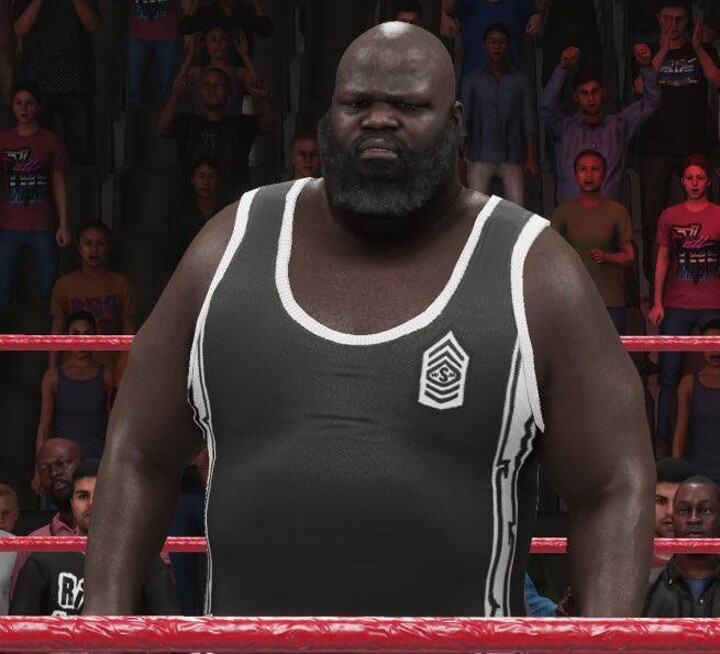 The bridge is collapsing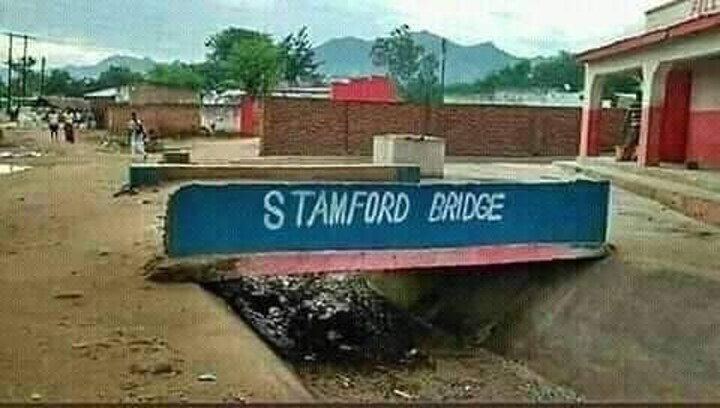 Article 5: Real Sociedad 0-2 Real Madrid: Vinicius & Jovic score to seal another away win
Barca calculating the points between they and Real Madrid 🤣🤣🤣🤣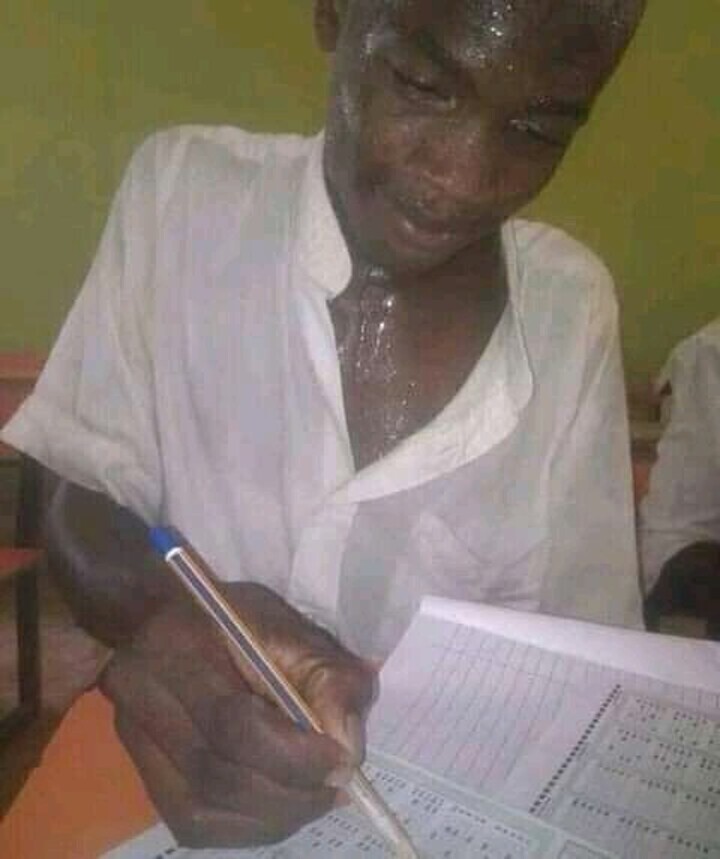 When I saw Jovic on the score sheet tonight..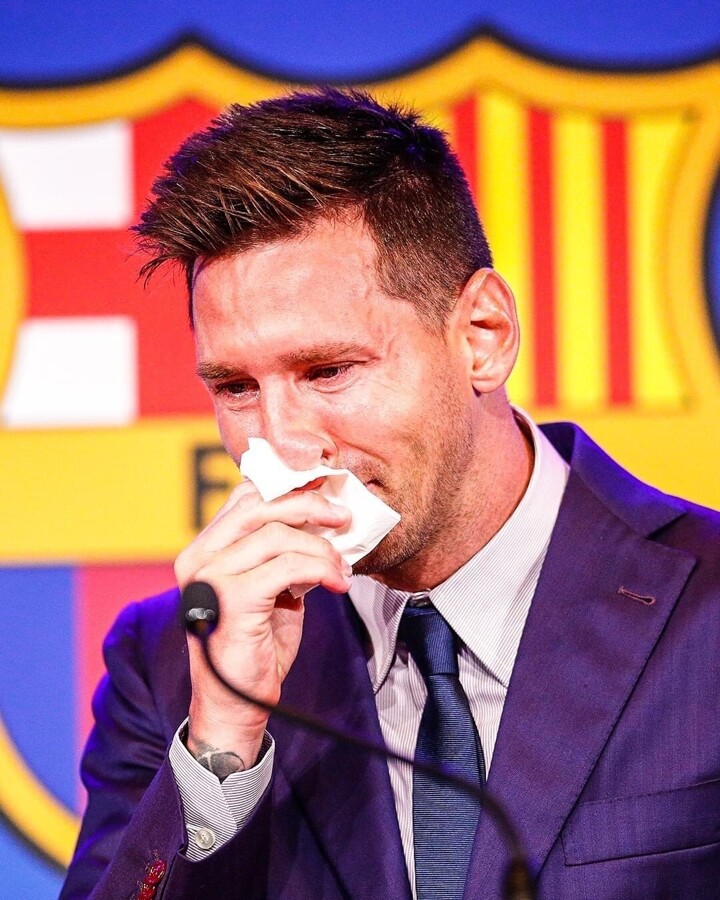 Benzema injured, vinicious be like: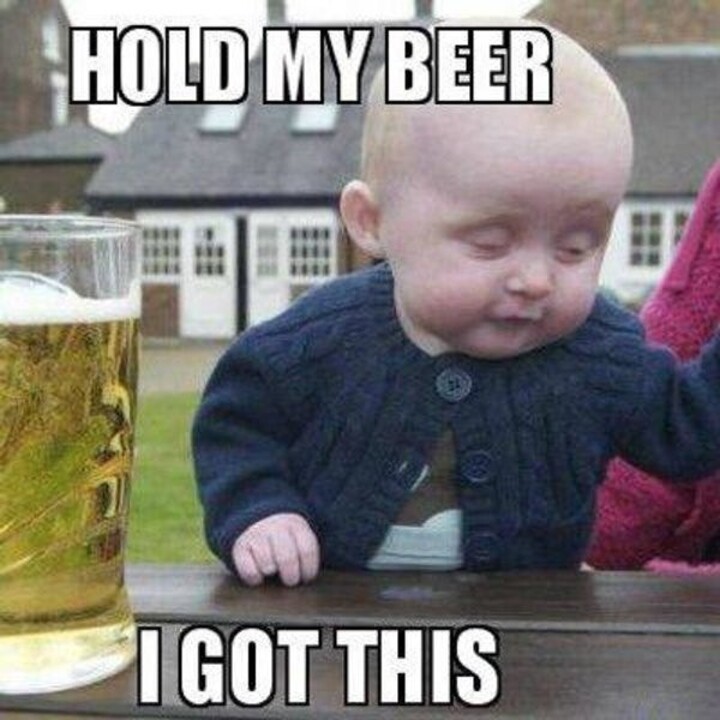 Article 6: Lens 1-1 PSG: Wijnaldum saves Parisians, Ballon d'Or winner Messi fails to score
PSG fans when Messi was signed vs his actual performance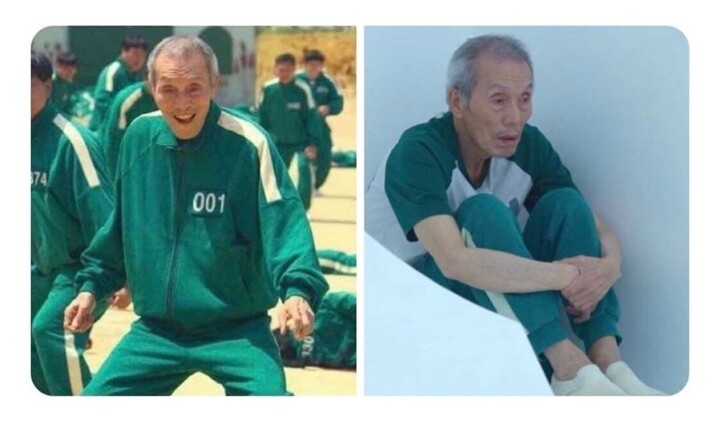 EPL you lose one match and 5 teams go above you instantly, PSG has been so bad but still tops the table with such huge points, that just shows how weak the league is seriously
Article 7: Watford 1-3 Man City: Bernardo scores brace to help Citizens top EPL table
everything that glitters is not gold, sometimes it's SILVA
Bernardo the best Portuguese player in premier league now Factos 👍👀
Man city is on top we can officially end the premier league 🤣🤣🤣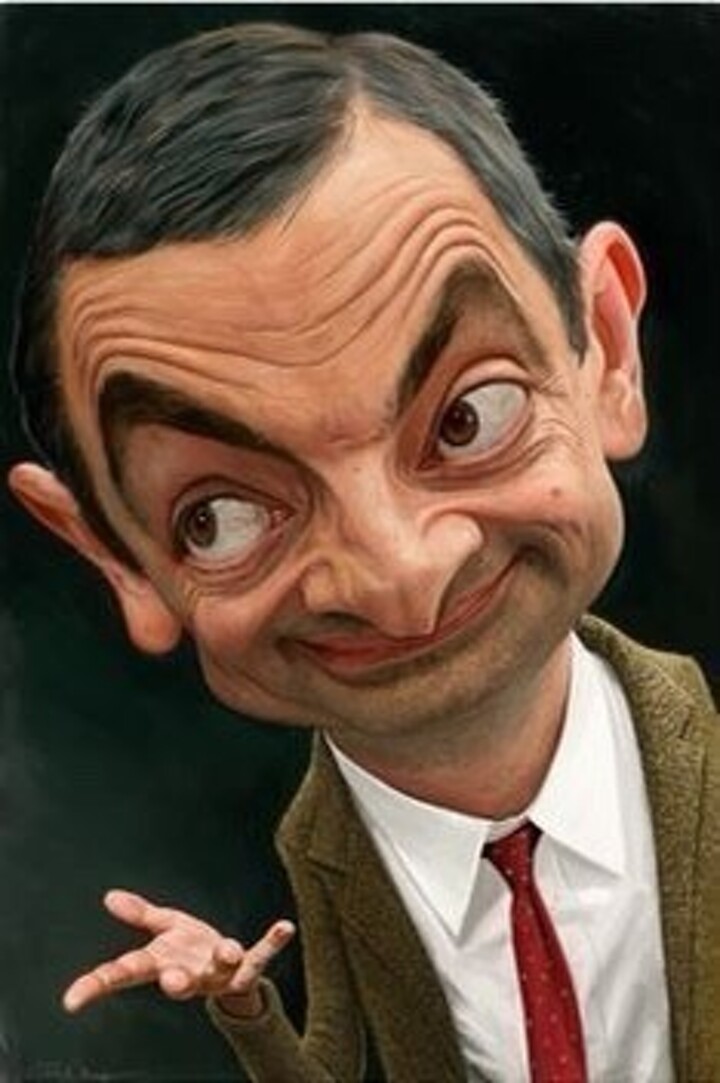 so finally, man city have tasted the top of the table, then no need for other teams to compete 🤣🤣🤣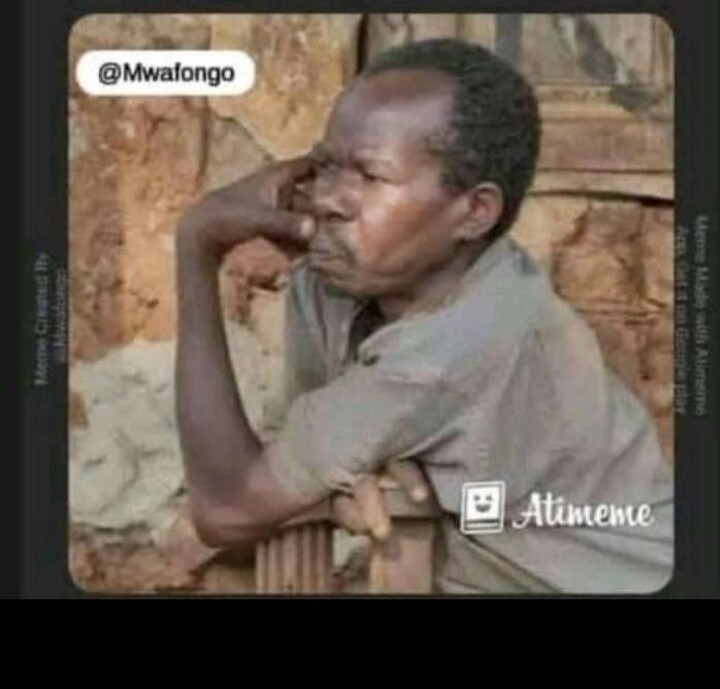 Me thinking how Chelsea and Liverpool will catch Man City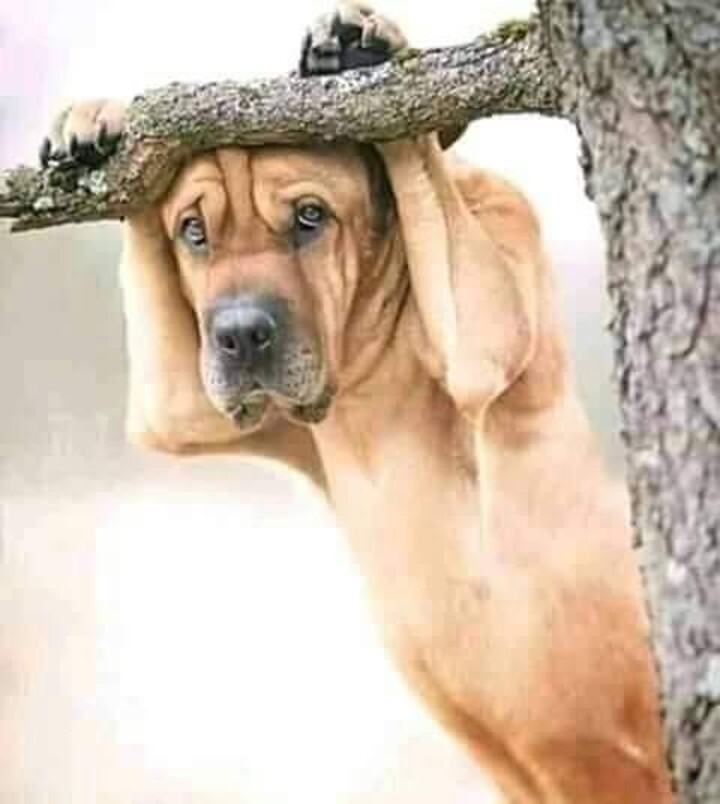 Article 8: Dortmund 2-3 Bayern: Lewy nets brace to help visitors remain top of Bundesliga
Bayern Munich calling Barcelona 😂😂😂😂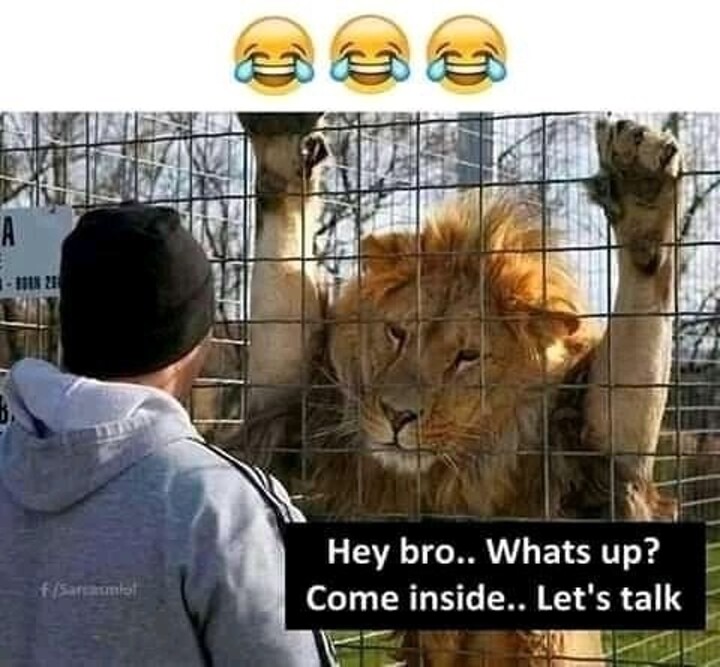 Everyone knows but just for general knowledge questions...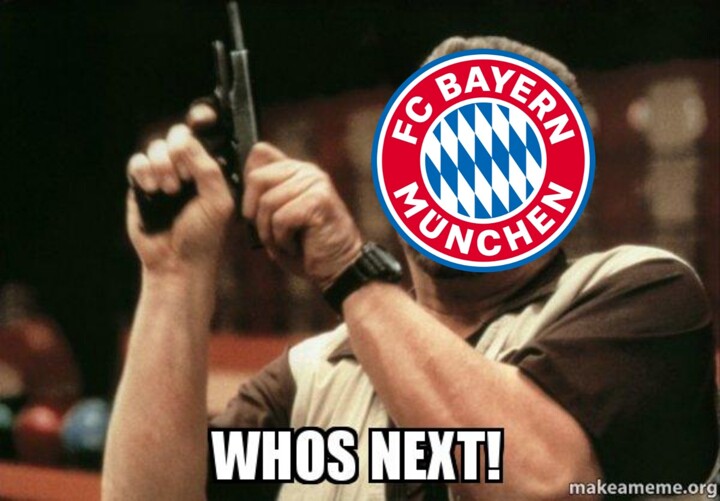 Jude Bellingham to Haaland after that right foot finish: You human bro?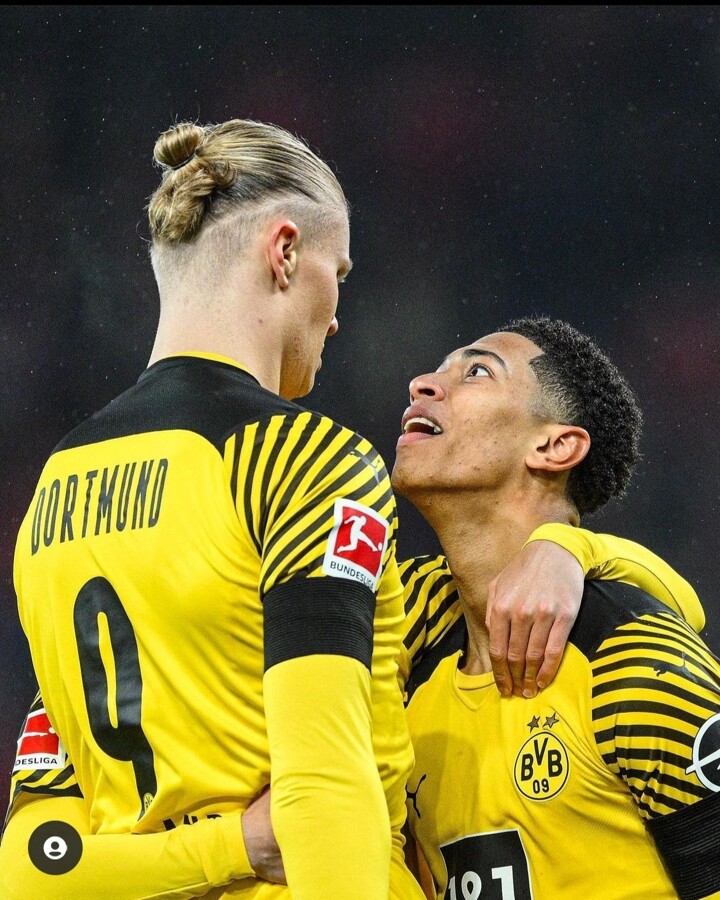 Article 9: Roma 0-3 Inter: Mourinho's side humiliated at home as Dzeko strikes again
Has Mou spent 2 years in Roma already? Cos its looking like its time.
Dzeko to 'the Special one'