Hey guys! Welcome to 'Daily Comments', where the BEST comments are posted! Here, we select the most popular comments from our All Football users. If you want to see yours here next time, don't forget to leave your comments in any news.
Article 1: BSC Young Boys 2-1 Man Utd: Utd suffer loss, Ronaldo nets, Wan-Bissaka sent off
New Ronaldo, new Varane, new Sancho but same Old United
Best of luck ole for finding a new club, (shouldn't have subbed CR7 and Bruno)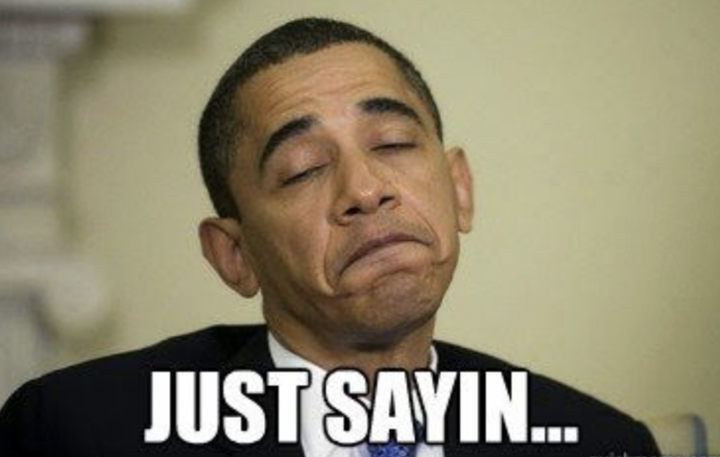 Finally CR7 will also won Europa League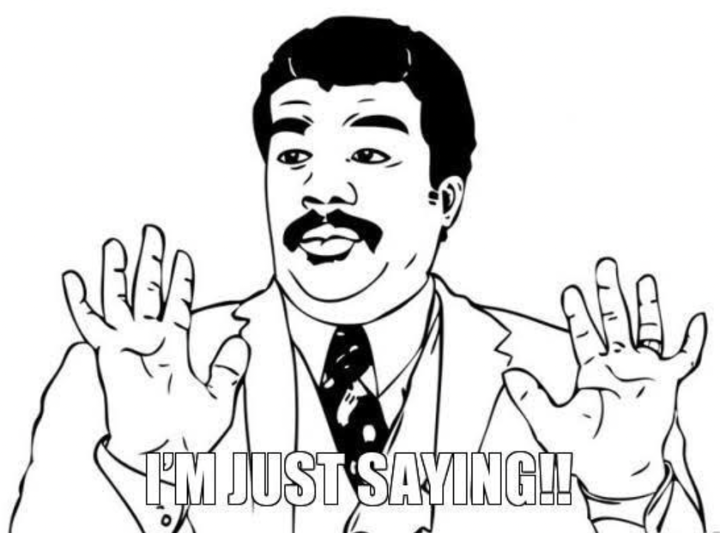 Ronaldo's haters are on their way to tell another Ronaldo haters that Manchester United lose to young Boys😃😃😃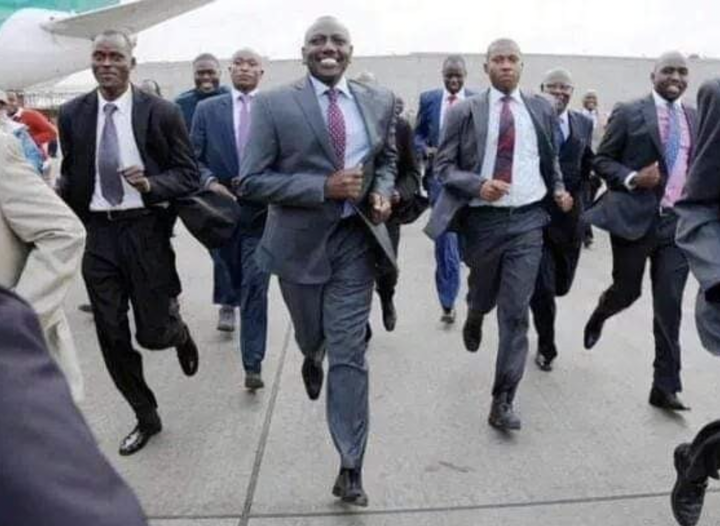 Article 2: Barcelona 0-3 Bayern: Koeman's side beaten as Lewy scores brace & Muller nets
Muller Have Scored Barca 7 Goals In their last Six Meeting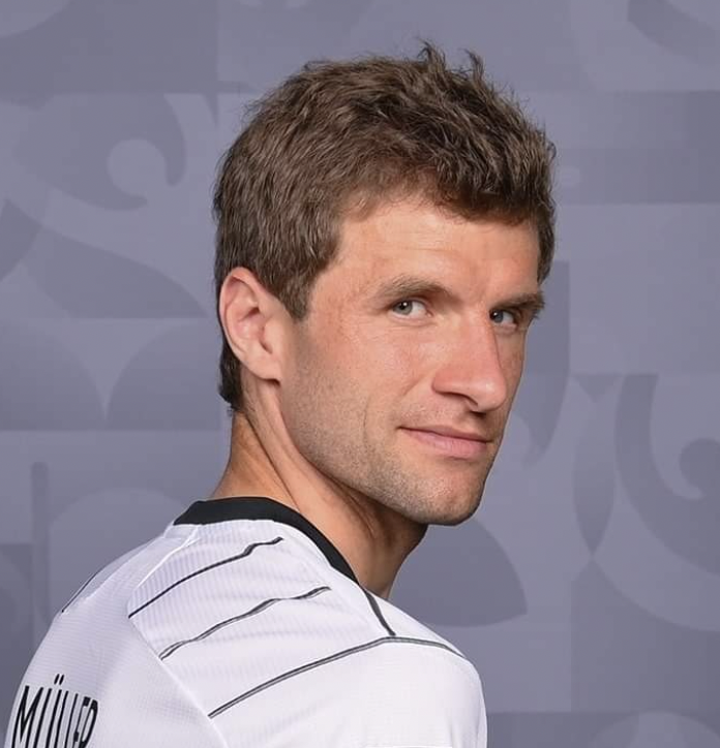 Messi predicted score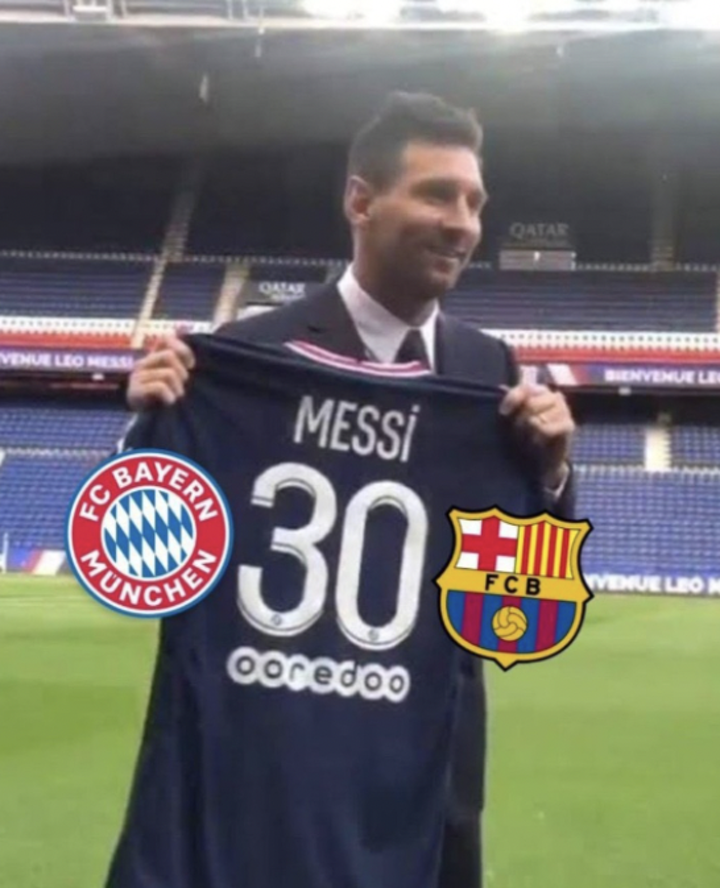 This is Barcelona in one picture 😂😂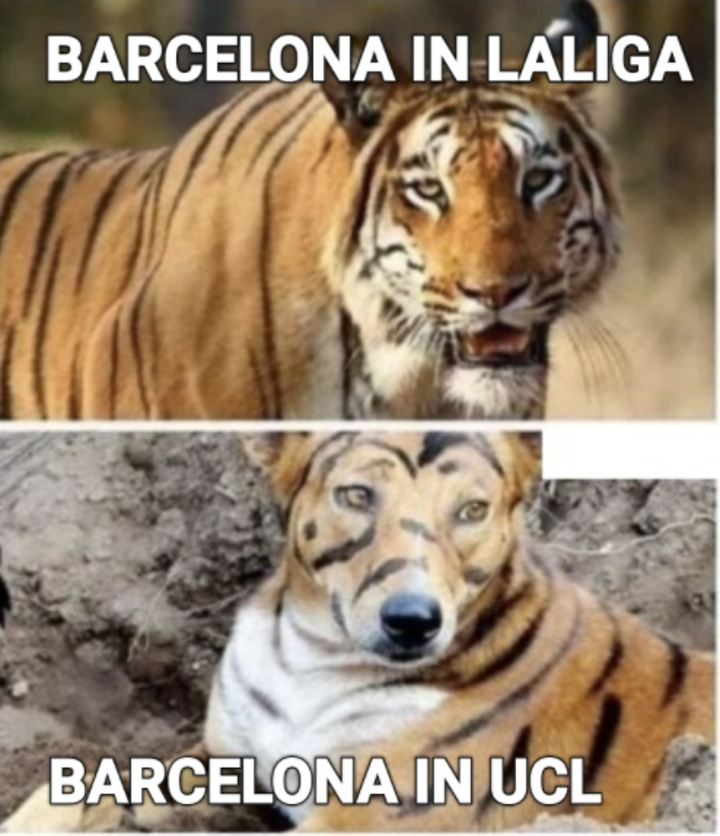 Why is Bayern always smashing Barcelona in UCL 🤣😂😂😂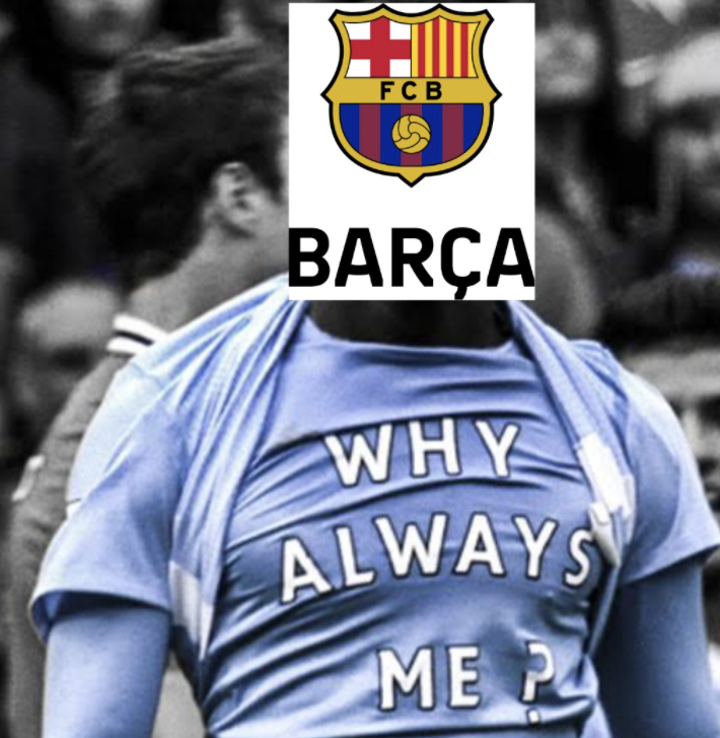 Jordi mind:Thank God is not 8-2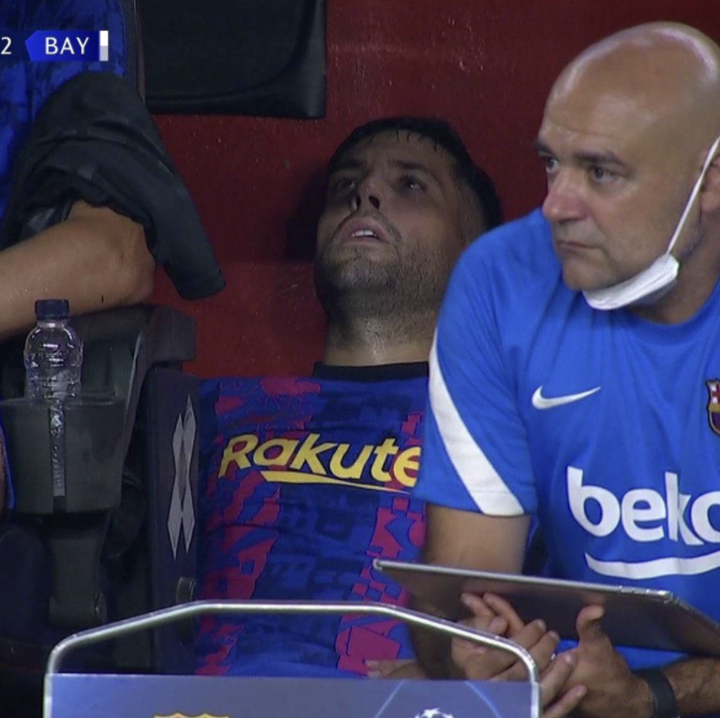 Article 3: 0 shot on target! The first time for Barcelona since 2003/04 season
Bayern be like: This meat always finds me.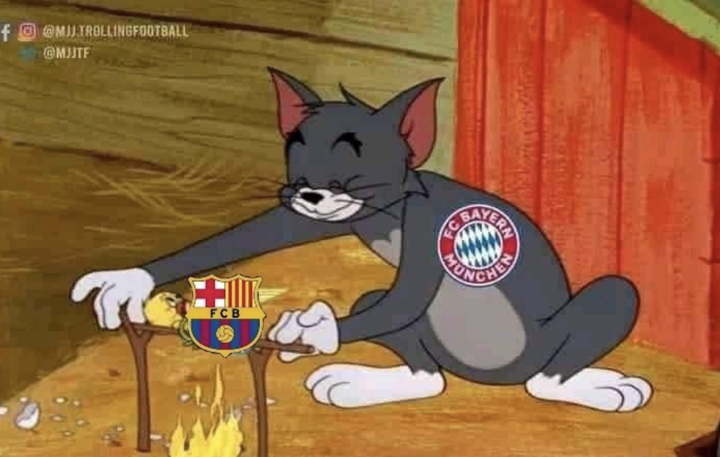 Neuer waited for barca to take a single shot throughout the game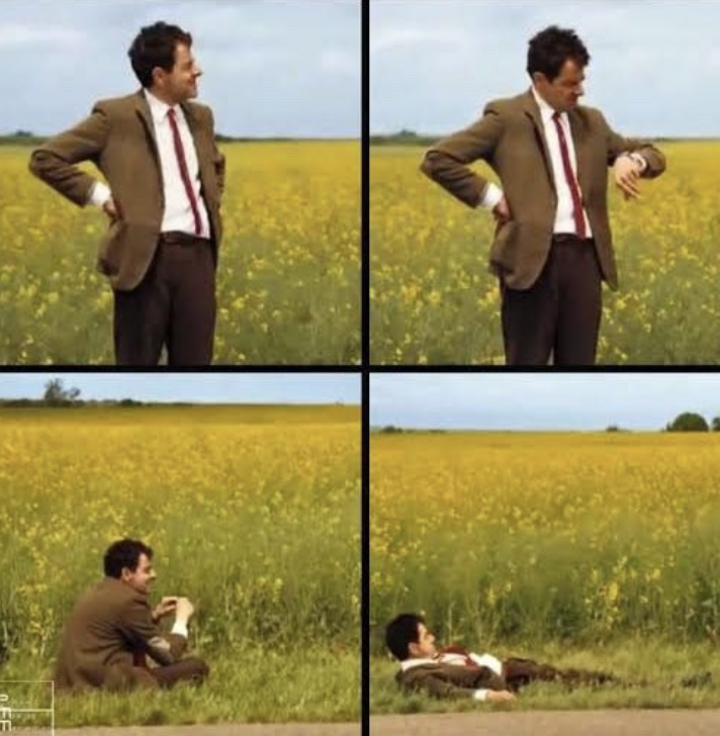 The one I respect most these days.. He is really trying his best. Ter Stegen 💪💪💪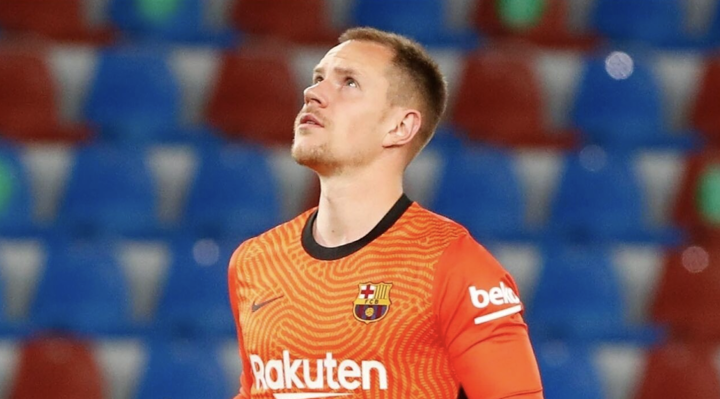 Article 4: Malmo 0-3 Juventus: Dybala & Morata net as Old Lady end 3-game winless run
Juventus: Who needs Ronaldo now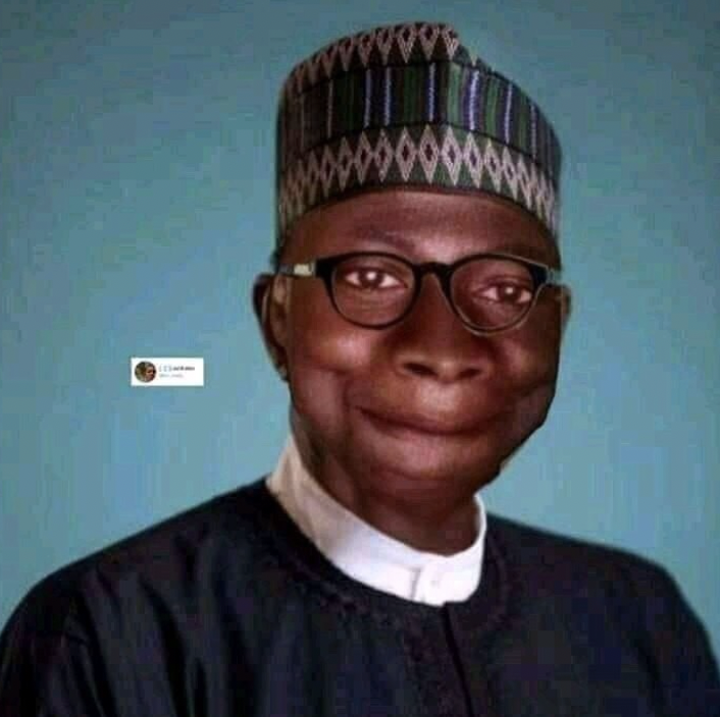 Juventus players be like we thought u are Manchester United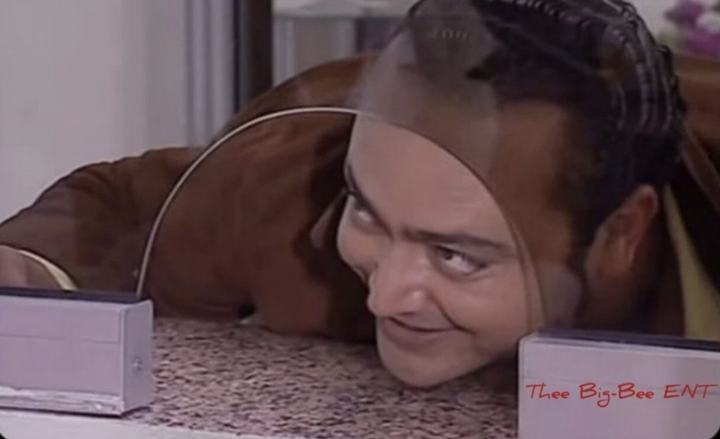 No Ronaldo no party
Dybala be like 💪💪💪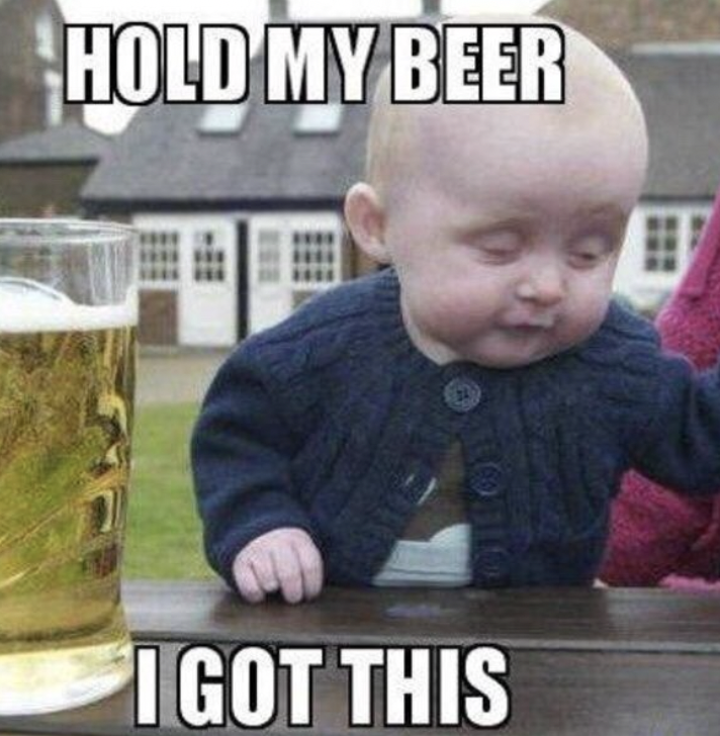 CR7 on his way to juventus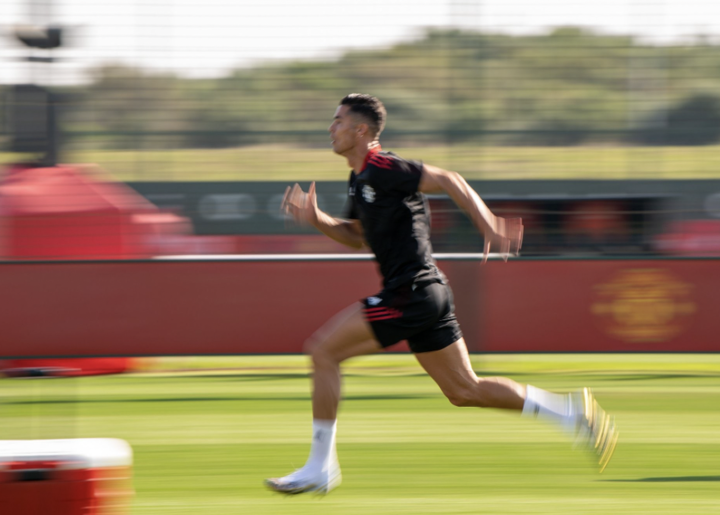 Article 5: Chelsea 1-0 Zenit: Lukaku nets winner in Champions League opener
Lukaku with his goals this season
We are lucky to have a complete striker like Lukaku 😎😎 we created our own G.O.A.T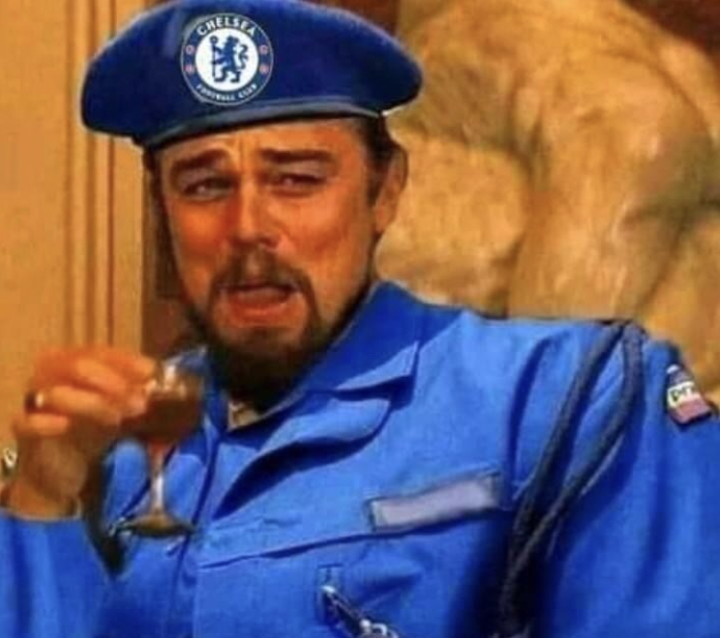 Werner to Lukaku
👇👇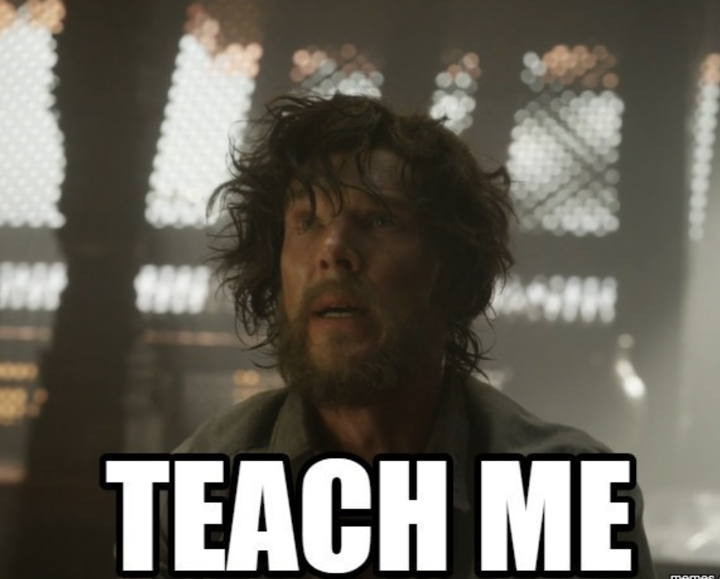 Article 6: Man United fans fume at Solskjaer's decision to replace Ronaldo with Lingard
Man Utd fans : we will win, we have Cristiano
meanwhile Lingard: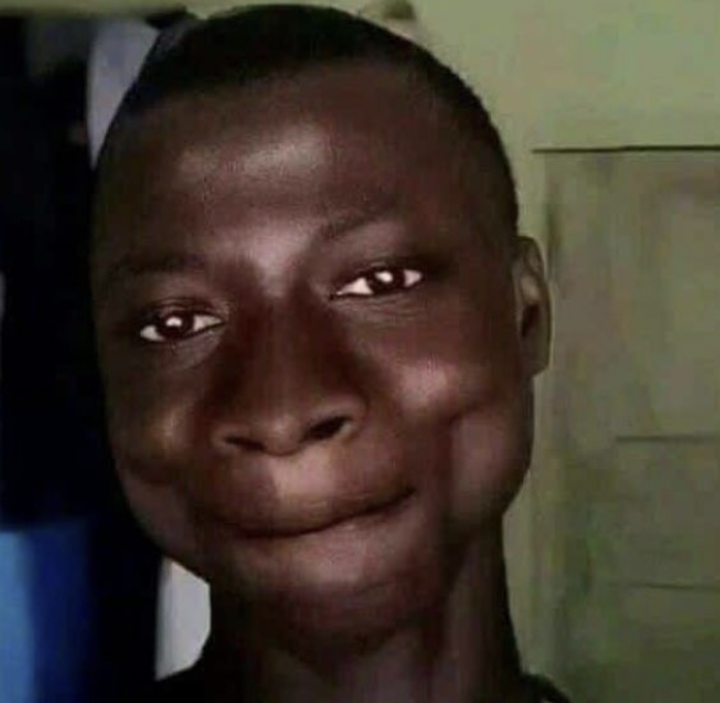 super sub for young boys.
Lingardinho..☺😂