Cristiano Ronaldo reportedly demanded super agent Jorge Mendes secure him a move to either Bayern Munich or Chelsea last summer - before the potential deals collapsed after both clubs were alarmed the star had missed the start of pre-season training.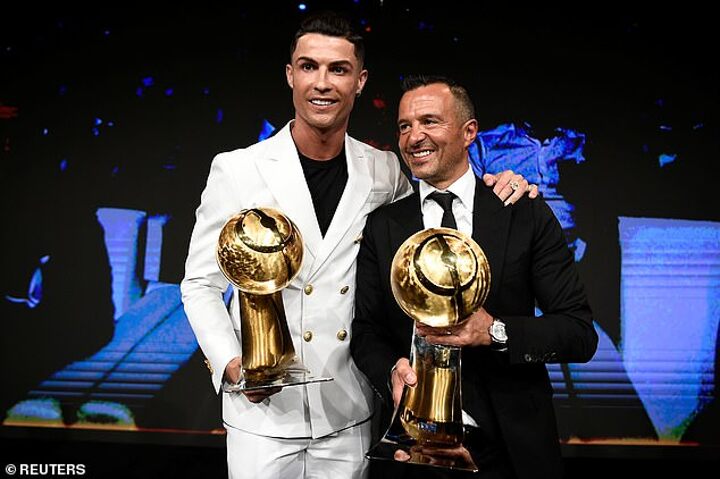 Ronaldo split from Mendes last year, with the final straw in their longstanding relationship coming when he conducted his controversial interview with Piers Morgan.
The interview led to the 37-year-old's departure from Manchester United and lucrative £175m-a-year move to Saudi Arabian side Al Nassr.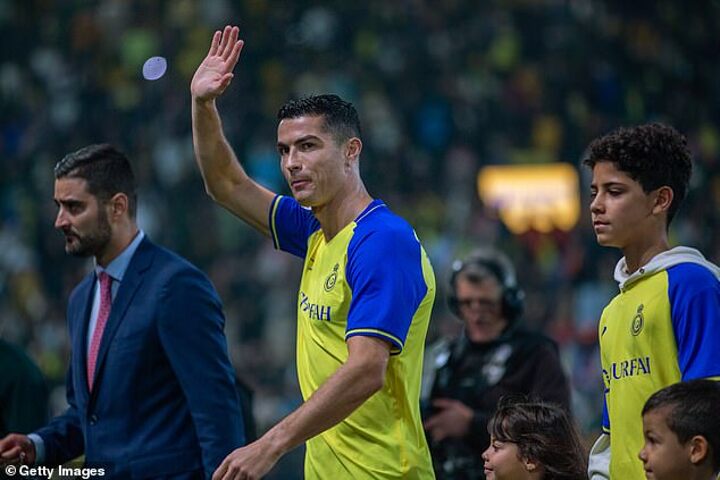 A report by Spanish newspaper El Mundo reveals Ronaldo had issued Mendes with an ultimatum last summer as the star desperately sought a move away from United, following the club's failure to secure Champions League football.
'Bayern, Chelsea or we break up,' Ronaldo reportedly demanded, with the command coming 'after Jorge Mendes expressed to Cristiano his disagreement with many of his decisions in recent years, the first being to leave Real Madrid.'
Mendes had touted Ronaldo to several clubs during the transfer window, with Bayern and Chelsea the clubs most prominently linked with a move for the star, in part due to his commercial appeal.
New Chelsea owner Todd Boehly had been keen on taking the veteran forward to Stamford Bridge, although then-manager Thomas Tuchel was believed to have had reservations.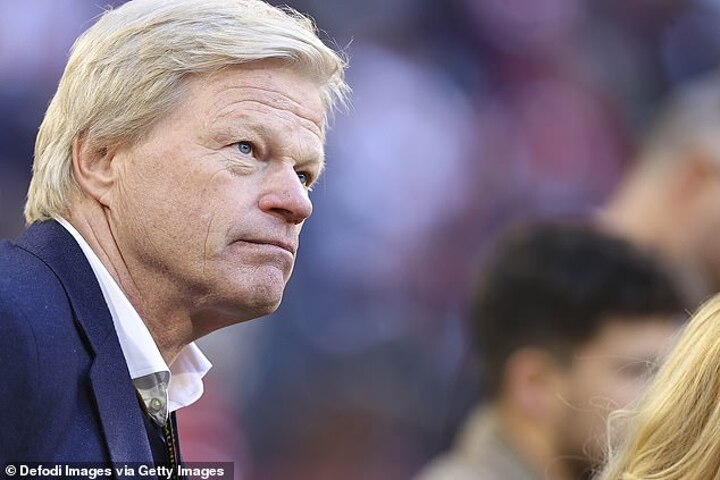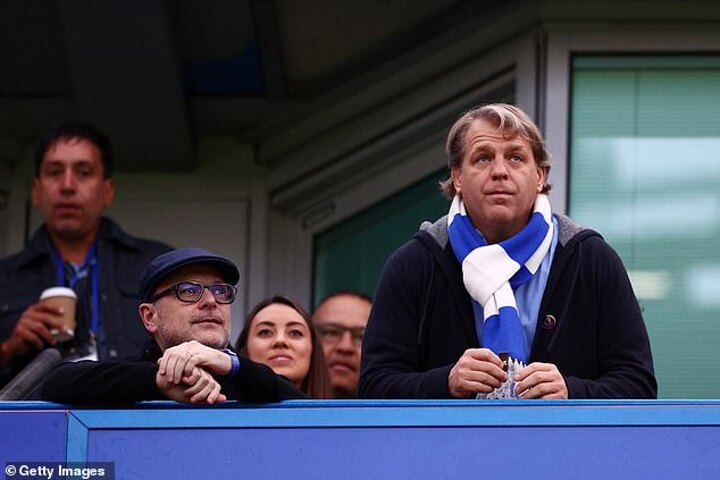 Oliver Kahn, the CEO of German champions Bayern Munich, had also admitted the club had internally discussed the prospect of signing Ronaldo before claiming he did not 'fit our philosophy'.
Both clubs reportedly backed away from a deal for Ronaldo after he missed pre-season training with Manchester United, having already haboured concerns over his decline.
Officials from the clubs were claimed to have called Mendes directly to inform the agent they were no longer willing to pursue a deal.
Ronaldo had explained during his interview with Piers Morgan that his late return for pre-season training had been due to his daughter's illness.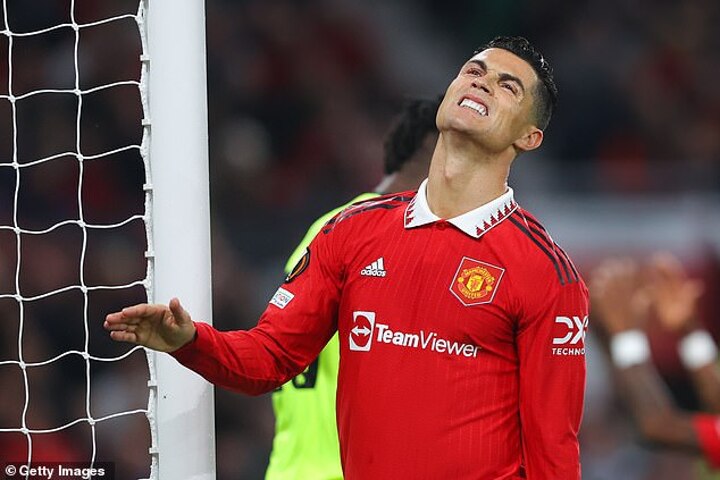 His daughter's sickness came just three months after the tragic death of his baby son.
Ronaldo ultimately stayed with Manchester United and with Mendes in the build-up to the World Cup in Qatar, before both relationships collapsed after his interview with Morgan.
United terminated Ronaldo's contract after he criticised the club's leadership, including manager Erik ten Hag.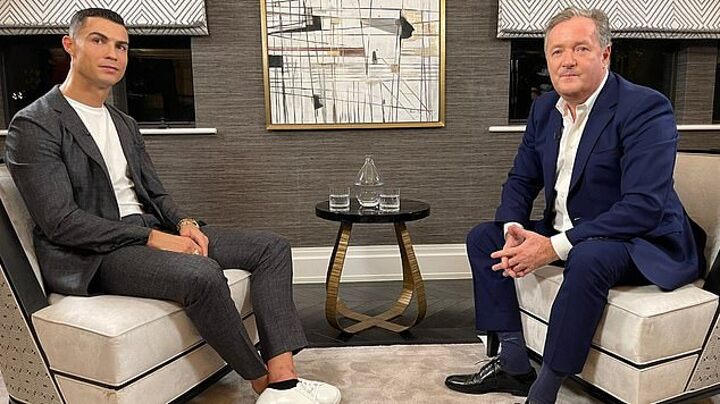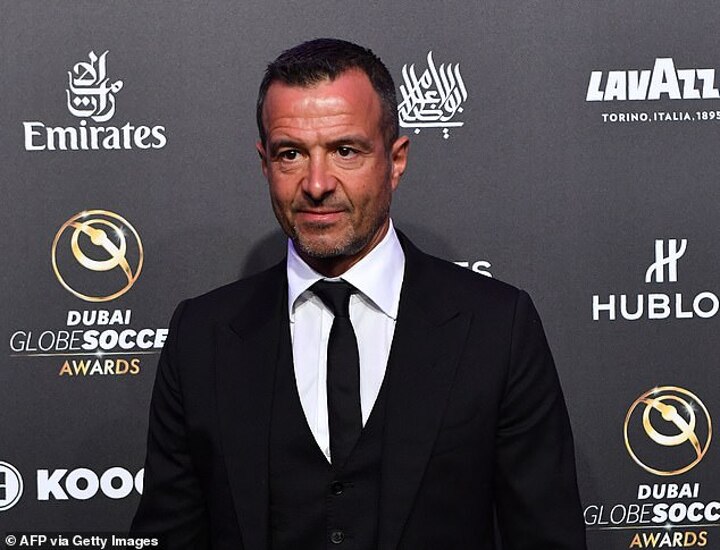 Mendes reportedly attempted to secure Ronaldo a move to Atletico Madrid and Borussia Dortmund following his exit from United.
The agent had previously contacted Sir Alex Ferguson to help bring Ronaldo back to United, after the star had reportedly informed Juventus manager Massimiliano Allegri of his intent to leave the Italian side without having a move lined up.
The pair's split came after a move to a Champions League side failed to materialise.
'What broke was not a simple contract, as Mendes never asked his players to sign it, what broke was much more: a paternal, family and even business relationship,' El Mundo reported.
'The agent is godfather of one of the player's children and Ronaldo's mother [Dona Dolores] has often shown the adoration she had for Jorge Mendes.'
The split had followed Mendes increasingly losing influence over Ronaldo, with the star claimed to have turned towards his partner 'Georgina Rodríguez and those around him.'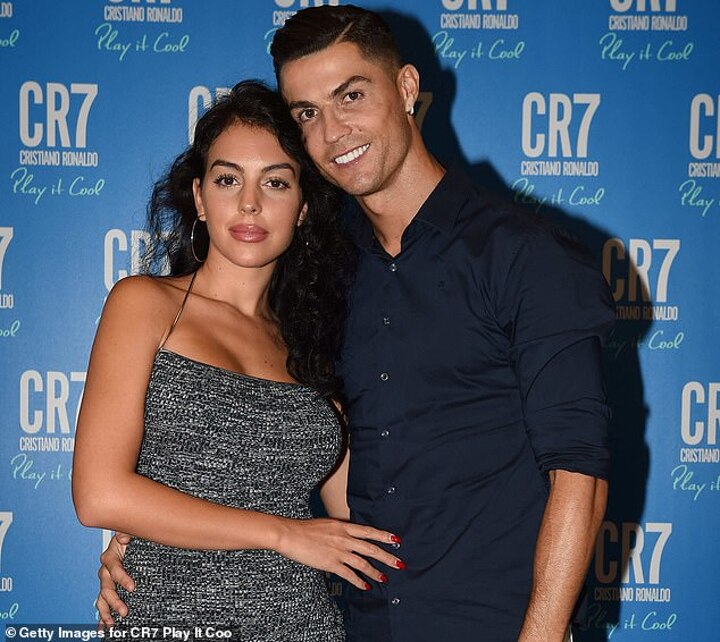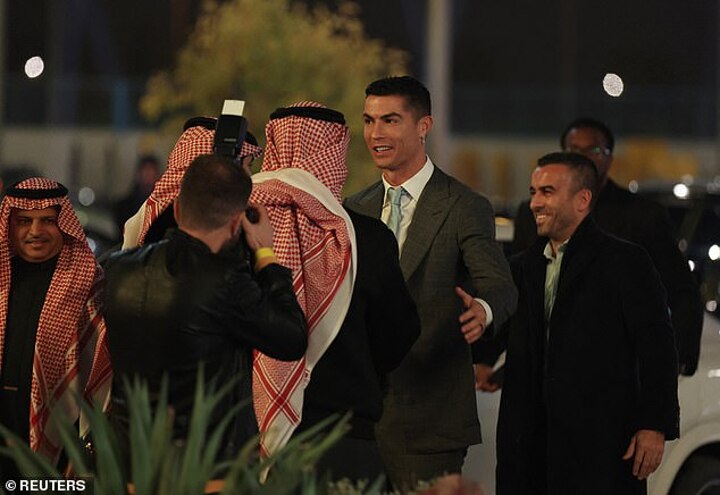 Ronaldo's personal manager and close friend Ricardo Regufe ultimately brokered his stunning £175m-a-year move to Saudi Arabian side Al Nassr.
Regufe, whose presence during the World Cup had been questioned by Portuguese team-mates, flanked the five-time Ballon d'Or winner on his arrival in Saudi Arabia earlier this month.
Ronaldo made his long-awaited debut for Al Nassr on Sunday in the club's 1-0 win over Ettifaq 1-0 in the Saudi Pro League.