Gareth Southgate warned his players they face Euro 2020 disappointment if they repeat Tuesday night's calamitous defensive display against Kosovo.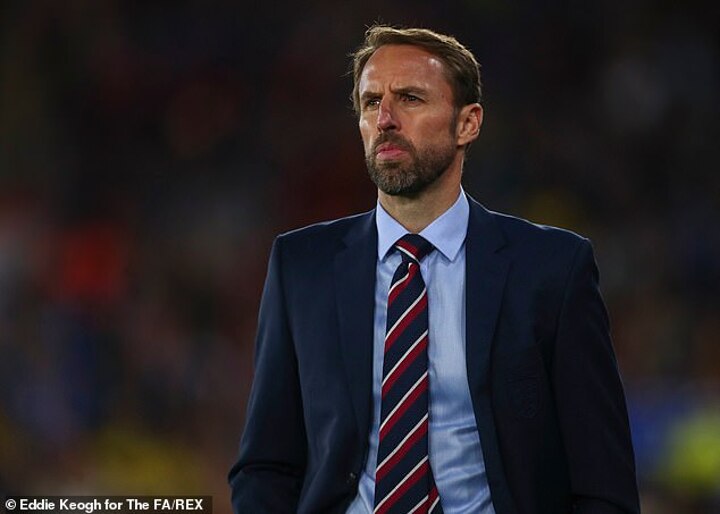 Southgate said: 'Obvious poor errors for goals and a poor start to the game. The mistakes were obvious. The errors, we have to be better.
'The players don't need me to tell them that. We have mentioned it (to the players in the dressing room).
'We made ridiculous mistakes, made poor decisions, there was no tracking back.
'But I'm really pleased with the composure we showed to come back from the early goal. It was a bizarre game. Did it go exactly who I wanted it to go? No. But I have to balance that with the two games (where we've won six points).
'But we have to reflect on the mistakes and learn from.'