Argentina came back from two goals down to draw 2-2 with Germany in a friendly in Dortmund. Joshua Kimmich has reserved an interview after the match.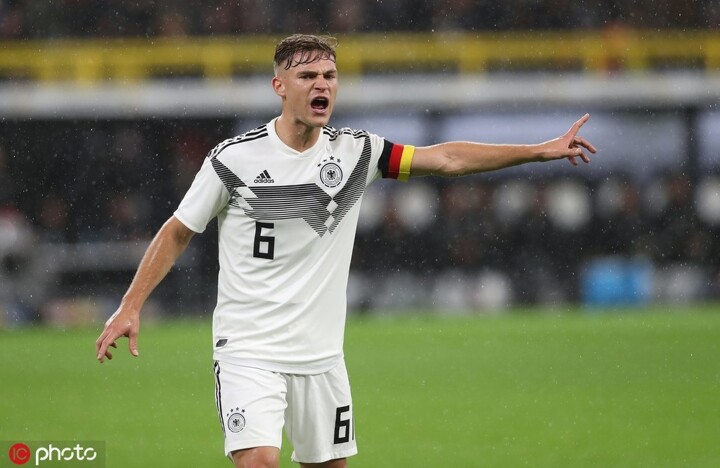 He said: "The first half was very good, we had a good counterattack, in the second half we lose the balls too fast and get the equalizer, which has not happened to us for the first time in the national team, I do not think anyone here It's scared that we'll concede a goal, and Argentina just made it better and put us on the defensive.
"Of course that wearing the captain armband today was a very special feeling, it felt nice to me, a very special moment in my career, which I will not forget so soon. "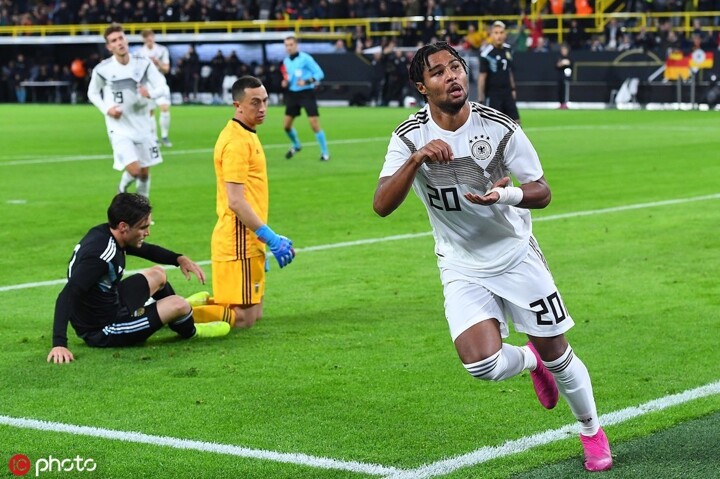 and he also talks about his teammate Gnabry, he said: "Serge is always doing well in our game, with his dynamism, his one-on-one, including his degree.
"And I think it was good for him that he does not always have to walk over 90 minutes, but he is, of course, an outstanding player and does each team well", he added.