According to reports, Arsenal goalkeeper Leno talked about the situation between Neuer, Ter Stegen and him, and admitted Neuer is still one of the top 3 goalkeepers in the world.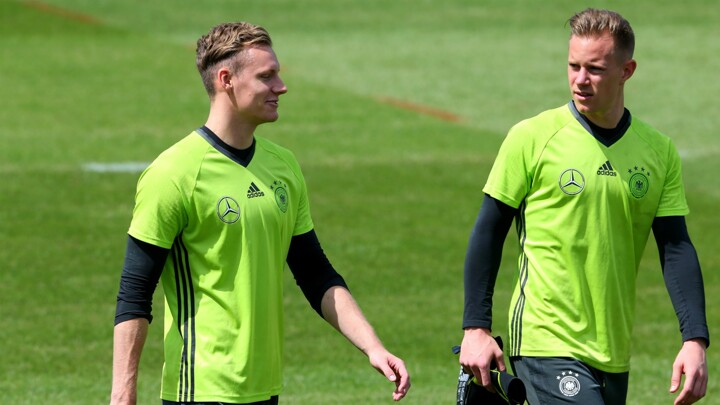 "Manu has a special status due to his standing & experience. He still is one of the 3 best GKs in the world for me."
"It's also legit that Marc says he wants to play more. Everyone must perform, this applies to Manu, Marc and to me"