Romanian linesman Octavian Sovre reportedly got Erling Haaland's autograph in order to auction it off for an autism charity.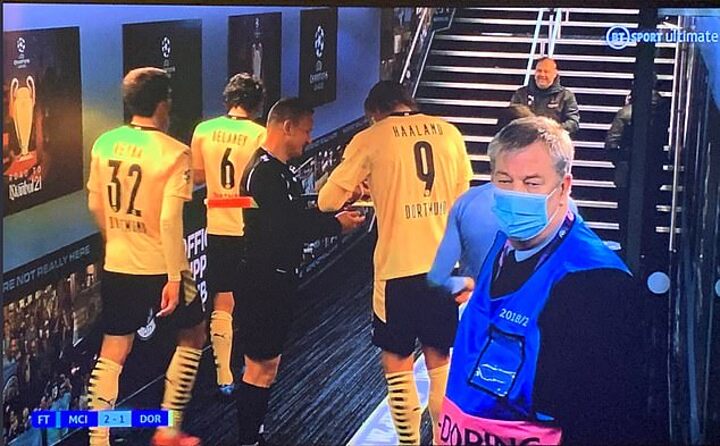 The official was criticised for presumed unprofessionalism after approaching Borussia Dortmund star Haaland in the tunnel after the German side's Champions League quarter-final against Manchester City on Tuesday night.
But it was revealed Sovre has collected souvenirs from top footballers for the last five years to financially contribute to a centre supporting adults suffering from severe autism in his country.