The Frenchman believes that the Barcelona loanee will be crucial in his side's chase for an eighth consecutive Bundesliga title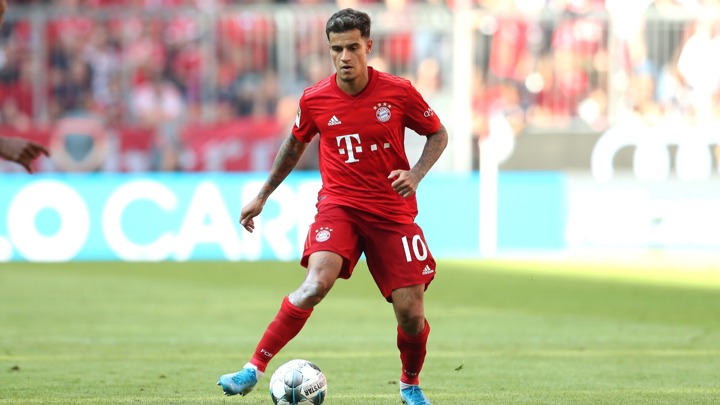 Philippe Coutinho will make the difference for Bayern Munich once he is fully up to speed, according to team-mate Benjamin Pavard.
"It's very hard to get him off the ball. He's not 100 per cent yet - he probably needs some more games because he joined the team very late.
"But I'm sure, in a few weeks, we will see the world-class footballer Coutinho.
"Of course [he can make the difference]. I now know him from a few training sessions and I have no doubt about that. He has incredible quality and will show it to everyone."