Hello everyone, welcome to - Daily Player Rating! You could be the judge and rate one player every day at 10:30 CET. The results will be declared in the form of Fut Card tomorrow. We released the rating of Gigi Buffon yesterday. He got 86 total points with highest 90 in shooting. The detailed results are as follows: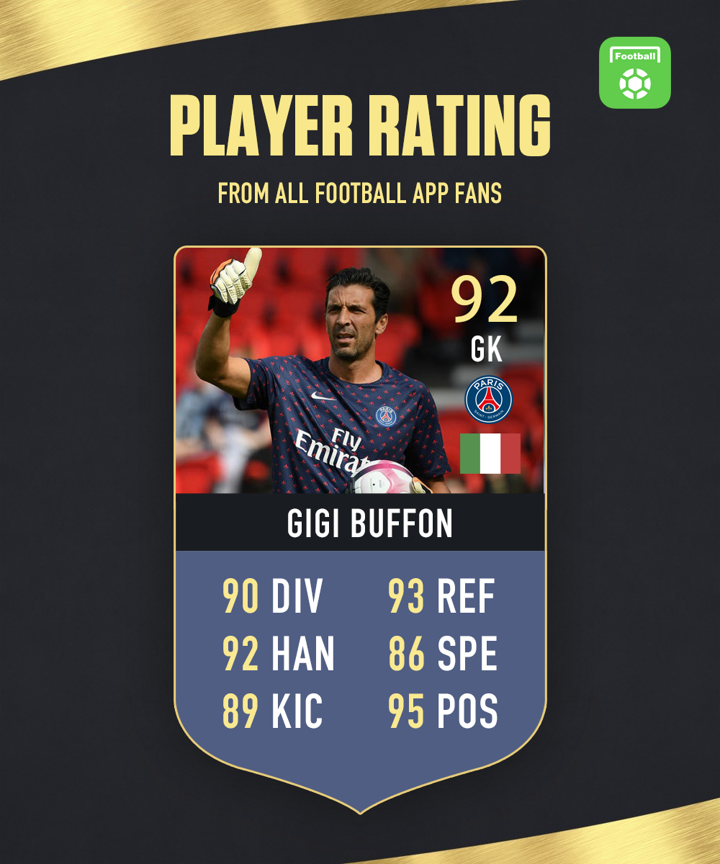 Now, let's welcome our guest today - Bastian Schweinsteiger!
Cast your vote from 6 dimensions - Pace, Dribbling, Shooting, Passing, Physicality and Tenacity ( 5 is the highest and 1 is the lowest ). The Final points = Total points of 6 dimensions /6 * 20.
Reminder: Ratings could be changed according to the positions in the field (like shot for strikers and save for goalkeepers).
Bastian Schweinsteiger is a German footballer who plays as a midfielder for Chicago Fire. A right-footed player, he usually plays as a central midfielder.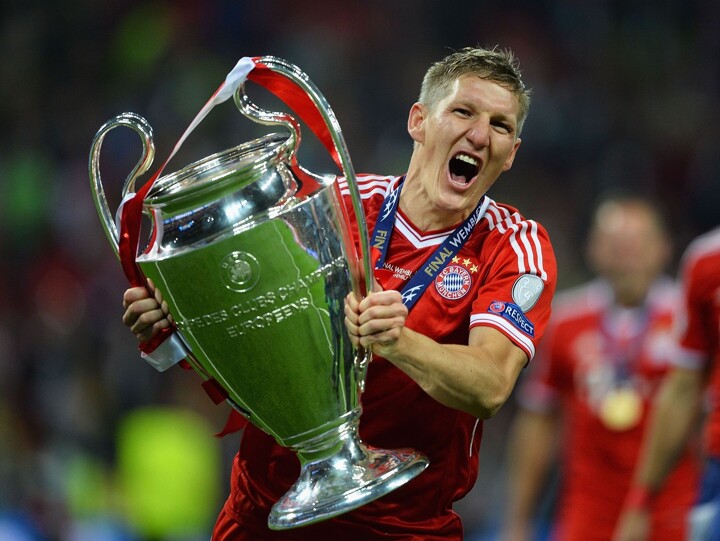 Schweinsteiger spent 17 seasons at Bayern Munich, playing in exactly 500 matches across all competitions and scoring 68 goals. His honours at the club include eight Bundesliga titles, seven DFB-Pokal titles, a UEFA Champions League title, a FIFA Club World Cup title and a UEFA Super Cup title. He joined Manchester United in 2015, playing sparingly for 18 months before moving to Chicago Fire.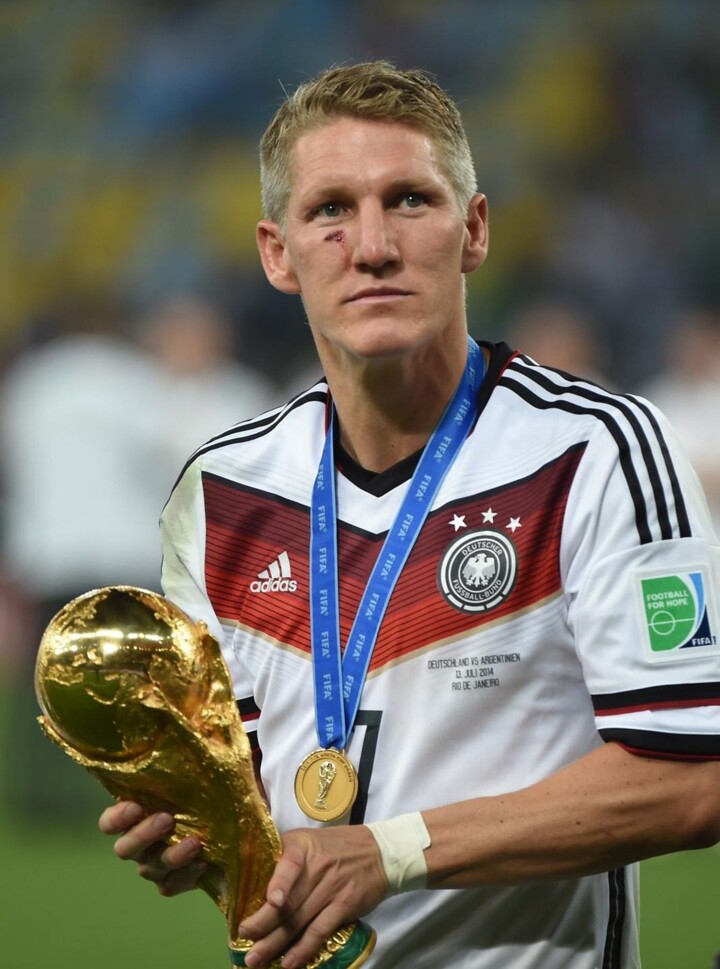 Schweinsteiger played for the German national team from 2004 to 2016. He is Germany's fourth most-capped player of all time, having earned 121 caps and scored 24 goals, in a 12-year international career starting in 2004. He was selected in their squads for four European Championships and three World Cups, including their victory at the 2014 FIFA World Cup.
Here are some fantastic moments of Schwein: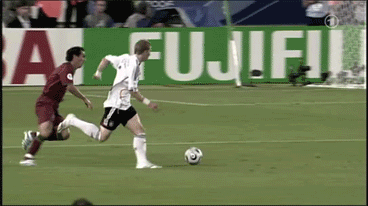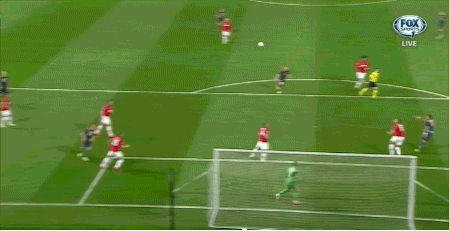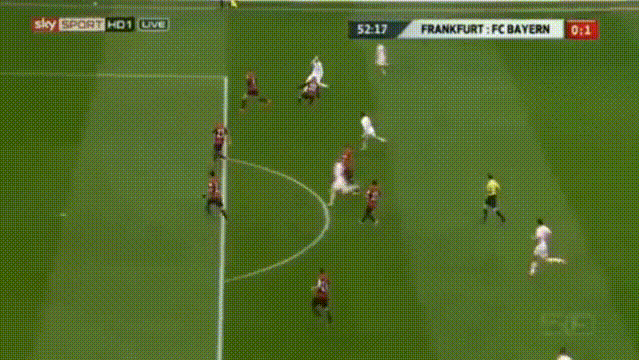 Who do you want to see tomorrow? Vote for your player!