Borussia Dortmund striker Sebastien Haller has been handed some custom 'F**k Cancer' boots for his emotional Bundesliga comeback.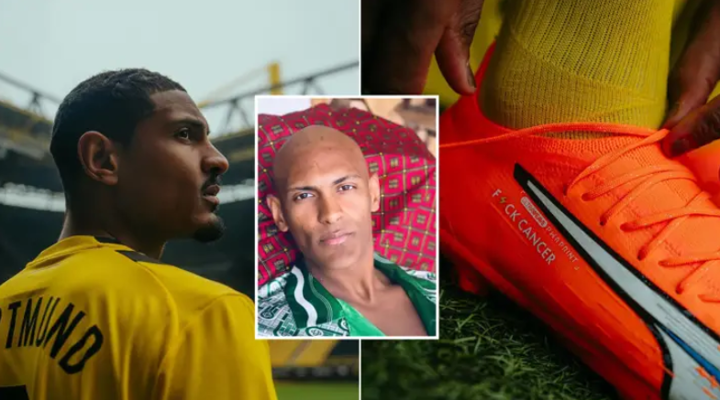 Former West Ham and Ajax striker Haller sealed a huge move to Dortmund in July, signing a four-year deal as Erling Haaland's replacement.
But just days later he received the wretched news that he had developed a malignant testicular tumour.
The diagnosis came after he felt unwell during the club's pre-season training camp in Switzerland.
But after undergoing two surgeries and four rounds of chemotherapy, Haller was given the all-clear and returned to full training at the start of the month.
In his first game back, Haller hit a stunning seven-minute hat-trick in a friendly win over FC Basel.
Now, the Ivorian striker has been named on the bench for Dortmund in their Bundesliga clash with Augsburg.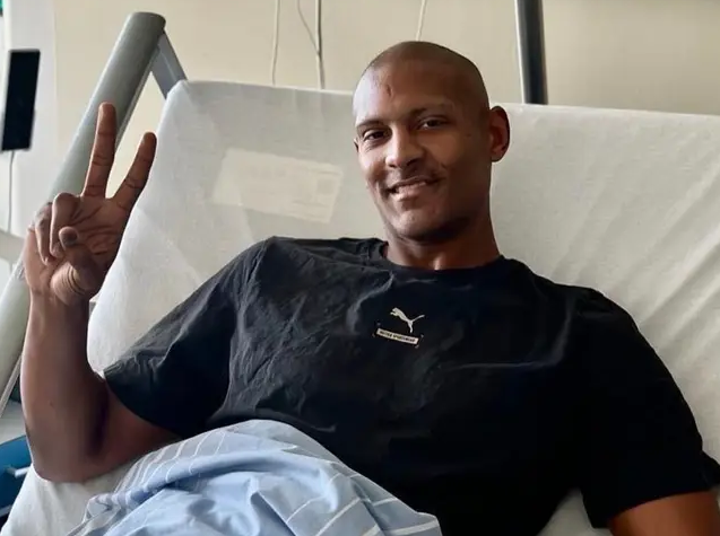 And Puma have marked the occasion by giving Haller a special pair of boots, with the No.9 sharing them on Instagram.
The cleats are the 'Ultra Orange' Puma Ultimate but the main detail is the powerful message against a disease that claims so many lives each year.
Because of his illness, Haller hadn't actually played a competitive fixture for Dortmund but received quite the ovation from the BVB fans when he took to the pitch for his debut in the 4-3 win.
"It's been a tough six months but I am happy to be here," Haller told reporters after returning to training earlier this month.
"I am happy to be here with the guys and able to play in this great weather and these facilities.
"Of course everything is possible. I have no restrictions in my mind. The only people who can give me restrictions are the coach and the medical staff. I will do my best to play on the 22nd."
Haller notched 24 Bundesliga goals in 60 appearances during his two campaigns with Frankfurt.