11:30. Athletic Club will make an announcement in the coming hours on Benat Etxebarria and Mikel San Jose's futures at the club. Their contracts come to an end on June 30 and there has been no agreement to extend it until July 19.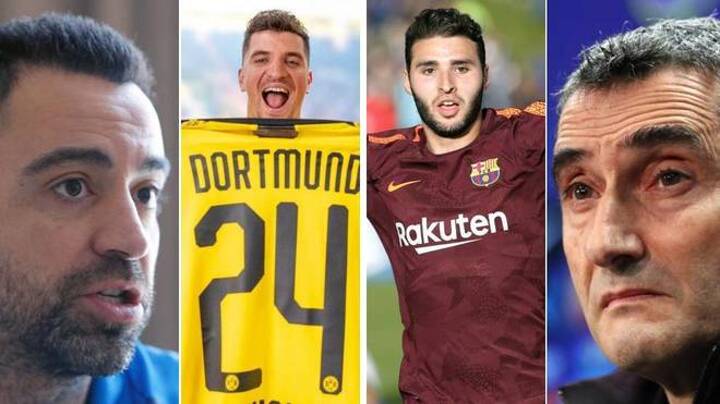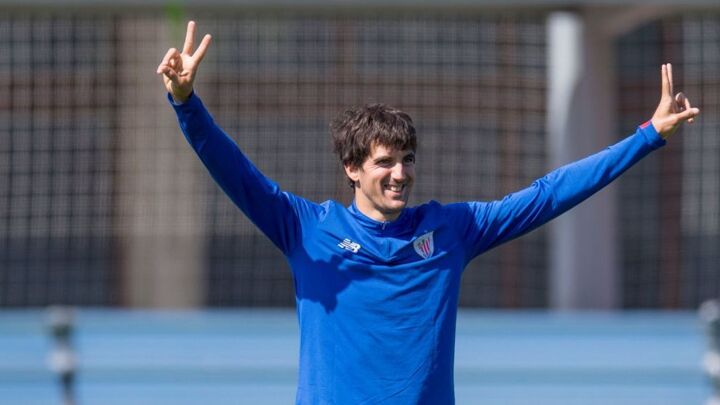 Thomas Meunier completed his move on a free to Borussia Dortmund on Thursday, but with former club Paris Saint-Germain still in the Champions League, they want to see if Dortmund will lend his services. Contrary to what one may think, the German club would be happy to oblige but, according to L'Equipe, they want financial compensation.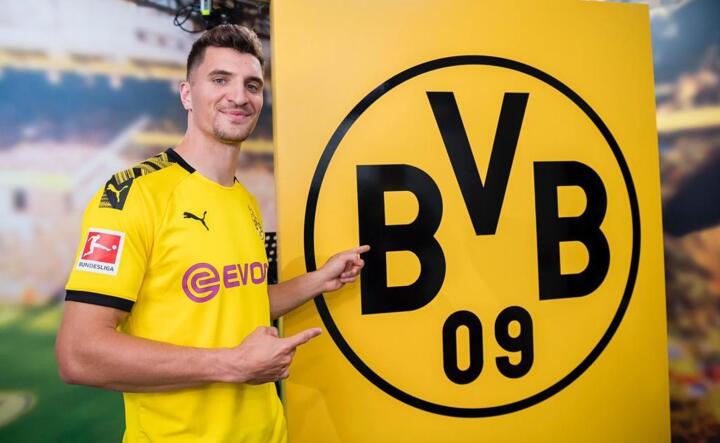 Arthur Melo returned to Barcelona training on Monday after completing his move to Juventus on Sunday, and during the session he explained to his Barcelona teammates that he will give his all for the club before he leaves.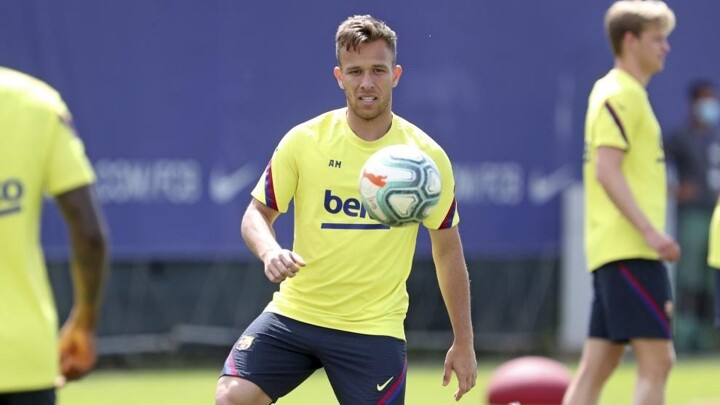 Braga have reached an agreement with Barcelona to sign Abel Ruiz for eight million euros, according to O Jogo. The Blaugrana have an option until June 30, 2022, to buy him back for 40 million euros. Should Braga sell Ruiz in the next five years, Barcelona would receive 20 percent of the potential fee. The striker's release clause is 45 million euros.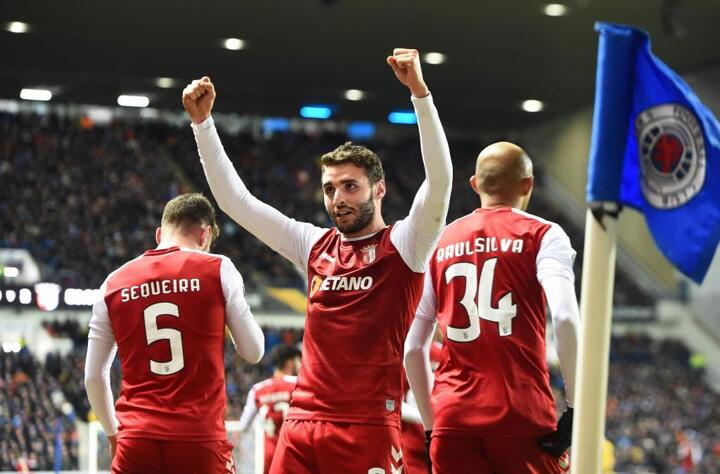 Liverpool want to strengthen ahead of next season and are looking at bringing in Napoli centre-back Kalidou Koulibaly, with Tuttosport claiming that the Partenopei want 90 million euros for the defender. Liverpool do not want to pay that much and have offered Dejan Lovren to try and reduce the fee.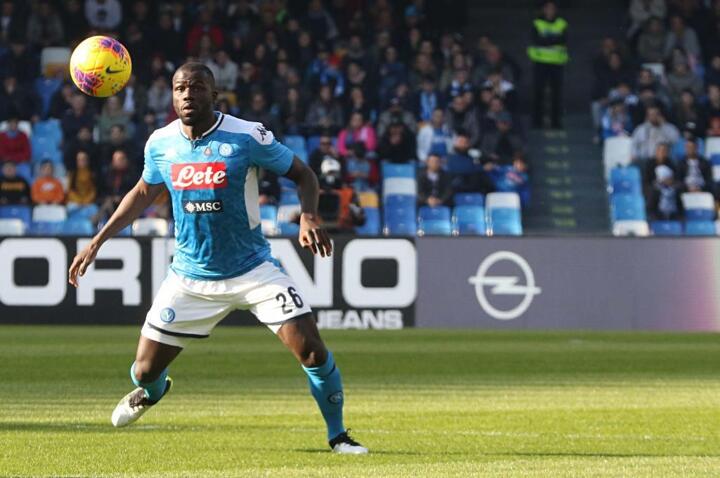 Xavi Hernandez did not hide the fact that he would like to coach Barcelona in the near future during an interview with Jordi Evole and, one day later, Barcelona have published a tweet showing the former midfielder in their goal of the day section.

Inter are interested in signing Sergio Aguero from Manchester City, according to Calciomercato, and Milan Skriniar could head the other way as part of the deal. Aguero currently has one year left on his contract.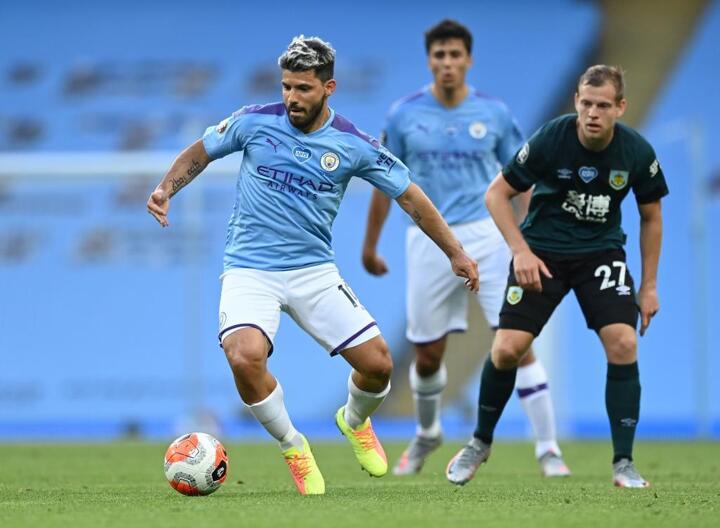 Ernesto Valverde is a candidate to replace Albert Celades as Valencia boss, with Onda Cero reporting that he is already looking for a house in Valencia.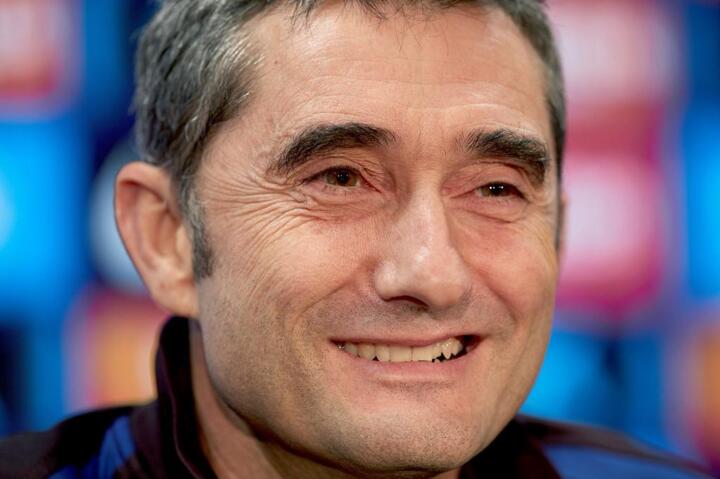 Xavi Hernandez is clear that he still wants to coach Barcelona. "The biggest dream I have now is to be Barcelona coach and return to Barcelona to succeed," Xavi said in an interview with Jordi Evole. "Not me, but those players and for Barcelona to triumph. And, as a consequence, our technical staff, who are preparing a lot and we are very excited."