Former Napoli coach Carlo Ancelotti has praised Piotr Zielinski as a 'complete midfielder' but stressed the Poland international 'has always lacked continuity."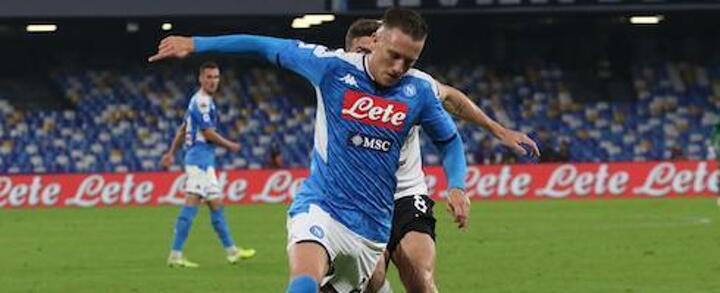 The Everton coach praised the 26-year-old, who has thrived as an attacking midfielder under coach Gennaro Gattuso and scored his third goal in 2020-21 against Cagliari on Sunday.
"Zielinski is a complete midfielder, he played in all positions with me," Ancelotti told Radio Anch'io Sport.
"But he has always lacked continuity, despite his great qualities. He is dynamic and skilled with the ball. What he has lacked, is the continuity of his performance."
The former Partenopei tactician, who left Naples in December 2019, spoke of Hirving Lozano's difficult start last season, but stressed the Mexican is a 'special' player.
"I think he is a player who has something special, speed," Ancelotti added. "He's very fast. Last year he had difficulties because he was brought in during the last days of the transfer market."