A Brighton player has tested positive for coronavirus, the club's chief executive Paul Barber has confirmed.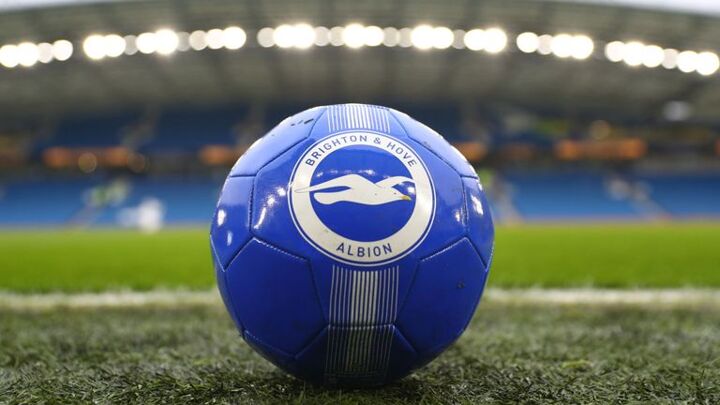 Three unnamed members of Albion's squad underwent tests after showing symptoms of Covid-19, with one returning positive.
"We've had three players tested, one has tested positive. We're not testing them routinely, we're only testing them when symptoms emerge," Barber said during a press conference hosted by video link.