Championship clubs made combined operating losses of over £510million last year, revealing the staggering price they are willing to pay in pursuit of reaching the Premier League.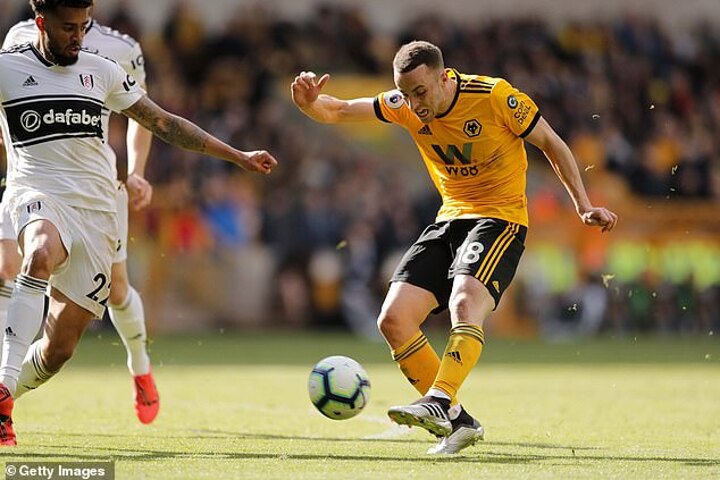 With soaring wage bills regularly exceeding income, several clubs put themselves at risk of financial crisis in an attempt to climb out of the punishing second-tier.
Wolves made the biggest gamble on promotion in the 2017/18 season, posting £64.8m of trading losses and overall losses of £57m, but it ultimately paid off, as it did for Fulham, who had the second-highest operating losses, at £59m, and also climbed to the top tier.
But Aston Villa - who are once again battling it out in the play-offs this year - failed in their target despite being £54m in the red in terms of revenue and operating expenses.
Villa's accounts stated that the 'prime goal is securing a return to the FA Premier League', and their wage bill of £71million reflected this ambition.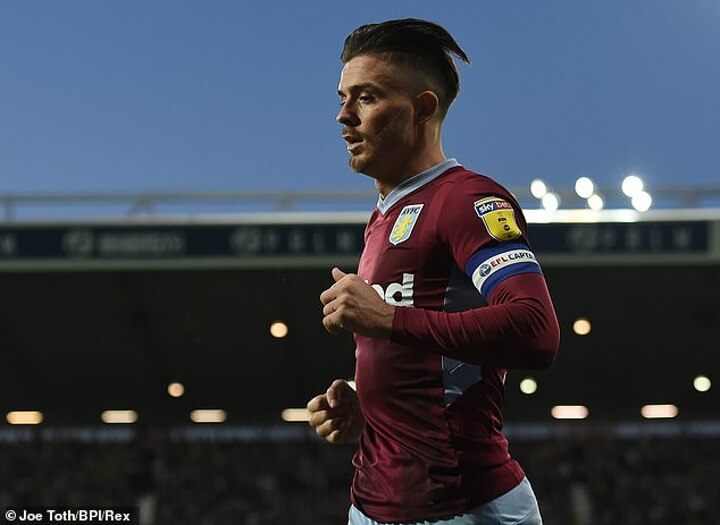 The cumulative operating losses of £512.9m are for the 22 clubs that have published their accounts, representing an average loss of £23.3m.
Sheffield Wednesday were due to publish their company figures by 30 April but have so far failed to do so and have not responded to Sportsmail's request for an explanation.
Bolton Wanderers' missed deadline is less surprising given the club's well-documented financial debacle.
Net operating profit and losses are calculated by taking operating expenses (including wages and transfer fee amortisation) from the club or group company's revenues, and do not take profits in player trading into account.
Comments made in some clubs' accounts painted a worrying picture of the lengths clubs will go to boost their chances of achieving promotion, and the awareness of the financial difficulty regularly experienced in the Championship.