New stats released by United via Opta, the three fastest players from the win against Chelsea have been revealed.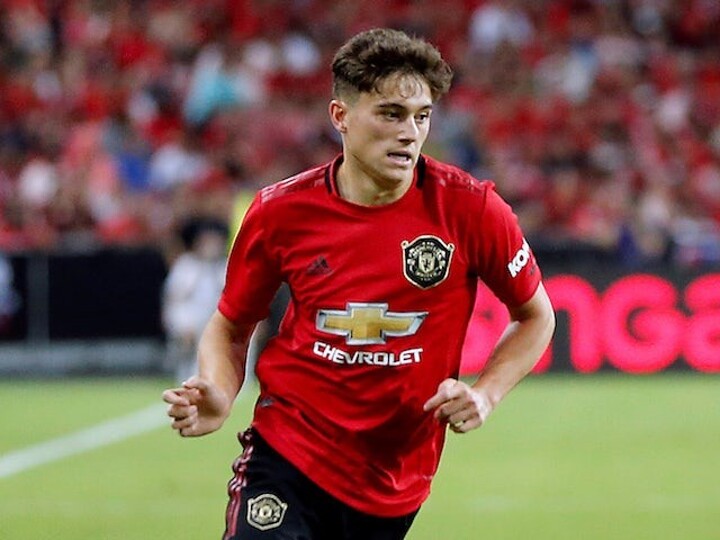 After being nicknamed 'The Flash' by Jesse Lingard, it's no surprise to see James top the list, as the 21-year-old was known for his blistering pace during his time with Swansea.
The youngster, who came on as a substitute in the 74th minute, recorded the top speed of any United player, clocking a run measured at 33.51 km/h.
Coming in second was Anthony Martial, who was handed the chance to stake his claim for the central striker position at Old Trafford by Solskjaer.
Martial also got on the scoresheet while clocking a top speed of 33.41 km/h.
While his forward partner Rashford might be known for his pace, it was left-back Luke Shaw who rounded off the top three.
The England international was faced with the difficult task of marking Chelsea playmaker Mason Mount, but dealt with the threat well, recording a top speed of 33.36 km/h.