Eddie Howe has left Bournemouth by mutual consent following the club's relegation into the Championship.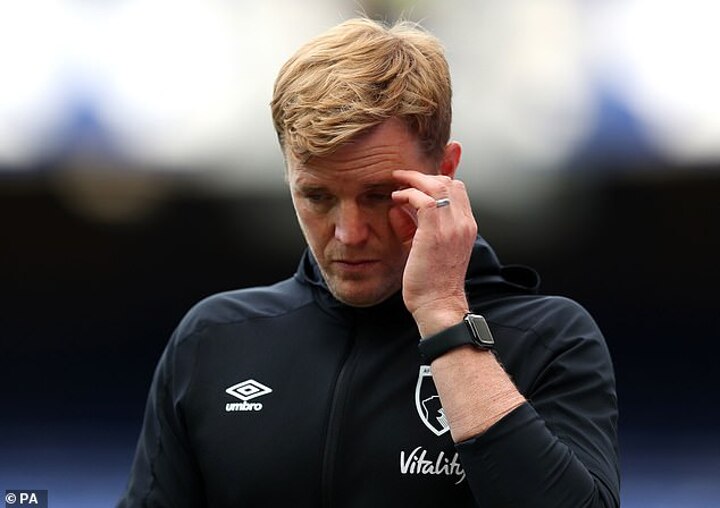 Following amicable talks throughout Saturday, the decision was made for Howe to leave the Cherries.
Howe is a legend on the south-coast after leading the club from the brink of extinction to the Premier League but Bournemouth will now embark on appointing a new manager.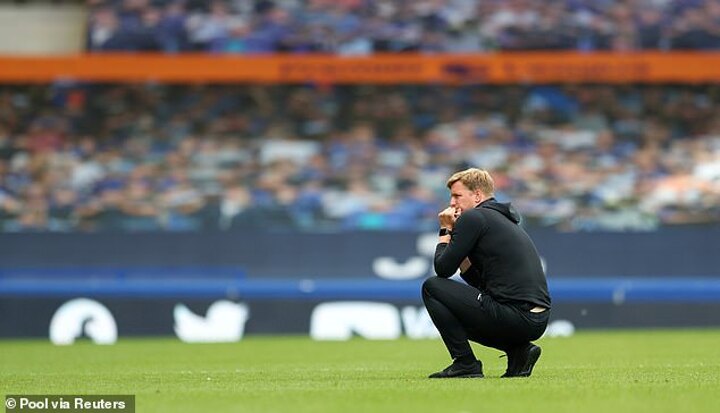 The manager said on Saturday night: 'After what has been an incredibly challenging few days and following extensive talks between myself and the club I can confirm that we have collectively come to the decision that it would be in the best interests of AFC Bournemouth for me to leave the club by mutual consent.
'It is difficult to put into words what Bournemouth means to me, both as a town and as a football club. Having spent a total of 25 years with the club as both a player and a manager, this decision - made together with the club - is one of the hardest I've ever had to make.
'However, although the affection and love I have for this football club will always remain, we collectively feel that now is the right time for the club to go in a new direction.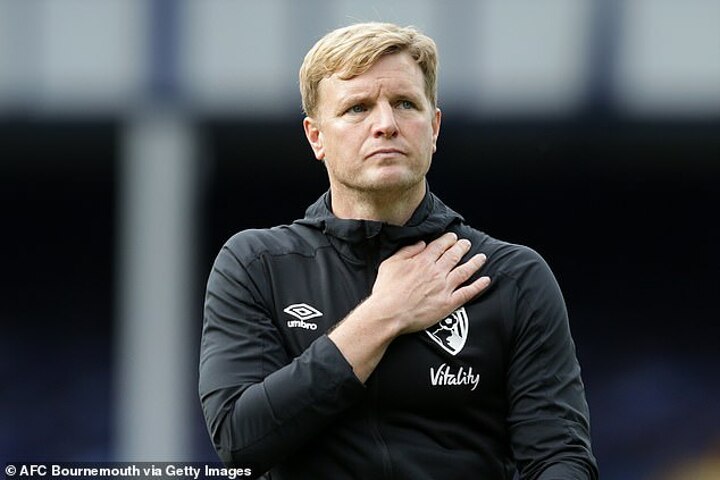 'Our journey together over the past decade has quite simply been an incredible one and I feel immense pride at what we've achieved together in that time.
'The club motto is "Together, anything is possible", and that's something that we've always firmly believed in and strived to implement.
'That quote is representative of everything we have achieved as a club and it reflects the values that we all, together, have worked relentlessly to try and install in each other.
'We had a vision and a dream and with hard work and an unrelenting desire to continuously improve we have always strived to achieve our objectives.'