Hello Man Utd fans, we bring you all-important Man Utd information in the past 24 hours. Here we start, Glory Glory Man Utd! See you tomorrow at UTC 2019/11/10 10:00.
Daily Headlines
Herrera has accused Manchester United of not prioritising football.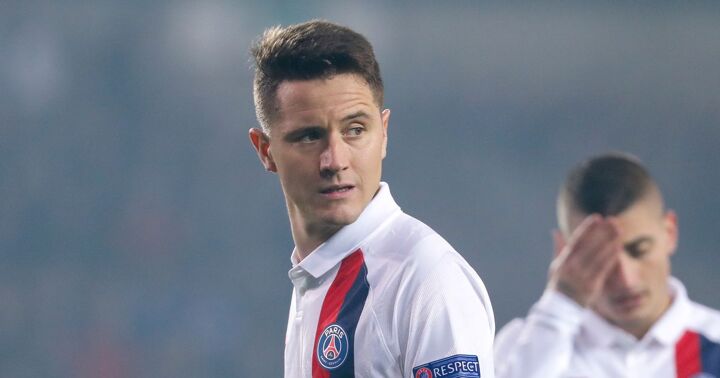 McTominay is staying positive at Manchester United and setting lofty targets, with the Scotland international eager to point out that the Red Devils "could have three trophies this season".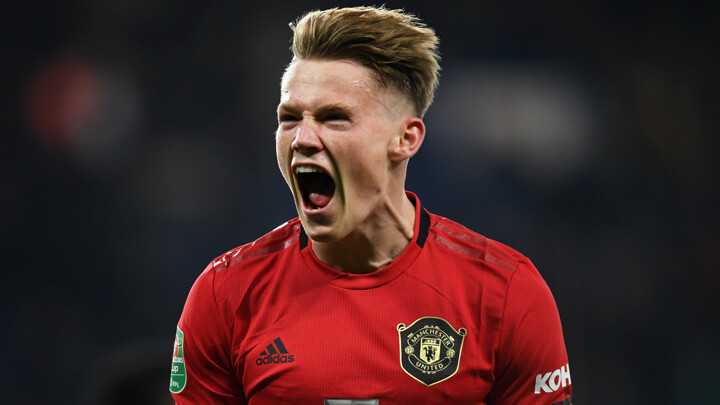 Transfer rumours
Real Madrid are ready to offer James Rodriguez to Manchester United in exchange for midfielder Paul Pogba, according to El Desmarque.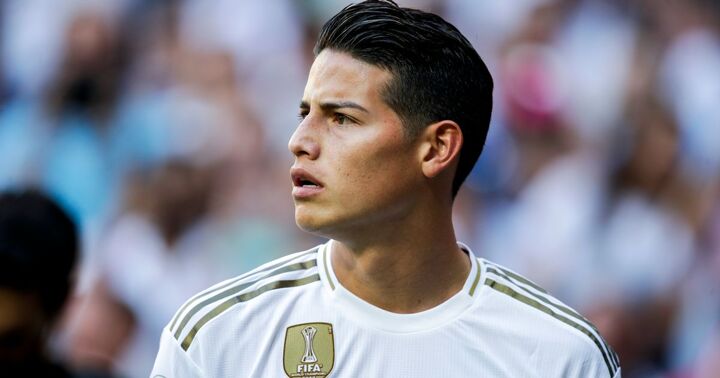 Mirror said that United have reportedly held talks with Tottenham midfielder Christian Eriksen over a January transfer.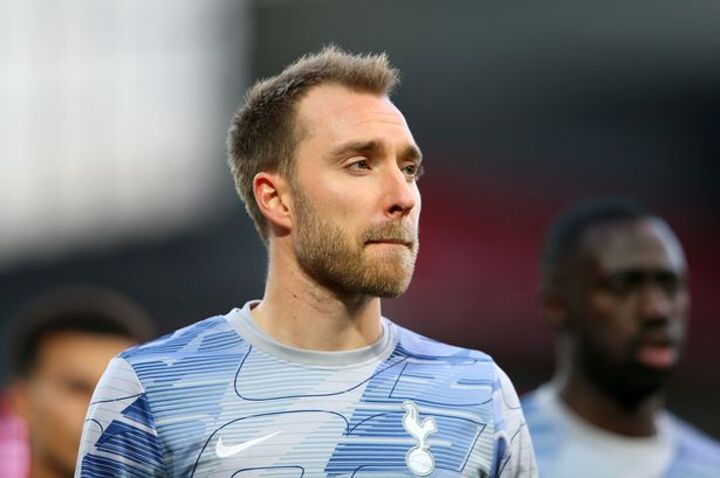 Pogba is ready to push for a return to Juventus next summer after failing to seal a dream move to Real Madrid, according to Italian newspaper Tuttosport.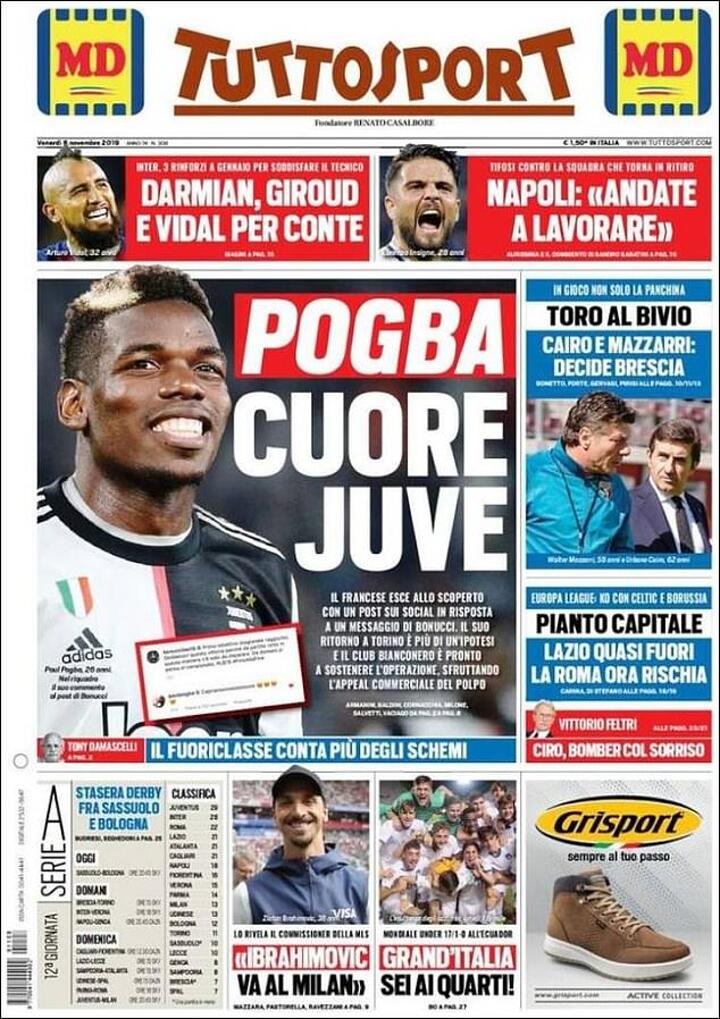 Voices
Paul Parker believes the Europa League is the only way into the Champions League for Manchester United.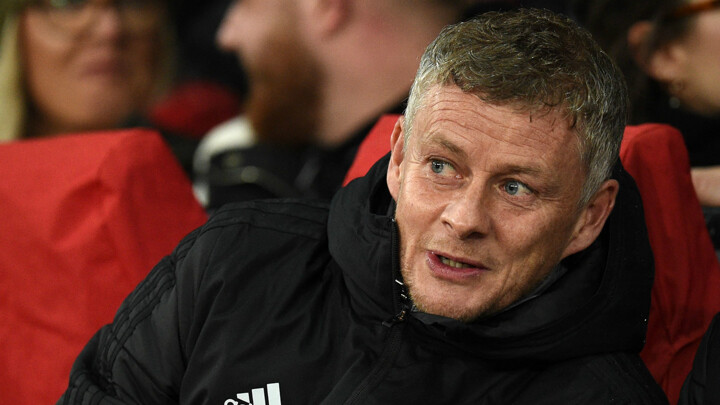 Romero and fellow Argentinian Marcos Rojo lined up with Williams in his second European start at Partizan Belgrade and the World Cup runner-up believes Williams is as committed as a South American defender.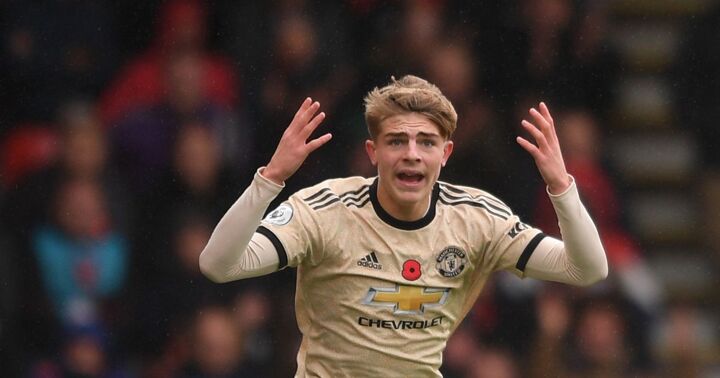 Young talents
Manchester United have confirmed youngster Dylan Levitt has signed a new contract with the club.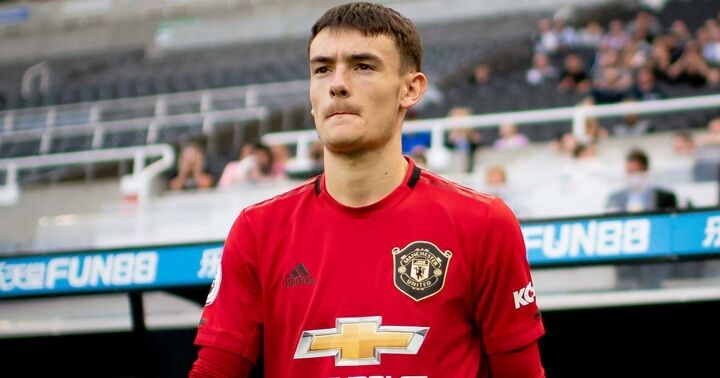 Greenwood has been selected in the latest England U21 squad.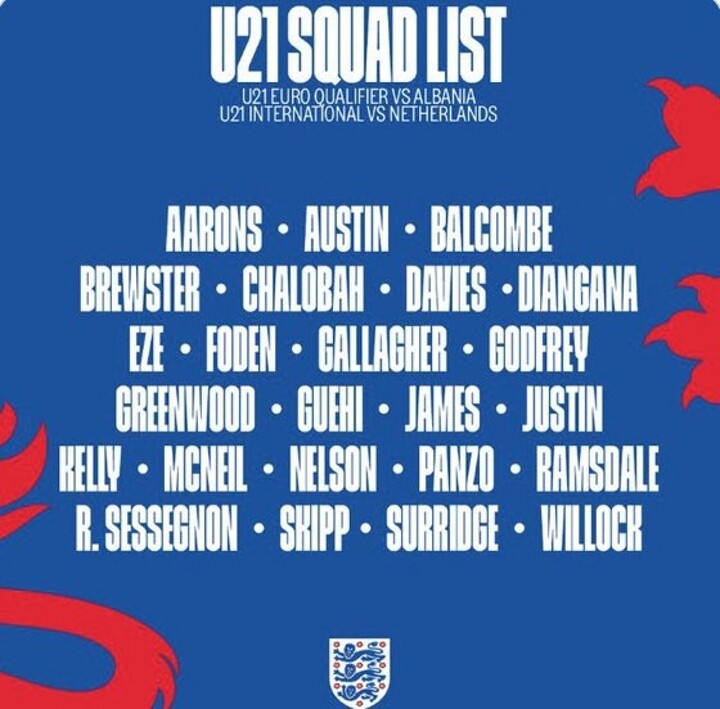 Pic of the day
Rashy can do everything but slide 🤣